EINSURANCE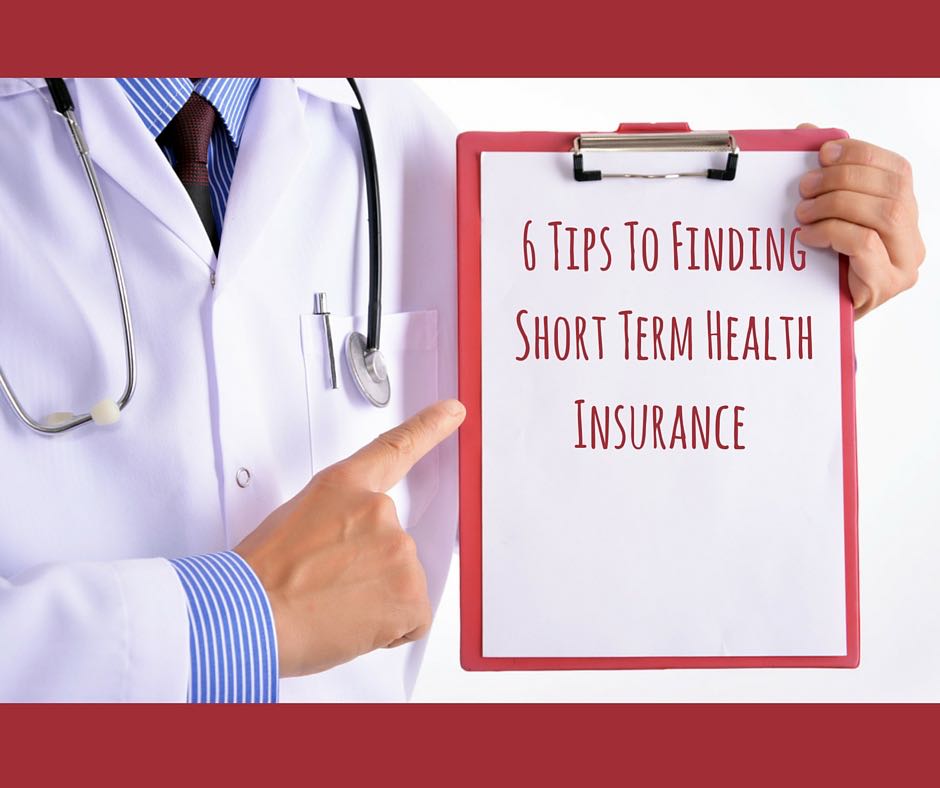 Open enrollment to purchase individual healthcare coverage that complies with the Affordable Care Act won't start until November. If you can't wait and don't qualify for a special enrollment period, you still have a pretty good option that will give you some basic coverage.  It's called temporary health insurance or short-term health insurance. Here's what you need to know and how to find temporary health care coverage:
1. You can find and buy temporary health care coverage any time.
You don't have to wait. As soon as your application is submitted and your form of payment is accepted, you should have approval within 24 hours and coverage can begin as early as a day after approval.
2. It's available from most major healthcare insurance carriers.
It's a legitimate product sold by companies with solid reputations.
3. It really is short term.
Depending on the carrier, your state laws and your preferences, most short-term policies have terms ranging from two months to a year. Some policies will allow a one-time renewal, but most are non-renewable.
4. It is not ACA-compliant.
Because temporary healthcare coverage provides only bare-bone coverage to protect you from accidents and unexpected illnesses, it does not meet the full coverage requirements of an Obamacare-qualified plan. That usually means no preventative care, no prescription drug coverage and no caps on out-of-pocket costs. It also means you're not exempt from any tax penalty associated with failure to enroll in an ACA-compliant play.
5. It's reasonably priced.
Your premium for a temporary healthcare plan will usually be much cheaper than what you'd pay for an ACA-qualified plan. And that cost is locked in for the term of the plan.
6. It's provides peace of mind.
Finding temporary healthcare insurance can protect your finances in the event of a medical emergency. It's a good fit if you're between jobs, waiting until open enrollment, or waiting for your qualifying plan coverage to kick in.
You can learn more about this stop-gap coverage, find short-term health insurance options and compare short-term healthcare policies online.