EINSURANCE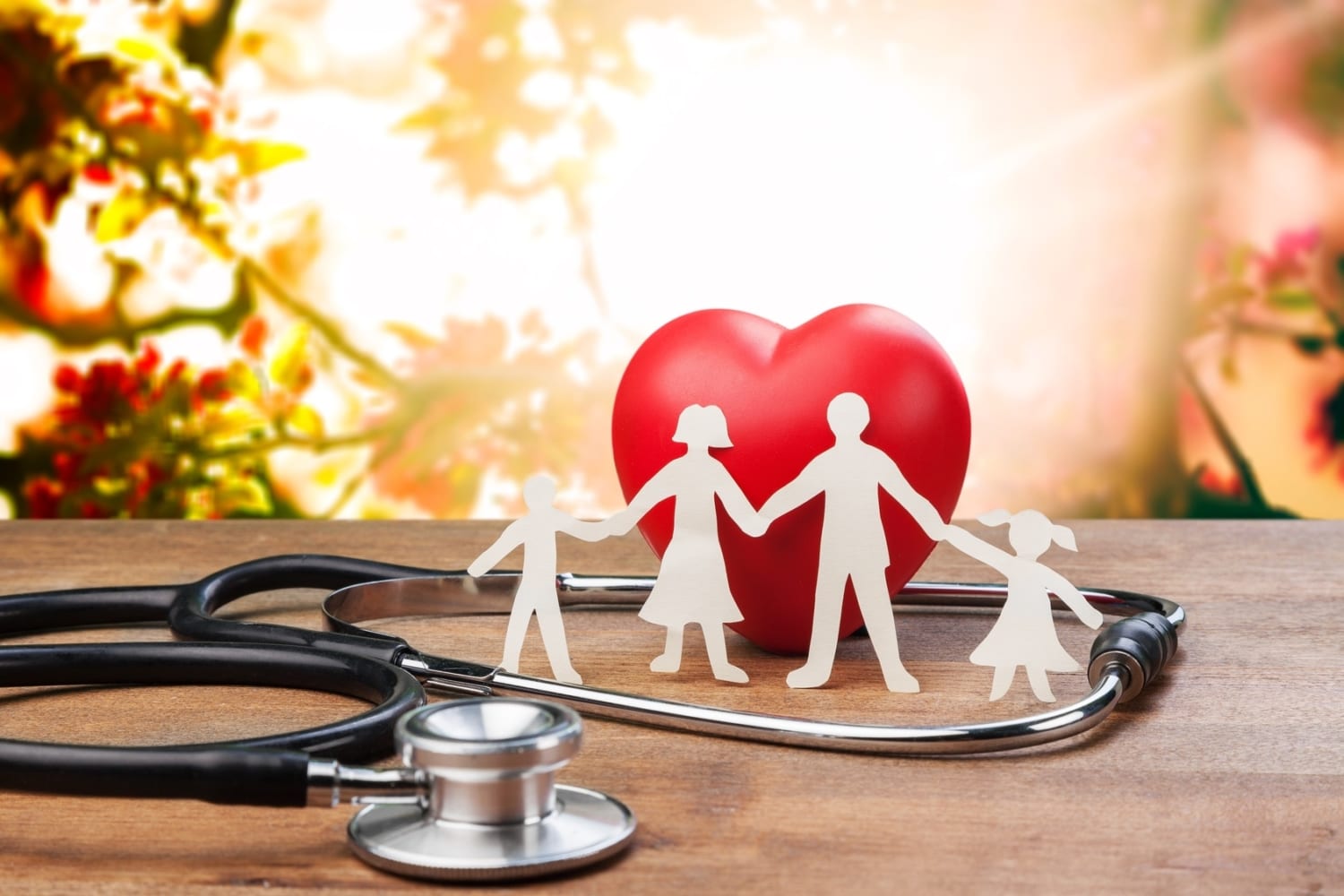 Despite legal requirements to purchase Affordable Care Act-qualifying health insurance, not everybody is onboard. Many people, for a variety of reasons, like unemployed without access to COBRA, a new hire, a seasonal worker or a new college grad, are opting to purchase short-term health insurance policies instead. The plans typically offer bare bones coverage for accidents and unexpected illnesses at an affordable price for limited time period. Whether or not this temporary health insurance is right for you depends on several factors.
What Does Temporary Health Insurance Cover?
What typically will be covered in most temporary health insurance coverages are inpatient and outpatient doctor visits, non-elective surgeries, lab and x-ray work, hospital services, ambulance service and prescription drugs. Naturally, the specific benefits will vary from plan to plan, so please check carefully before you make the final decision.
Drawbacks of Short Term Health Insurance
They do not satisfy ACA (also known as ObamaCare) requirements and therefore will not exempt you from the tax penalties. Most short term health plans won't cover treatment for pre-existing conditions. These will vary from state to state, but some typical exclusions and limitations include routine physical exams and similar services that aren't medically necessary, preventive treatments like immunizations or flu shots, maternity-related services, convalescent or rehabilitative care and any benefit payments that would exceed the maximum limit on your short term health insurance policy.
They generally require medical underwriting, which means, unlike ACA-qualified plans, you can be denied coverage because of your health history or current condition.
Like the name implies, they are intended for short periods, only. Most are sold in one-month increments for up to 12 months, maximum. Others are available with maximum coverage periods, like three or six months. What's available to you will depend on the laws of the state where you live.
They are non-renewable, meaning when your coverage period expires, you'll need to go through the application process all over again if you want to continue coverage. If you made a claim during the coverage period, it may result in higher premiums on a new policy period or that condition may be excluded under the new plan.
Advantages of Short Term Health Insurance
Short-term health insurance premiums are usually significantly lower than those of an ACA-compliant plan because the benefits are limited.
They can provide peace of mind and help protect your finances in the event of a medical emergency or illness until you can get comprehensive care.
Plans that lock in your premium rate for the duration of the coverage are available.
Approval is typically quick, often within as little as 24 hours of submitting an application, and coverage can begin as soon as the day after approval.
Temporary health insurance coverage is considerably easier to get. Mostly because the company providing the short term medical insurance quote isn't assuming a long-term risk like a permanent policy provider does.
Who Should Consider Short Term Health Insurance
Temporary healthcare insurance may be a good fit for you under any of these circumstances:
You missed the open enrollment period of an ACA-qualifying plan and need something to fill the gap until the next open enrollment.
You've purchased a qualifying plan, but you need temporary healthcare insurance until your comprehensive plan goes into effect.
You're in between jobs that provide employer-sponsored healthcare plans.
You're a seasonal or temporary worker.
You're a college student who doesn't have coverage under a parent's plan.
You're an international student or a foreign national living temporarily in the U.S.
You are exempt from ACA requirements, don't qualify for Medicaid or Medicare and want some kind of coverage for yourself or your family.
You will be eligible for Medicare soon and want temporary coverage to fill the gap.
Weigh the advantages and disadvantages. If you decide a short-term healthcare plan would meet your needs, compare polices and shop for temporary health insurance here.
https://www.einsurance.com/wp-content/uploads/pros-and-cons-of-short-term-health.jpg
1125
1688
EINSURANCE
https://www.einsurance.com/wp-content/uploads/Logo.png
EINSURANCE
2022-03-08 11:00:00
2022-03-08 10:41:19
The Pros and Cons of Temporary Health Insurance