EINSURANCE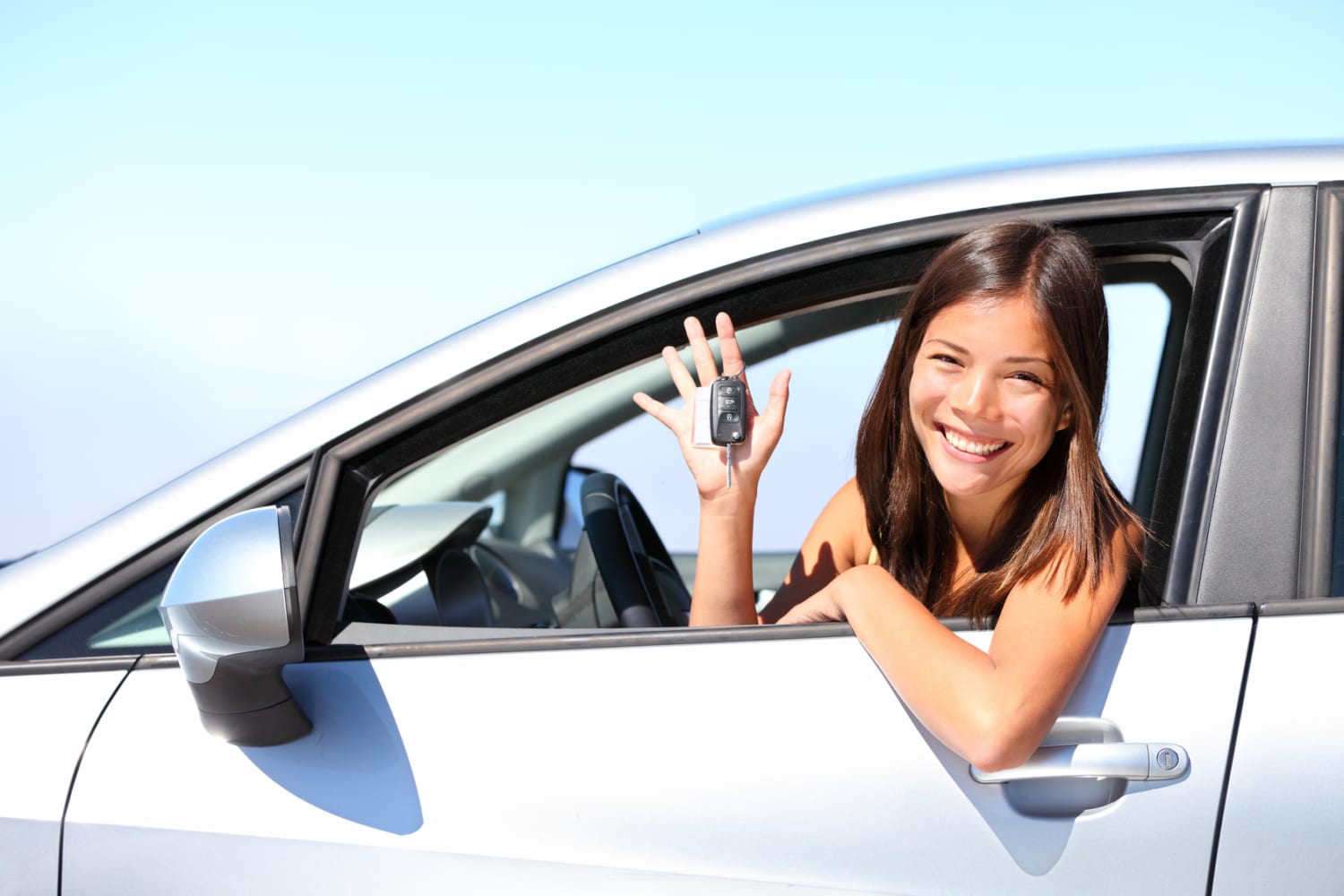 Your kid got his driver's license. He's proud. You're terrified because you know that the next step in this American rite of passage are the dreaded words, "Can I borrow the car?" You also know that unless you want to face financial ruin, you're going to need car insurance for your teen driver, and you're asking yourself how much is car insurance for a 17 year old?
17 Year Old Car Insurance for Teens
Yes, 17 year old car insurance is going to cost you. Remember, like all insurance, automobile coverage for your teenager is about assessing risk based probability. In the giant actuary tables of life, teenage drivers don't stack up as attractive risks. According to the Insurance Institute of America, your 17-year-old is six times more likely to get into an accident than a driver aged 30 to 56! If your teen driver is a male, prepare for more car insurance sticker shock. Young men have statistically proven to have more accidents than young women. Given the risks associated with teen drivers, there almost isn't such a thing as an average cost of car insurance for a teenager.
How Much Is Car Insurance For 17-Year-Old?
Car insurance for 17-year-old is typically more expensive. Many factors including driving record, gender, vehicle make and model are being calculated and you may find different rates by shopping online.
According to Bankrate.com, the average annual full coverage premium for 17-year-olds is around $3,580. The average minimum coverage premium for 17-year-old is around $1,189, a 115% and 128% increase compared with national average.
How to Get Cheap Car Insurance for 17-Year-Old?
But covering your assets doesn't mean you need to cash out the kid's college fund. Plan ahead for the inevitable and you may be able to get cheap car insurance for 17-year-old and realize some teen auto insurance savings.
Many insurance companies offer discounts on teen car policies to kids who complete a driver's education program. To obtain the best discount available, check with your insurance company about the programs they recommend. You may also want to shop around to see how competitive other insurance companies are at EINSURANCE.com
Showing proof that your child has maintained a good grade point average (usually 3.0 or higher) may also qualify for a teen driver discount.
Putting your teen on your car insurance policy as an additional driver rather than buying a separate policy should assure that all your discounts apply to your child as well. Check with your insurer to see if this is the case.
If your teen gets a moving violation and the judge permits it, have him go to traffic school instead of paying the fine. Sitting through a day of that should serve as a deterrent in the future, and it may keep the ticket off his driving record. Instead of just adding your teen to your policy, it may be worth your while to consider switching insurance companies and looking at your entire policy covering you and your teen as a package deal and let companies compete – it can be time consuming, but if it means saving money, time is a valuable investment.
Teen Driver Safety Advice
If you are in the market for auto insurance and would like a rate quote from some companies in your area, you can get auto insurance quotes here. While there is no rock-bottom low insurance cost for a 17 year old compared to most other drivers out there, there are several things you can do to lower the risk that your child will be in an accident or get a moving violation:
Set a good example. If you're a good driver, the odds are your kid will be, too.
Look into programs like Students Against Driving Drunk, where kids sign contracts agreeing not to drive under the influence of drugs or alcohol.
Spend time as a passenger while your teen is driving, before and after he gets his license.
Put your teen driver behind the wheel of a safe, well-maintained vehicle. The family sedan might not be a rad ride, but letting even the most responsible teenager drive a sports car is just tempting fate.
Avoid night time driving and allow your car to be used more during the day.
https://www.einsurance.com/wp-content/uploads/17-year-old-car-insurance.jpg
1125
1688
EINSURANCE
https://www.einsurance.com/wp-content/uploads/Logo.png
EINSURANCE
2022-07-19 11:00:00
2022-07-20 12:30:59
17 Year Old Car Insurance – Insure Your Teen Driver Without Breaking The Bank