EINSURANCE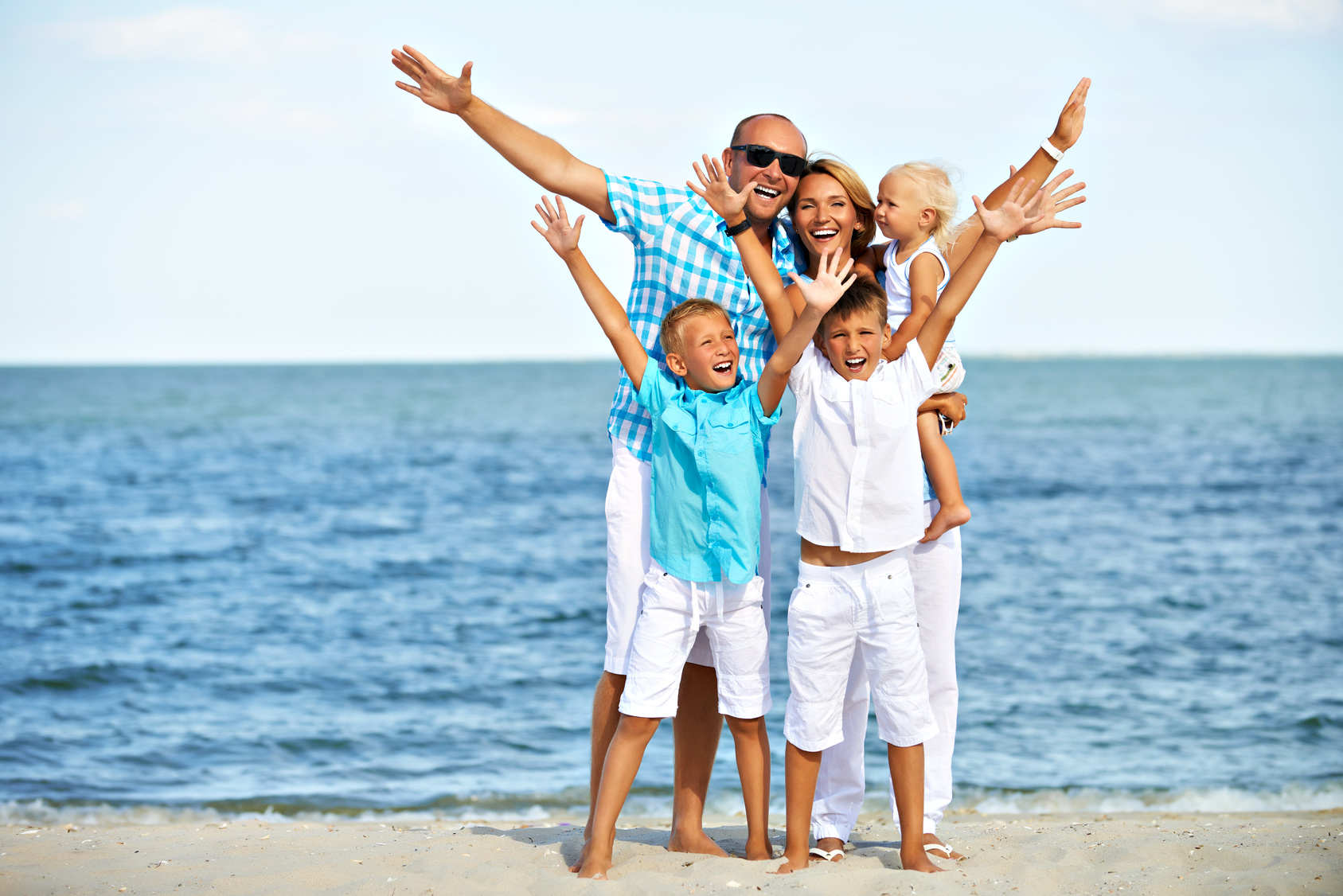 If you plan to buy health insurance for 2018 through the marketplace for Affordable Care Act, or Obamacare, you'll have less time this year. Instead of closing on December 31st, the Open Enrollment Period will be November 1 to December 15, 2017,although state exchanges may differ some. If you don't enroll on time, you could be stuck paying a penalty for not purchasing insurance.
Under certain circumstances, however, you might still be able to enroll. Those who qualify can take advantage of the Special Enrollment Period (SEP) to get onto a plan. SEP enrollment requires that you have experienced a life-changing event that kept you from applying during Open Enrollment.
Who Is Eligible for Special Enrollment Period?
You may be allowed to enroll in an ACA plan during the Special Enrollment Period if you:
Got married
Had a baby, adopted a child or became a foster parent
Got divorced or became legally separated and lost health coverage
Lost your job and are no long covered
Lost or will lose COBRA coverage
Lost or will lose eligibility for Medicaid or Children's Health Insurance Program (CHIP)
Lost or will lose eligibility for Medicare
Someone on your plan has died
Moved to an area that requires you to enroll from a different plan than the one you had
Have been diagnosed with a major medical condition, were temporarily incapacitated, or experienced a natural disaster that kept you from enrolling during Open Enrollment
Are a victim of domestic abuse or violence, or spousal abandonment
Couldn't enroll because a human error by an ACA enrollment representative or a technical error on the website
Other special circumstances include:
You gained membership in a federally recognized tribe or stats as an Alaska Native Claims Settlement (ANCSA) Corporation shareholder
You became a U.S. citizen
You left incarceration
You are starting or ending service with AmeriCorps VISTA
The 60-Day Rule
Keep in mind that to qualify for SEP due to loss of health coverage you must have lost coverage within the past 60 days or expect to lose coverage in the next 60 days because of the qualifying event. For unanticipated qualifying events, you must apply within 60 days of the occurrence.
For more details and to see if you qualify for SEP visit HealthCare.gov.
A Note About Other Enrollment Periods
The Open Enrollment Period doesn't apply to every circumstance. Applications and enrollment in Medicaid or CHIP are open any time of the year, for example. If you have a job that provides health coverage, check with your employer about when the enrollment period is.
Submitting Documents of Confirmation
Depending on your particular qualifying life event, you may need to confirm that you are eligible for SEP. You have 30 days after picking a plan to send the documents in.
You moved. Submit documents that include your name and the date of your move, such as mortgage or rental agreements, bills or a letter from an insurance company. You'll probably also need to show that you had qualifying heath insurance coverage at least one of the 60 days prior to moving.
You lost your health coverage. A letter from your employer or insurance company, pay stubs or a health care program document that includes your name and the date of you loss coverage is needed. Get more information here.
You got married. Send in a marriage certificate, license, affidavit or other qualifying document showing your name and your spouse's and the date you got married.
You adopted a child or took in a new dependent as a foster parent or by court order. A number of documents may be sent in as long as they include the name of the new dependent and the effective date. This could be an adoption record or foster care document. See more qualifying documents.
Your application was turned down for Medicaid or CHIP. Your name and the date your coverage was denied must be included on the document of proof. This could be a denial letter from a state agency or from the health care marketplace, or even a screenshot of your online eligibility results. See more qualifying documents here.
Filing an Appeal
If you are denied eligibility for an SEP and you feel there was a mistake of any kind, you can file an appeal with your federal or state marketplace. If it is found that the determination made is incorrect, you can get coverage reinstated dating back to the date you were denied your Special Enrollment Period.
To file download your state's particular appeal form, fill it out and mail it to:
Health Insurance Marketplace
Attn: Appeals
465 Industrial Blvd.
London, KY 40750-0061
Or, fax the filled out form to: 1-877-369-0130