EINSURANCE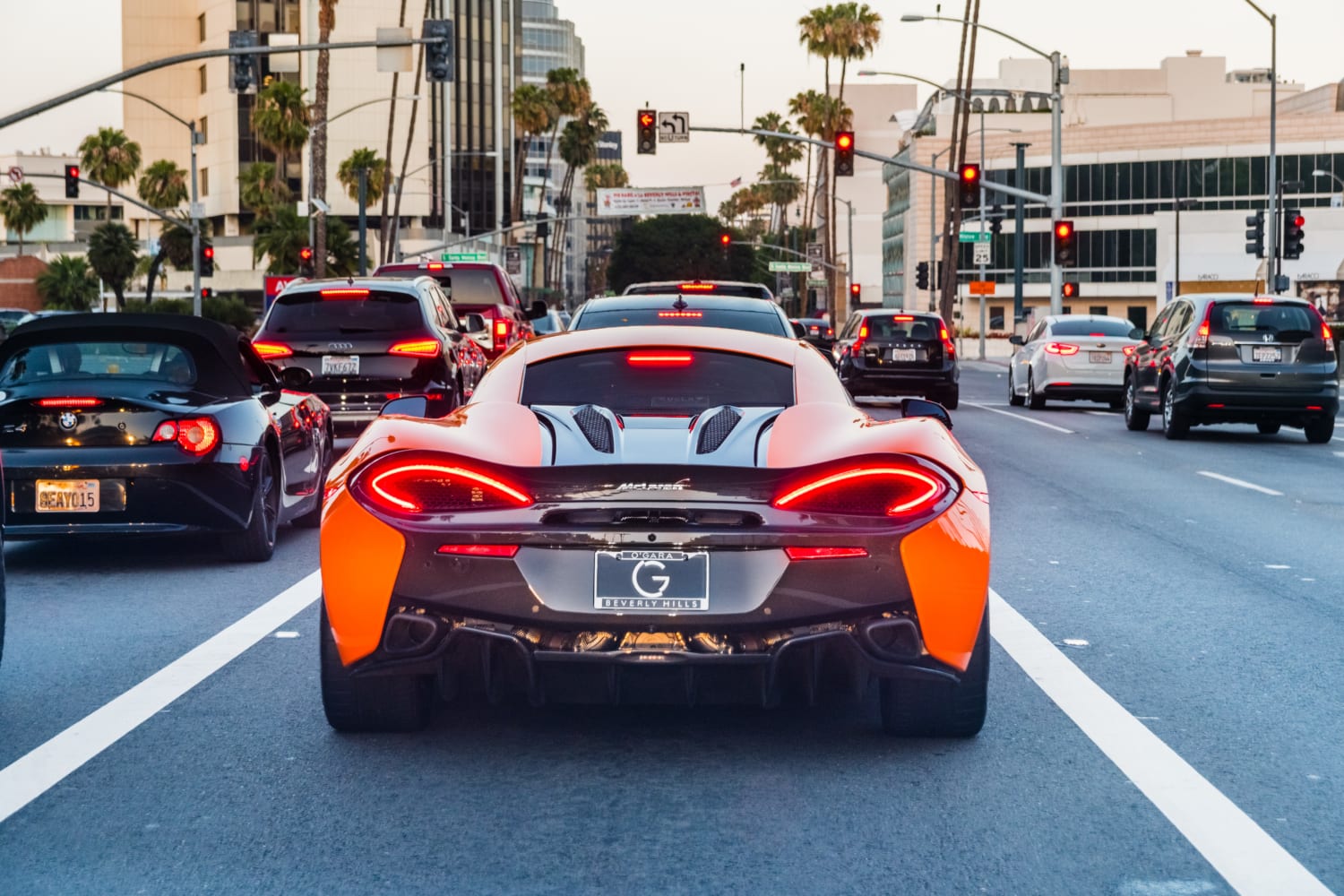 Car insurance can be expensive, and those with low income find it very difficult to find an insurance policy that can fit their tight budget. People constantly look for discounts like equipment discounts for vehicles with anti-theft services or defense driving discounts for those who have taken a particular defensive driving course. According to the Insurance Information Institute, the average expenditure for auto insurance in California is $892.55.
If the high costs of standard auto insurance and the lack of affordable options prevent residents from getting insured and they drive without coverage, they will be breaking the law. To combat this, the state of California established the California Low Cost Auto insurance program in 1999, so all drivers have the opportunity to have an affordable insurance option.
What is California Low Cost Auto Insurance Program?
Drivers with a good record and meet the income eligibility guidelines can qualify for this CLCA program. The program's policy provides coverage for the primary driver and indicated eligible secondary drivers.
Some insurance companies offer multi-car discounts and good driver discounts. Payment terms can give out additional discounts, like paying in advance or paying upfront or through electronic funds transfer. Despite all of these discounts, many Californians still cannot afford insurance for their vehicles, and that is where the CLCA insurance program comes in to play.
Even drivers whose vehicles are loaned can obtain coverage under the program. In order to do so, they simply need to check with the lender if the CLCA coverage meets the requirements of the loan. There would be penalties if a driver did not have insurance at the time of an accident or violation. Aside from fines, they might face possible vehicle registration suspension.

Costs of CLCA Coverage
Applying for the California Low Cost Auto insurance program is relatively easy. An individual must first complete the eligibility questionnaire. A customer needs to be eligible to complete the application. Answering the questionnaire will help determine the reasons why a resident would not be able to continue with the application. If a customer is eligible for the CLCA coverage, all that's left to do is to continue the application process, either online or through a local agent.
To remain affordable, the insurance program can be paid in full or through installments. Should a driver choose the latter option, it requires a 20% down payment with seven subsequent installment payments, which has a $4.00 transaction fee each time.
The cost differs from one county to another, but the range is between $247 and $980. Having a good driving record and being a licensed driver for at least three years could qualify you for state discount. The California Department of Insurance provides a rate calculator where individuals can compute an estimate on how much their annual premium would cost.
Coverage of the CLCA Insurance Program
It is required by law that all drivers within the state of California must have proof of financial responsibility before they are allowed to operate a motor vehicle. According to the California Department of Insurance, the insurance program meets this requirement.
The insurance policy covers up to:
$10,000 per person in case of bodily injury or death
$20,000 per accident in case of bodily injury or death
$3,000 for property damage
The liability insurance does not cover the driver's hospital or vehicle repair costs, only the damage to other people and their property. Moreover, it also does not cover physical vehicle damage or theft, but additional insurance policies can be purchased. Those who want to get additional coverage for medical payments can choose to do so, which covers $1,000 per person injured.
In cases where the other driver caused a collision, and they do not have insurance, the driver at fault has broken the law and will face legal action. For these kinds of instances, there is additional coverage available under the CLCA insurance program. The "Uninsured Motorist – Bodily Injury" policy can cover up to $10,000 per person injured and up to $20,000 per accident.
This coverage is particularly helpful for those who do not have health insurance. It covers other accident scenarios as well, like being hit by a car while walking or being in an accident while in another person's vehicle.
How to Qualify for CLCA
The CLCA insurance program was established for California residents who abide by the law and are responsible drivers. To qualify for the program, a driver must:
have a valid driver's license in California
have a vehicle with a value that does not exceed $25,000
not be lower than 16 years of age
not have a bad driving record
meet income eligibility requirements
A good driving record means that the driver does not have any felony or misdemeanor convictions, and no at-fault accidents within the last three years.
If a driver qualifies for the CLCA insurance program, they will need to provide a valid driver's license, the current vehicle registration, and an initial deposit for payment. Because there is an income requirement, the applicant must also provide documents to prove the household income.
As of February 2019, the income eligibility requirements per household (all persons listed on the income tax form) are as follows:
$31,225.00 (1 person)
$42,275.00 (2 persons)
$53,325.00 (3 persons)
$64,375.00 (4 persons)
$75,425.00 (5 persons)
These strict requirements are in place because the program wants the policy to cater to drivers with good driving history from low-income households. Once a person qualifies for the insurance, the entire household can be covered. Take note that there is a maximum of 2 cars per person. With the CLCA insurance program, more California residents will be able to have reasonably priced auto insurance. Although it might still cost quite a fortune to others, having no insurance undoubtedly costs more in the long run.
Compare Insurance Costs Easily
Learn more about the auto, home, health, business, and life insurance policies offered by various insurance companies at EINSURANCE.com. Compare quotes and find the insurance that suits your budget and your needs. It never hurts to be informed about financial risk management and be prepared for any circumstances. With over 25 years of professional service, looking for the best coverage with affordable rates has never been easier.
https://www.einsurance.com/wp-content/uploads/california-low-cost-auto-insurance-program-scaled.jpeg
1707
2560
Douglas Parker
https://www.einsurance.com/wp-content/uploads/Logo.png
Douglas Parker
2019-12-19 11:00:56
2022-02-16 10:18:45
California Low Cost Auto Insurance Program