EINSURANCE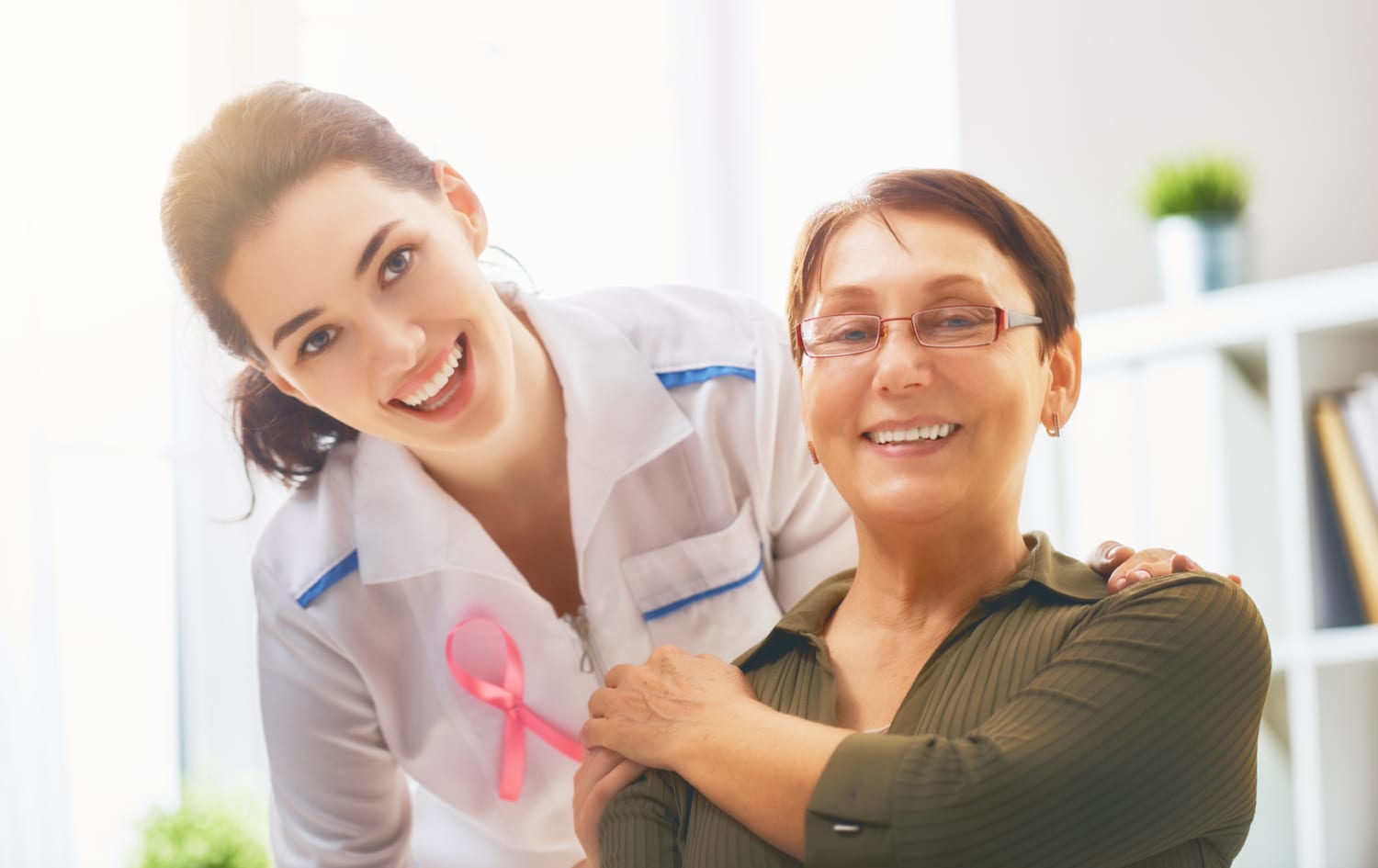 Cancer Insurance Guide: What You Should Know Before You Buy
Cancer is the second most prevalent cause of death the U.S. According to the Centers for Disease Control and Prevention (CDC), cancer kills about 1,600 Americans a day. Does this mean you should purchase a cancer insurance policy? Maybe, but maybe not.
When you're thinking of buying cancer insurance coverage, there are a number of factors you should consider before settling on a policy.
1. You'll still need a major medical plan too.
Consider cancer insurance, which only provides benefits after you've been diagnosed with cancer, a supplement to your major medical insurance or Medicare Medigap coverage
2. It doesn't cover all treatment costs, and varies from policy to policy depending on the insurance provider.
Cancer insurance policies don't typically cover everything. Possible benefit coverages include:
Co-pays & deductibles
A variety of tests, procedures and treatments
Inpatient stays
Out-of-network specialists
Dietary assistance
Travel, lodging and childcare associated with treatment
3. There are several different types of cancer insurance policies.
Expense-incurred policies pay for a percentage of costs for covered treatments, and usually have maximum payment limits. As with regular major medical coverage, they work directly with your healthcare provider. But some require you to pay out-of-pocket first and then reimburse you.
Lump-sum policies pay out a pre-determined amount upon a cancer diagnosis. How you use that cash is up to you. You may have to pay taxes on the benefit payment.
Critical illness insurance covers cancer and a variety of serious conditions, depending on the insurance provider. The usual payout is lump-sum, including plans that stagger it. Some companies work directly with health providers.
Indemnity insurance policies cover a percentage of specified covered treatment costs, usually up to a maximum payment limit.
Getting insurance for cancer makes sense if there is a cancer risk in your family. Still, even when that is not the case, there is no guarantee you won't get cancer in your lifetime and having coverage can give you peace of mind for a relatively low cost.
Before You Buy
Read your major medical policy to see what it covers before doing your research on cancer insurance, because there are so many variations as to coverage. You'll want to fill the gaps while avoiding duplication. Also read any cancer insurance policies you're considering to see what they'll cover, what they won't cover and any limitations, such as a waiting period from when you purchase to when coverage kicks in. Remember to check those cancer insurance guide mentioned above too.
Learn more about health insurance coverage and get quotes to compare using the EINSURANCE quote tool.
https://www.einsurance.com/wp-content/uploads/cancer-insurance-guide-you-should-know-before-you-buy.jpg
1094
1737
EINSURANCE
https://www.einsurance.com/wp-content/uploads/Logo.png
EINSURANCE
2019-07-08 11:00:22
2022-08-31 15:41:04
Cancer Insurance Guide Before You Buy