EINSURANCE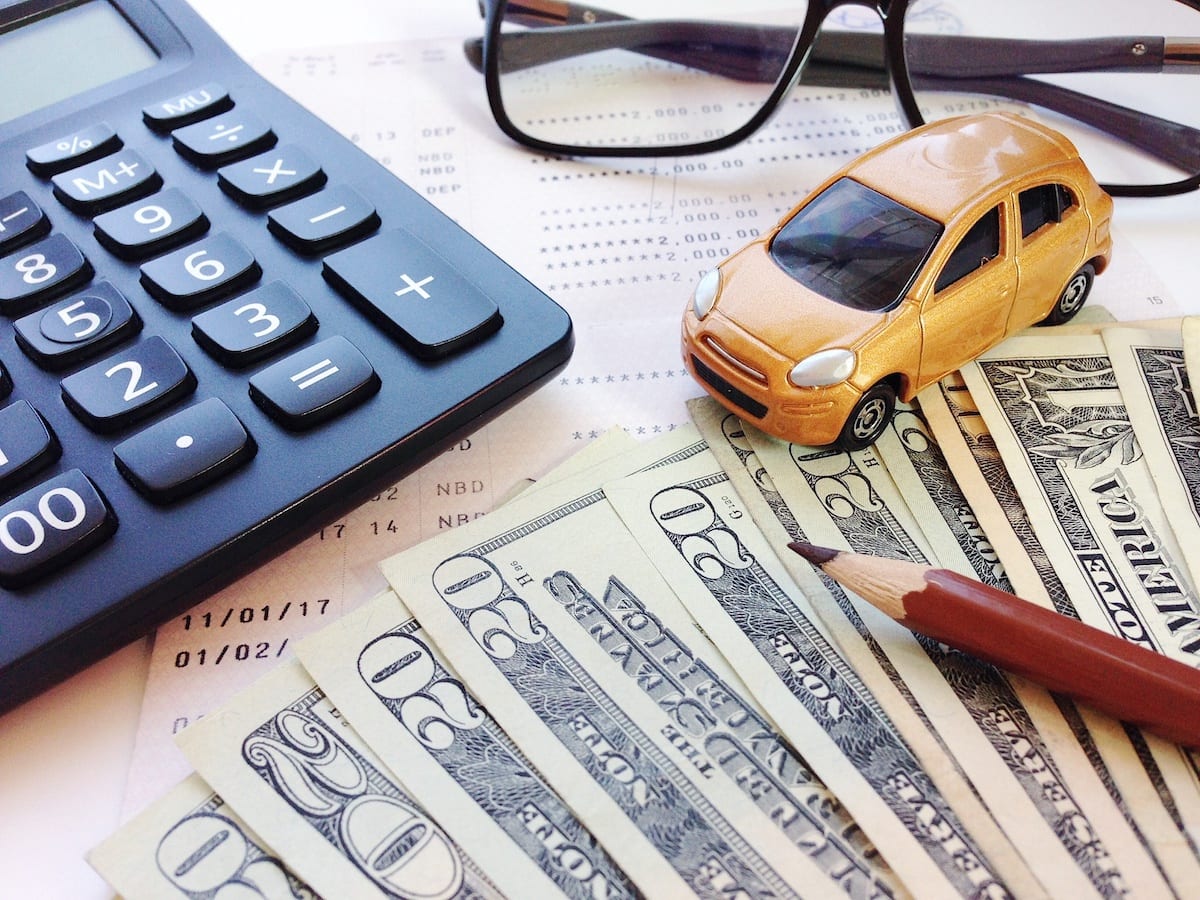 Thinking about dropping your car insurance? Depending on your insurance company and how you pay your premiums, you might be able to get a refund. If you cancel your current policy before it expires, you will likely receive a refund.
How to Qualify for a Refund
A refund is usually available to you if you pay your premiums in total, up front as an annual or biannual payment. The most common actions that may qualify you for a refund include:
Cancel your car insurance policy before it expires. You would receive a refund for the amount of time you've already paid for but won't be using.
Remove a vehicle from your policy. For example, if you have three insured cars but sold one and removed it from your policy.
Remove a risky driver from the policy. If your teenager's car has one too many dings caused by fender-benders and accidents, instead of raising your rates the insurance company will require that the teen's name and car off your policy.
Change your coverage amount. You changed your policy mid-term to save, either by lowering your deductible and amount of coverage, which can lower your premiums.
Move to a different area. If you move to an area where your insurance is not available, should get a refund.
You Might Be Charged a Fee for Canceling Your Policy
The insurance provider might charge you a cancellation fee, but usually only if you cancel within two weeks of purchasing the policy. If you've been with a particular policy for an extended period of time, you probably won't be charged a fee. Any fee you are charged will come out of your refund, if you receive one.
Calculating the Size of a Refund
Refund amounts when you pay up-front are typically prorated and calculated per day; any unused days will be refunded. Your agent or insurance rep can provide a dollar amount. It can take up to two weeks to receive the refund.
Can You Receive A Refund if You Pay Monthly?
A refund is not likely if you pay premiums on a monthly basis, not annually or biannually. You're also probably paying a little bit more than you would with an up-front payment. Monthly payments mean that if you cancel your policy, you're probably only going to receive a smaller refund for the unused weeks or days of the policy.
If Your Policy is Cancelled You Might Still Get a Refund
Depending on your insurance provider's rules, there's a chance you might receive a refund of money you've already paid towards future coverage. It all comes down to why your policy is cancelled.
The most common reasons for having your policy cancelled by the provider include:
Nonpayment: You aren't paying your premiums.
You are considered high risk because of a history of getting speeding tickets or other indicators of poor driving habits.
You have been in multiple car accidents.
You fail to adhere to your policy's terms.
If your policy is cancelled due to nonpayment, do not expect a refund. But if the reason is something else such as evidence that you are a bad driver and you paid in full up front, your auto insurance company might give you a partial refund.
Best Way to Avoid Car Insurance Refund Issues
Setting your cancellation date to coincide with your renewal or payment date is a prudent approach.
Cancel your policy on its renewal date.
If you pay monthly, cancel on your monthly payment date.
Making changes to your policy? Do so on your car insurance renewal date.
By cancelling or changing your policy on your renewal date or, with premiums paid monthly, the payment date you will simplify the car insurance refund process.
Some Common-Sense Suggestions
Your policy details will depend on the insurance company, but generally you can cancel a policy at any time. Keep in mind that:
You might be charged a cancellation fee.
If you are switching auto insurance companies, be sure that the first day your new policy goes into effect is the same date your old policy is set to be cancelled.
Auto Insurance and COVID-19
One thing is clear about the pandemic and car insurance: people are driving less, and many are having a tough time financially. Under these tough conditions, many car insurance companies are doing what they can to help customers.
Assistance comes in the form of partial premium refunds and other helpful changes such as extended deadlines or dropped fees and penalties. If you are driving a lot less due to the virus, you may be able to receive a lower rate.
Other Ways to Save
During pandemic-related financial hardship, it can help to ask your insurance provider if there are discounts available to you. To save on premiums, you can also choose to increase your deductible.
If You Are Unable to Pay Your Insurance Premiums
Many insurance companies offer, and many states require, pandemic assistance with a 30-day extension of the usual due date. Flexible payment plans, no late fees or even no cancellations due to nonpayment are also helpful.
You Might Save on Insurance with a Pay-Per-Mile Auto Policy
Working from home might become the norm when the pandemic is over, so consider pay-per-mile car insurance for the long-term. A few larger insurance companies offer it while others specialize in pay-per-mile insurance
This kind of auto insurance bases premiums on how many miles are driven each month, on top of a base rate that remains the same. The per-mile rate is capped; for instance, mileage might be kept at no more than 250 miles per day. A smartphone app or plugin device is required so your exact mileage can be determined. Some insurance providers also keep track of risky driving habits like speeding and breaking hard.
Final Words
To learn more about your state's requirements, contact the State Insurance Commissioner. The National Association of Insurance Commissioners (NAIC) provides a helpful interactive map with contact information and more.
To get insurance quotes to compare, see the EINSURANCE tool.
https://www.einsurance.com/wp-content/uploads/car-insurance-refund.jpeg
900
1200
EINSURANCE
https://www.einsurance.com/wp-content/uploads/Logo.png
EINSURANCE
2021-04-06 11:00:48
2021-03-29 15:02:44
Car Insurance Refund – What You Should Know