EINSURANCE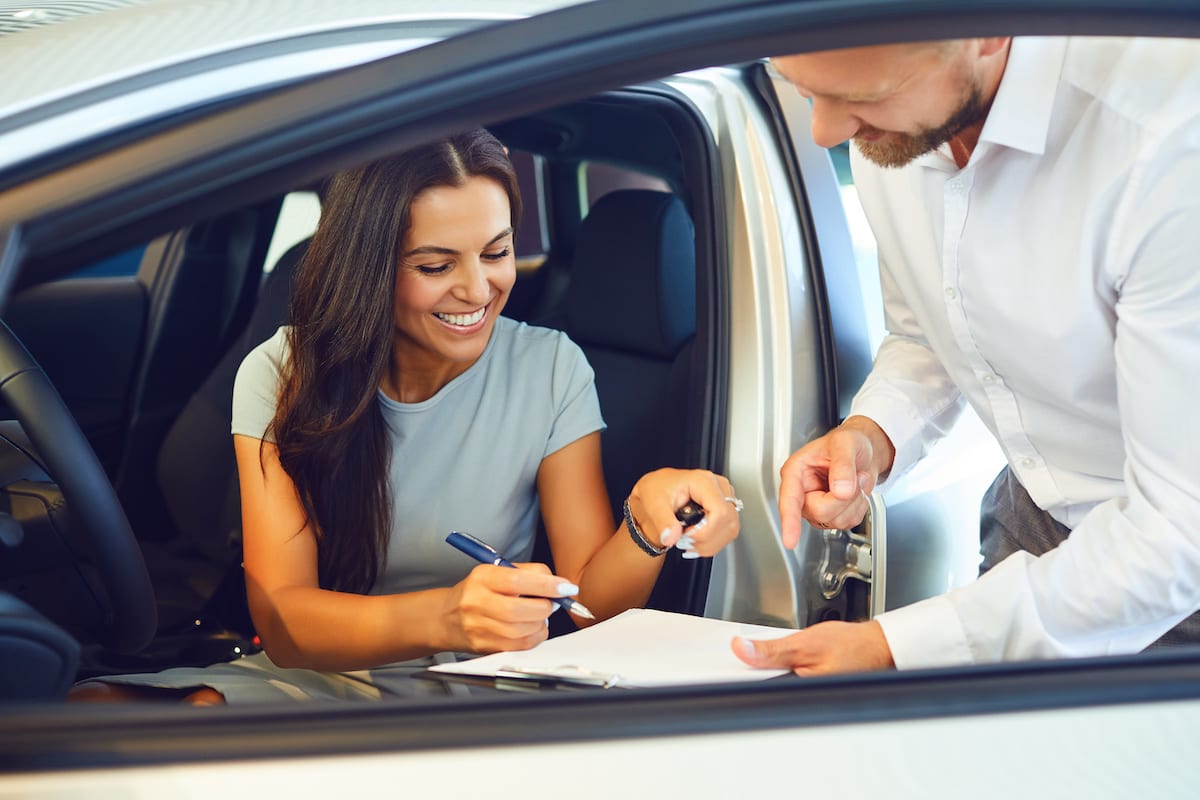 Remember the first new car you ever bought? Maybe you were told you needed proof of insurance before you drove the car off the lot. The fact is, insurance is required for all drivers, though details can differ depending on the state you live in and the insurance you select.
What is Collateral Protection Insurance?
Collateral protection insurance (CPI), also known as forced car or lender-placed insurance, is a policy that the lender can force on the motorist if he or she:
Fails to purchase auto insurance; or
Fails to insure the car adequately
CPI is ordered by the lender, who wants to protect the vehicle until the loan is paid off, and the borrower is responsible for paying the premiums—which are typically higher than for standard coverage. But, if the remaining loan balance is low, your monthly payments could be lower too.
How CPI Works
Once you have signed a loan contract for your new car, you agree to make loan payments on time and to insure the vehicle adequately. You are usually required to show the lender proof of auto insurance within an agreed-upon length of time. If you fail to get insurance coverage, didn't get a sufficient amount of coverage, or present invalid documents, the lender can add CPI to your loan payments.
Lenders are not allowed to add coverage that is not required in your loan agreement.
The lender or CPI provider can use insurance tracking programs to make sure the vehicle remains insured until the loan is no longer active. If you decide not to purchase an independent insurance policy or fail to make payments on the CPI, the lender is within the law to repossesses the vehicle.
What CPI Covers
CPI covers physical damage to the car and may also include medical expenses and liability coverage. Physical damage refers to collision and comprehensive coverages.
Collision coverage deals with damage to the vehicle due to hitting a wall or other fixed object as well as getting into a car accident with another vehicle.
Comprehensive coverage protects the vehicle in the event of vandalism, theft, weather-related damage and damage to the car caused by an animal.
The Cost of CPI Coverage
Collateral Protection Insurance premiums vary but are typically more expensive than for a standard policy. The expense is added to the buyer's loan payments. If CPI is included in the lease agreement, the lessee must pay retroactively for any days when the car was leased but didn't carry enough coverage.
How to Avoid CPI Coverage
You can avoid having collateral protection insurance forced on you by fulfilling the provider's auto insurance requirements from Day One of the car loan. You'll also need to remain insured with that approved standard coverage for the duration of the loan or lease.
Already Paying for Collateral Protection Insurance?
If you are already paying for CPI, you will need to buy a standard auto insurance policy and provide the lender proof of car insurance before the CPI can be removed from your car loan.
How to Get a Refund for Collateral Protection Insurance
If it turns out that you had the standard car insurance as required in the first place but had CPI added, it is possible to get a refund. You will need to present your lender proof you were insured during the required period. Proof might be your insurance declaration page or insurance card. Once the issue is taken care of you should be able to get a refund of prior CPI payments.
History of CPIs
Current CPI programs have roots in the 1980s. Experience and new technologies have molded the CPI concept and details:
Leading CPI companies provide online tracking systems that can be updated instantly. These trackers are used by CPI providers, borrowers and lenders, who can use it to communicate and coordinate relevant issues.
Auto CPI providers also developed an electronic data interchange (EDI) with borrowers' private insurance carriers in order to make sure the current information is up to date on required insurance.
Administration has improved regarding CPI, and interest in the program has grown. Other influences on the car CPI marketplace include higher financed amounts and longer loan durations. These two factors increase the odds that a borrower becomes "upside down," or in a negative-equity situation. Upside down borrowers are more likely to default on loans, resulting in repossessions for lenders.
A Similar Program: CPI for Mortgages
Mortgage protection insurance, or MPI, is similar to CPI but is related to mortgage properties. MPI became prominent following the 2008 financial crisis. Many administrative aspects of this program are controversial, including pricing, agent fees, loss ratio inconsistencies and the often-cozy relationship between lender and insurance companies. In 2013, the Federal Housing Finance Agency (FHFA) put an end to the commissions ("kick-backs") for lenders.
The Consumer Financial Protection Bureau (CFPB) and New York Department of Financial Services (NY DFS) continue to keep an eye on CPIs. Programs and regulations for mortgage protection insurance are watched carefully and are continually amended by some states.
https://www.einsurance.com/wp-content/uploads/collateral-protection-insurance.jpeg
800
1200
EINSURANCE
https://www.einsurance.com/wp-content/uploads/Logo.png
EINSURANCE
2021-01-05 11:00:31
2022-09-14 10:50:38
Collateral Protection Insurance: What You Need to Know