EINSURANCE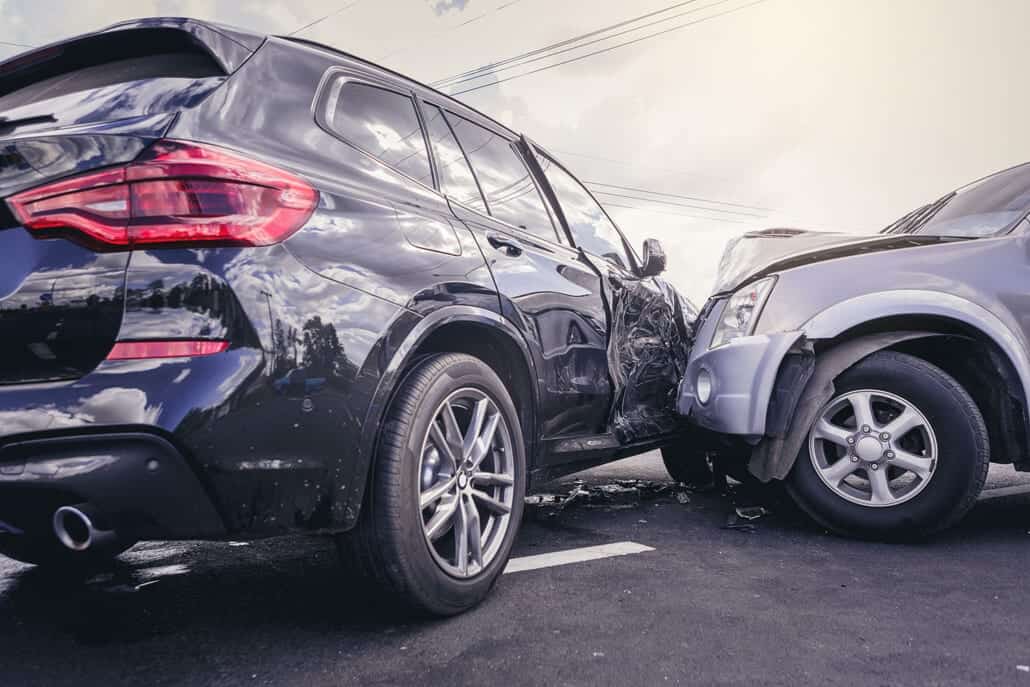 What Questions Need to be Asked Before Getting Auto Insurance?
When you buy a vehicle, you need to insure it against the risks you run while driving. It's important to shop around so you can compare all of the insurance plans available to you. There are a large number of offers out there and while they may seem similar on the surface, the minor differences between them can have a major impact on your wallet in the event of an accident. For this reason, we've put together a list of questions you need answered while shopping for car insurance.
Do you need insurance if it is a new vehicle?
Whether you're buying a new or used vehicle, you need to have car insurance even if it's just collision coverage. (Check your state car insurance laws to see what sort of coverage you'll need when driving your car off the lot.) However, before you start shopping around for policies, you need to have the vehicle inspected.
If you're buying a new car, the risks are minimal and you can skip the inspection, but if it's a used car, spend the money and get it inspected. The Lemon Law will protect you if you get swindled into buying a piece of junk, but it won't protect you from a transmission that has 10,000 miles left on it, a burned out clutch, or an engine on its last legs. Talk to the dealership / previous owner so you can take it to a trusted mechanic for a thorough inspection.
If it passes, insure it properly. Before going with the cheapest car insurance policy, you should make sure that the policy meets the minimum requirements for your state and that it includes the specific coverage you might need after getting into an accident.
How much coverage is right?
Keep in mind, sometimes people look at getting the bare minimum required, but the amount of insurance coverage is something to seriously consider. You have to compare the policies against one another and choose the one that best suits your needs. The prices may vary due to various factors such as your age, gender, profession, marital status, the distance you drive, and the make of the vehicle among many other factors. That is why it is important to compare offers against one another.
When it comes to choosing your coverage, there are three main types of car insurance.
Liability: Auto liability coverage is car insurance that covers damages to another person's property or injuries to that person whereby you are the cause of the accident.
Collision: Collision coverage is car insurance is car insurance that covers damages to your vehicle if you are in an accident.
Comprehensive: Comprehensive coverage is car insurance that covers a myriad of issues like vandalism, damages from inclement weather (hail, tree branch, etc.), fire, and theft.
Most insurance policies include a mix of these three insurance types and most insurance companies will recommend that you get a minimum of liability and comprehensive coverage.
Is driving uninsured an option?
Absolutely not. In fact, most car dealerships won't let you drive off the lot without active coverage. If you drive without auto insurance and get into an accident, you could be on the hook for tens of thousands of dollars in damages regardless of whether or not the accident was your fault. So, don't forget to obtain coverage for your vehicle.
Does a driver need insurance if there is no car to insure?
An auto insurance policy follows the vehicle, not the driver. This means that if there is no car, there is no need for insurance. But if you are getting a policy, be sure to read fine print so you understand what your policy does and does not cover. If you have any questions about your policy, be sure to ask your agent to spell it out for you.

Finding the Right Agent & Services
Go with an agent that has a proven track record of providing service to their customers and not some private, fly-by-night insurance company. You need to have complete confidence that your insurer can respond quickly and efficiently to your claims with their network of services.
One of the most overlooked aspects of auto coverage is the travel assistance service. If you have any problems while driving (flat tire, run out of gas, etc.) you can use this program to receive roadside assistance. Think of it like a built-in AAA program. Check that the policy includes this assistance and analyze the scope of some of the services provided.
What are the penalties for not having insurance?
When buying a car, you'll have to get an insurance policy in place before you can take your new car home with you. In fact, driving without insurance is punishable by law with penalties ranging from $200 to $5,000. As for the amount of the policy, it varies according to the characteristics of the car itself and your driving history.
Comparing policies to get the right coverage
The ideal practice when looking for the right coverage is to compare prices with different insurance companies, even those offering the same benefits, because the amount can vary considerably from one insurer to the other. There are comparison tools that calculate the insurance prices of many companies. Coverage varies depending on the needs of each driver and only you know which ones you need and which ones you don't.
For example, if the vehicle is always parked in a garage, you could skip theft coverage to lower your monthly bill. If the car is your daily mode of transportation for work, you may want to include the option for rental coverage in the event of a breakdown.
Taking Advantage of Offers
Insurance companies also take out offers and promotions that can lower your bill for a limited amount of time. If you have other types of insurance, such as home or life insurance, or even if a family member is already a customer, some insurers will give you a discount for bundling your insurance plans. This could significantly lower your bill. Companies also offer multiple payment schedules (with associated incentives) on a monthly, quarterly or semi-annual basis.

Recap
Getting insurance when buying a car is the law – no exceptions. However, getting the right insurance policy is up to you. There are dozens of companies vying for your business. Understanding which policy to get and how much you pay is easily done with the help of online comparators. Do not hesitate to contact a company if something doesn't seem right or if there are questions that need to be answered.
Get the right auto insurance for you and your circumstances. EINSURANCE.com can help you compare car insurance rates online using a quote tool. If you're looking to insure another car or are doing your annual rate comparison, we can explain how to do a comparison correctly.
https://www.einsurance.com/wp-content/uploads/do-you-need-car-insurance-if.jpeg
4250
5500
EINSURANCE
https://www.einsurance.com/wp-content/uploads/Logo.png
EINSURANCE
2019-10-22 11:00:18
2023-01-17 15:31:28
Do You Need Car Insurance If?