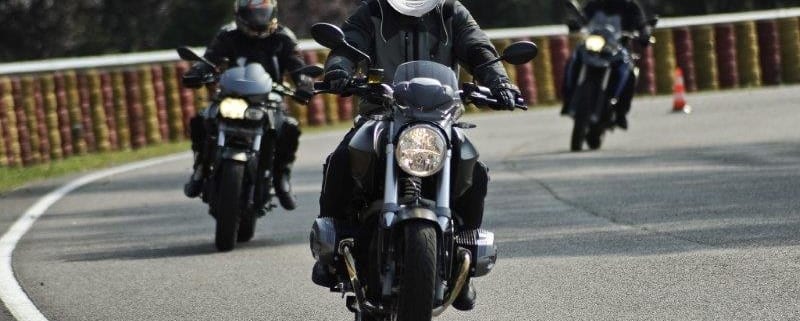 EINSURANCE
Uninsured Motorist Insurance Coverage
Almost every state and the District of Columbia requires that you carry a minimum level of car insurance as a condition of registering and operating a vehicle. Some states also add uninsured/underinsured motorist coverage to their minimum requirements. Uninsured/underinsured motorist coverage helps cover your property damage and bodily injury costs when the at-fault driver can't or the hit and run driver won't. In the case of an underinsured driver, uninsured/underinsured motorist coverage helps compensate for the difference between what that driver's policy will cover and your reality.
Do Pedestrians or Passengers Get Covered?
But what if you're a pedestrian who is injured by someone driving around without insurance? Maybe you have your own medical coverage, but it hardly seems fair that you have to pay the deductible, co-pays and hospital bills, or use up your vacation time and savings to cover lost wages. Worst-case scenario, what if you or a loved one is killed by an uninsured driver while walking? If you carry uninsured/underinsured motorist coverage for your own vehicle, your policy may cover you even if you're on foot when the accident happens.
Pedestrian coverage is  a compelling reason to get this relatively cheap car insurance coverage even if you aren't required by law to carry it. Research from the National Highway Traffic Safety Administration (NHTSA) reports that about 64,000 pedestrians are injured by vehicles in the U.S. every year. Any impact with a moving vehicle is likely to result in a serious accident, so it's not surprising that about 5,000 pedestrians die as a result of those encounters each year.
Here is additional data from the NHTSA and The Insurance Institute for Highway Safety that should send you looking for Uninsured Motorist Coverage quotes:
 Pedestrian deaths account for 11% of all motor vehicle deaths.
 Following occupant death, pedestrians suffer the most motor vehicle accident fatalities.
 90% of all pedestrian fatalities involve a single vehicle.
Some places are safer than others, statistically. The aforementioned data (collected between 1998 and 2000) showed that although New Mexico had the highest rate of pedestrian/vehicle fatalities per 100,000 population, Florida was the most dangerous place for walkers.  Of the top 10 cities cited for pedestrian fatalities, 5 were in the Sunshine State and 3 – Ft. Lauderdale, Miami and Tampa – had the highest pedestrian fatality rates overall.

What You Should Do?
While you're on foot, you might also want to consider that the highest rate of pedestrian deaths (about two-thirds) happen in congested urban areas. Makes sense, since there are more cars and more pedestrians in cities. But country dwellers beware:  the ratio of pedestrian deaths to injuries is greater on rural roads because the vehicles tend to be traveling faster.
Not surprisingly, these run-ins tend to happen most often on Fridays and Saturdays after dark. And while drivers are frequently to blame, pedestrians often invite disaster by wearing dark clothing, jaywalking and walking while intoxicated or distracted.
https://www.einsurance.com/wp-content/uploads/uninsured-motorist-insurance.jpg
532
800
EINSURANCE
https://www.einsurance.com/wp-content/uploads/Logo.png
EINSURANCE
2010-11-21 00:00:00
2020-07-29 10:17:24
Does Uninsured Motorist Insurance Cover Pedestrians?