EINSURANCE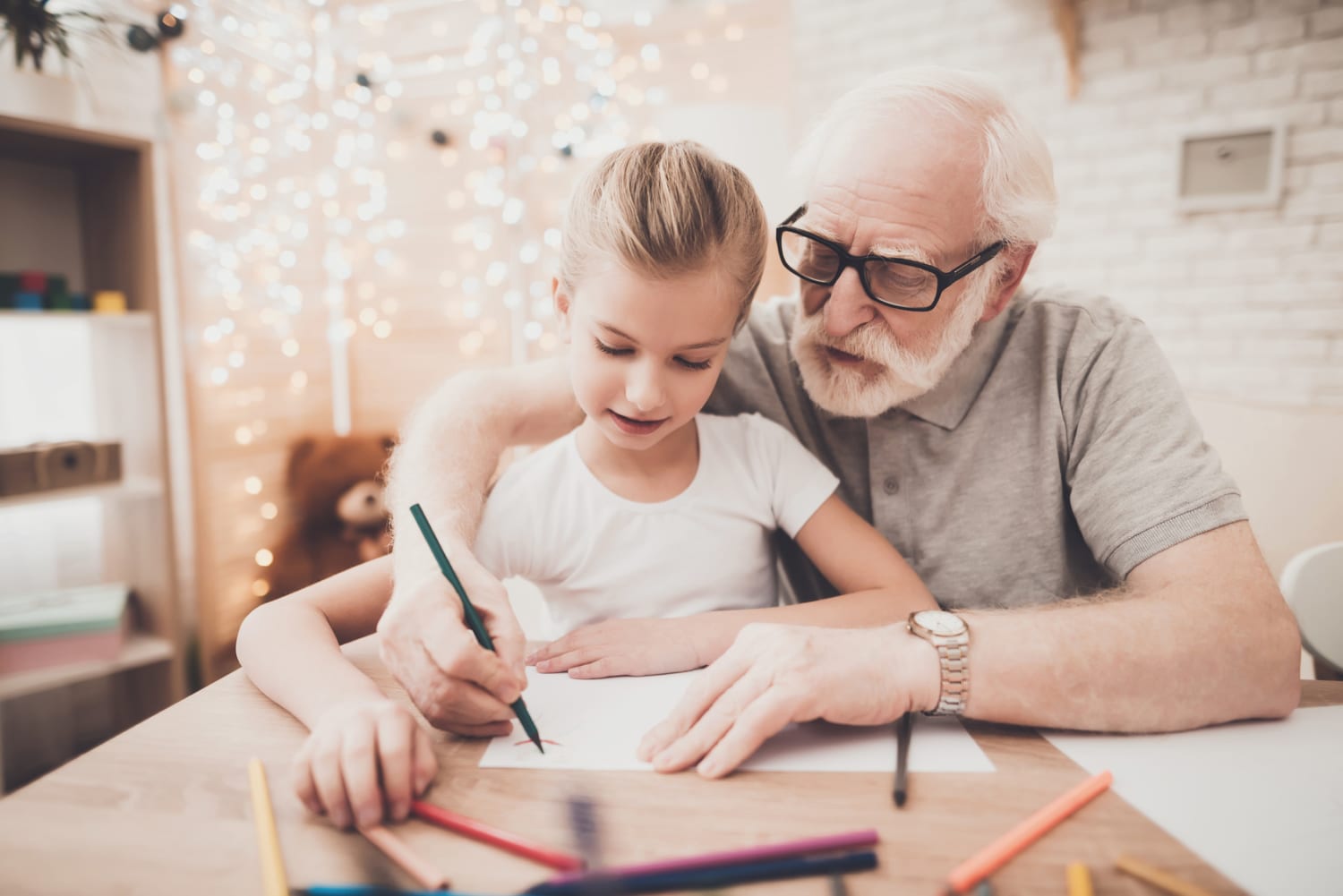 If you have ever been responsible for the after-death arrangements a loved one, you know how hard it can be. At a time when you are mourning a loss, you also have to spend time making sure preparations are taken care of.
If you have to pay burial costs and related expenses, too, and it can be particularly overwhelming. According to smartasset.com, the average cost of a funeral is about $7,000 to $10,000, but they can cost even more depending on the what kind of funeral you desire.
Final Expense Insurance Benefits
You can ease the burden of those you leave behind by purchasing final expense insurance, also known as burial insurance. Besides the peace of mind that comes with saving family and loved ones from having to pay for your funeral costs, burial insurance also covers end-of-life expenses such as final medical costs including nursing home or hospital stays.
Do You Need Burial Insurance
Some circumstances make having a final expense insurance policy unnecessary. You may not need coverage if:
You own a whole life insurance policy – Your beneficiaries can use the payout to toward your funeral service, burial and other end-of-life expenses.
You own a term life insurance policy at the time of death – Term life insurance benefits can also be used by beneficiaries to offset burial and service costs. This more affordable type of policy, however, only applies to a specific number of years; if it is expired when you pass away, loved ones don't receive any benefits.
You have assets to cover your funeral and final medical costs – If funds are not an issue and your family will be able to afford the expenses, you may not need final expense insurance.
You pre-pay for your burial – If you choose to pre-pay for your funeral costs, you can plan according to what you want, whether it's cremation or burial. This can be a good way to go, but if your funeral plans change or you move, you may lose the money you paid to the funeral home and cemetery.
If you want to make sure your beneficiaries aren't left with the burden of paying for your after-death and final medical costs, explore your options. Learn more about life insurance here, and compare policy quotes using the EINSURANCE quote generator.
https://www.einsurance.com/wp-content/uploads/what-is-final-expense-insurance.jpg
1126
1687
EINSURANCE
https://www.einsurance.com/wp-content/uploads/Logo.png
EINSURANCE
2018-09-19 11:45:09
2022-08-17 14:43:57
What Is Final Expense Insurance?