EINSURANCE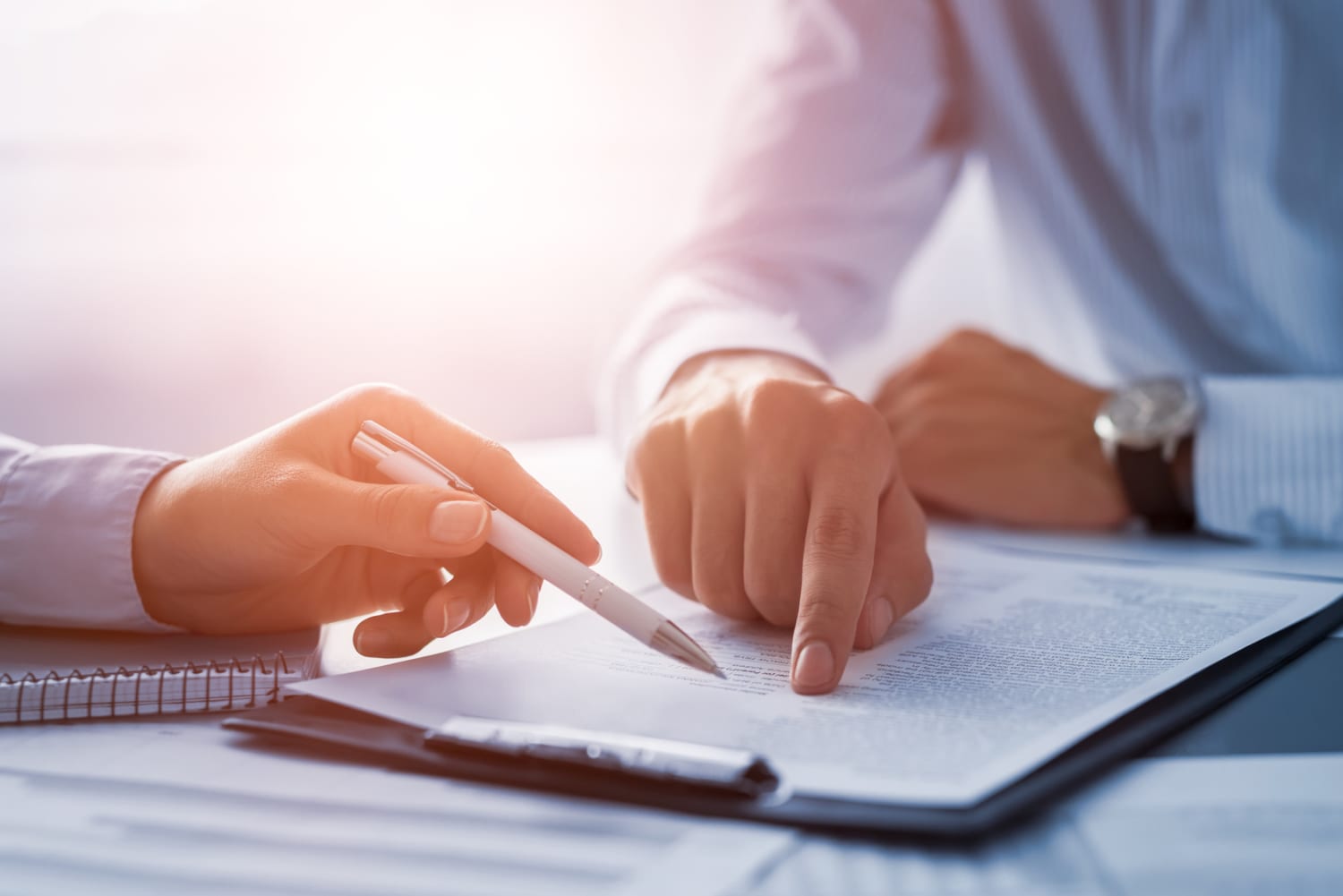 When you want to buy business insurance for your company, where do you start? It begins with defining your business in terms of its size and location. Is it a home business, small business, medium business or large business?
Home-Based Business – 0-1 employees
A typical home business has single employee, or none, and modest revenue. Many at-home business owners fail to purchase business insurance, but that is not necessarily the right move. Homeowners insurance may not cover the business property in the home, so, for example, if a fire or other event damages inventory and equipment the homeowners insurance may not have a benefit payout to replace them. Home-based businesses are covered by commercial insurance.
Small Business – 1-50 employees
The rule of thumb is that a business is considered small if there are 50 or fewer employees. The most common kind of insurance is a Business Owners Policy (BOP) policy, typically available to businesses with fewer than 100 employees and revenue up to around $5 million or less.
Medium Business – 50-1,000 employees
Generally, a business is considered a medium-sized company if there are around 50 to 1,000 employees and revenue is $1 million to $10 million. Insurance for medium businesses may combine liability and property coverage within a Commercial Package Policy (CPP). Add-ons, or riders, can be included if, for instance, a business' equipment is expensive, or the business is located in more than one state.
Large Business – 500+ employees
A large business has a minimum of 500 employees and revenue requirements depend on the type of business. Large companies have commercial insurance that is customized to their individual needs with flexible CPP coverage.
No matter what size the business, it should be protected by the appropriate coverage. EINSURANCE provides information about business insurance that includes a quote generator so you can compare quotes.
https://www.einsurance.com/wp-content/uploads/how-to-find-business-insurance-that-fits-the-size-of-your-company.jpg
1126
1688
Barbara Howington
https://www.einsurance.com/wp-content/uploads/Logo.png
Barbara Howington
2019-01-17 11:00:29
2019-11-06 14:17:49
How to Find Business Insurance that Matches Your Company Size