EINSURANCE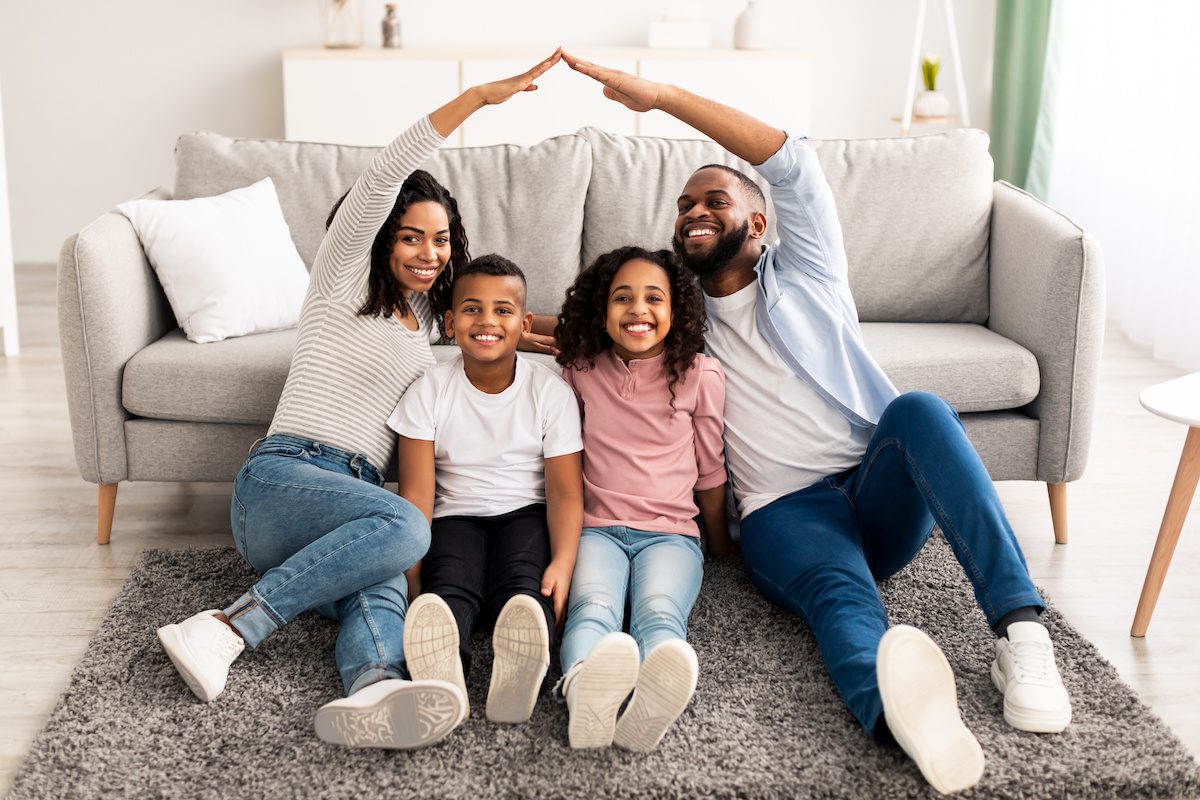 Every homeowners insurance policy has six basic components, conveniently labeled Coverage A through Coverage F. Understanding what each part covers and what it doesn't will help you when you shop for homeowners insurance policy quotes online.
Coverage A (also called Dwelling coverage) takes care of the damage or destruction of your home by a covered loss up to the limits of your policy less your deductible. In the most basic policies, covered losses includes fire or lightning, windstorm or hail, vandalism, theft, damage from vehicles or aircrafts, explosion, riot or civil unrest, smoke and volcanic eruption. If you have an open-perils policy, you'll be covered for everything that isn't specifically excluded (typically earthquake, flood and in certain states, hurricane). You can buy separate insurance or riders to cover almost any kind of excluded peril.
Coverage B extends to covered losses on detached structures like sheds, guest houses, detached garages, pool houses and anything else that isn't connected to your home less your deductible. Coverage B is usually equal to 10% of your dwelling coverage. You can always purchase additional Coverage B if you need more protection.
Coverage C takes care of your personal property including furniture and clothing if it is damaged, destroyed or stolen anywhere in the world – but only up to the extent of your policy and less your deductible. And Coverage C has some very explicit limitations on what it will repay for certain types of personal property. Jewelry, furs, artwork, coin and stamp collections, firearms and computers are some of the items that have a set limits. Coverage C policies can be written as actual cash value or replacement cost. If you want to be sure you can replace a lost or damaged item, go for the replacement cost option.
Coverage D will take care of the loss of use expenses you incur if you can't live in your home because of a covered loss. Your temporary lodging, meals, utilities and similar expenses are taken care of while your habitat is made habitable again.
Coverage E is a very important part of your homeowners insurance that covers your personal liability in case someone visiting your property is injured or sustains damage to his or her property. This can include a delivery guy tripping on your welcome mat, your dog biting a neighbor or your tree falling on a visitor's car. If the injured party decides to sue, Coverage E will protect your assets up to the limits of your policy.
Coverage F takes care of medical payments for any non-resident  who is injured while on your property.
https://www.einsurance.com/wp-content/uploads/homeowners-insurance-policy-alphabet-soup.jpeg
800
1200
EINSURANCE
https://www.einsurance.com/wp-content/uploads/Logo.png
EINSURANCE
2022-03-01 11:00:00
2022-03-15 14:47:12
Homeowners Insurance Policy Alphabet Soup