EINSURANCE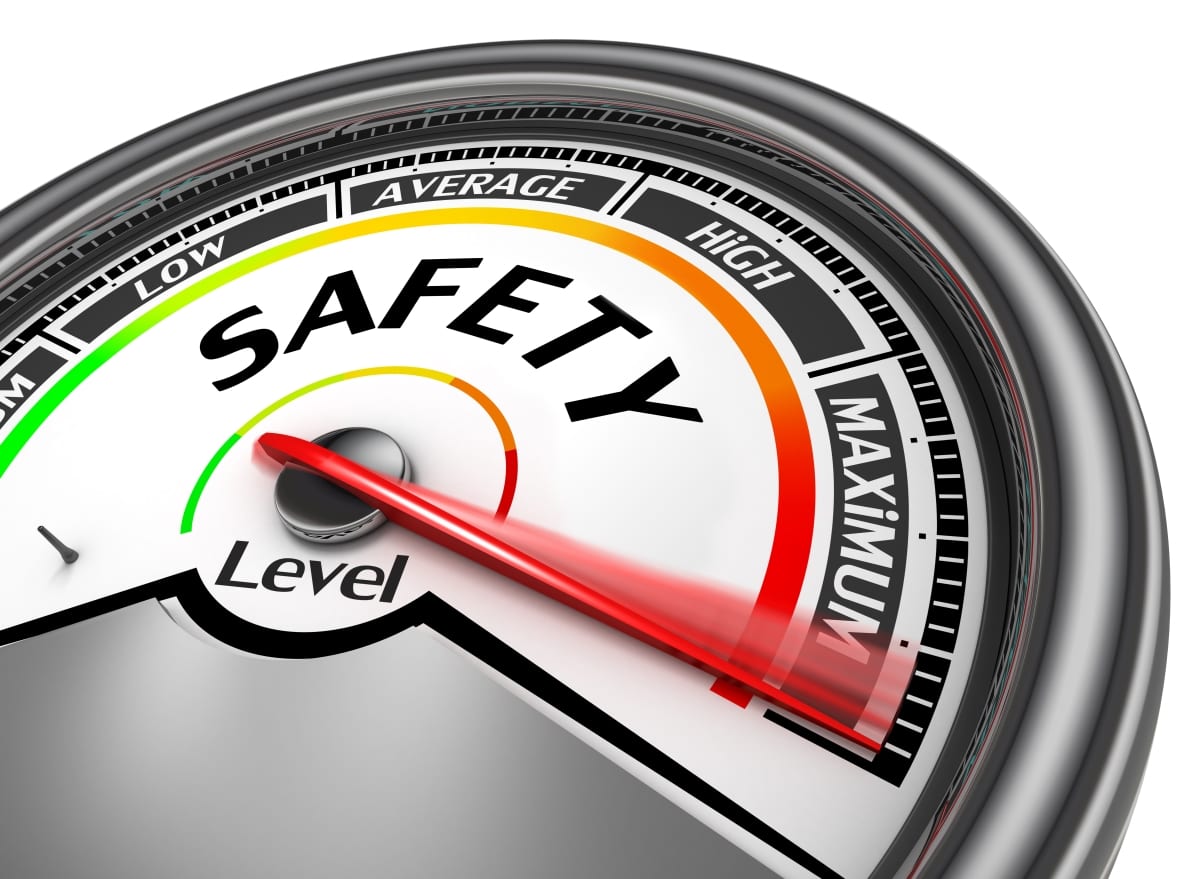 Lots of things determine what you pay for car insurance: your age, your driving record, the type of car you drive, even your credit rating. Insurance companies also give a lot of consideration to the car safety ratings of your vehicle when deciding what your auto insurance premiums should be. The National Highway Traffic Safety Administration (NHTSA), established by the Highway Safety Act of 1970, estimates that over 6 million car accidents in the U.S. are due not just to bad driving but also to the faulty design. Case in point, the faulty ignition switch that's probably going to cost GM $1.3 billion in recall repairs, not to mention settlements and judgments for lawsuits resulting from death and injury attributed to the problem.
Who Does the Car Safety Ratings?
Pretty much everything insurance companies do is based on statistics, probabilities and test results. When it comes to deciding which cars are safer to insure, they rely on standards set by two testing agencies:  Insurance Institute for Highway Safety (IIHS), a non-profit organization, and the aforementioned NHTSA. 
IIHS rates cars from Good to Poor. For the past 22 years, IIHS has done the testing in their own facility, rating a broad spectrum of makes and models. According to their website, "IIHS tests evaluate two aspects of safety: crashworthiness — how well a vehicle protects its occupants in a crash — and crash avoidance and mitigation — technology that can prevent a crash or lessen its severity." IIHS buys the test vehicles from dealers, using their own crash testing budget. They note in on their website's FAQ page, however,  that if a test isn't part of their regular schedule, but is specially requested by the manufacturer, then the manufacture reimburses them for the vehicle purchase. 
NHTSA uses  Five-Star Safety Ratings, which assign stars based on crashworthiness and rollover safety by model, class and manufacturer so consumers can make comparisons based on unbiased data. Unlike IIHS, NHTSA testing is selective and based on, "a sample of new vehicles predicted to have high sales volume or vehicles that have been structurally redesigned." Like IIHS, vehicles tested are purchased by NHTSA from dealerships across the nation; they are not supplied to NHTSA by the manufacturer. NHTSA also makes a distinction between older and newer vehicles. "Safety ratings for 2011 and newer vehicles should not be compared to ratings for 1990-2010 models since NHTSA introduced more stringent tests and new 5-Star Safety Ratings starting with 2011 models. Overall vehicle score and frontal crash ratings (in model years 2011 and newer) should ONLY be compared to other vehicles of similar size and weight."
How Do Insurance Companies Evaluate the Results?
Overall, the ratings from both agencies are based on which vehicles meet or exceed factors that determine a driver/passengers likelihood to be killed or severely injured under a variety of crash conditions. Altruistic as that may sound, it has more to do with a cost containment equation: safer cars = fewer accidents = fewer claims = lower insurance premiums and a more competitive business model. Insurance companies also factor in the assumption (based on data, of course), that people who purchase safer models tend to be responsible drivers.
You're probably not going to run right out and buy a new car based on its safety rating just to save a few bucks on your car insurance. (On the other hand, if you're still driving a 1971 Pinto, which had a nasty tendency to burst into flames during rear-end collisions, you might want to replace it to save your life.) But if you're shopping for a new or used car, and want to find the cheapest car insurance for it, check out the safety ratings. Your insurance company does.
Looking for competitive car insurance quotes? You'll find those here.
https://www.einsurance.com/wp-content/uploads/how-safety-ratings-affect-what-you-pay-for-car-insurance.jpeg
879
1200
EINSURANCE
https://www.einsurance.com/wp-content/uploads/Logo.png
EINSURANCE
2014-08-18 00:00:00
2021-05-12 10:54:35
How Safety Ratings Affect What You Pay for Car Insurance