EINSURANCE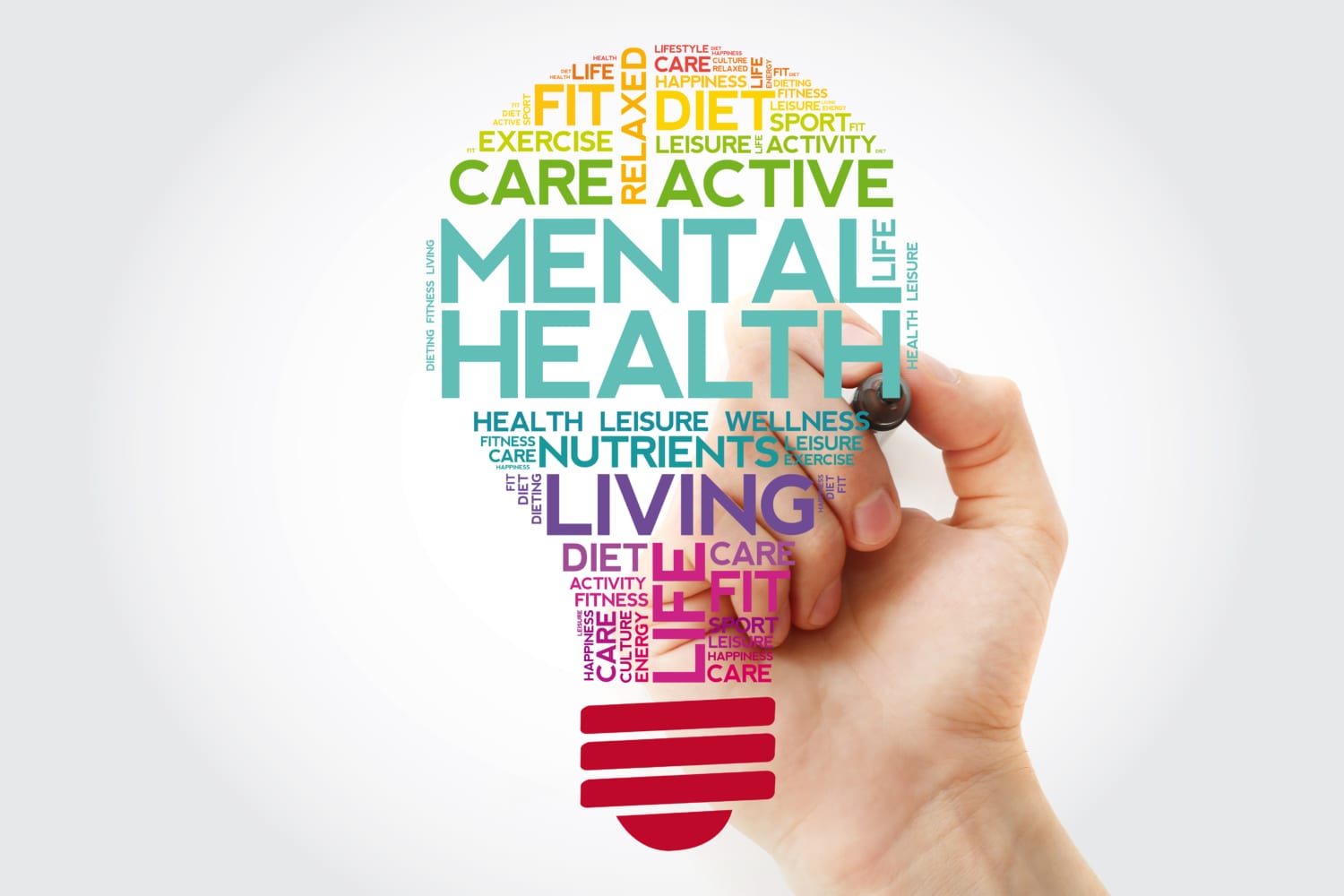 Mental Health: Six Common Myths and Facts
About 1 in every 5 American adults experiences mental illness in a year's time, according to National Alliance on Mental Illness. The report also notes that 1 in 25 adults in the U.S. experiences more serious mental illness every year.
What is Mental Illness?
Mental health covers a myriad of issues including:
Depression
Anxiety, such as Post Traumatic Stress Disorder (PTSD), obsessive-compulsive disorder and certain phobias
Bipolar disorders
Schizophrenia and other psychotic disorders
Personality disorders
Eating disorders
Substance abuse disorders
There are many misconceptions about mental illness. Here are some myths and facts about mental health.
Myth 1: Mentally ill individuals are violent.
Fact: Mentally ill people are no more likely to be violent and unpredictable than others, but the odds are higher that they will be victims of violent crime.
Myth 2: Mentally ill people can't deal with the stress of daily life such as holding down a job.
Fact: Those with mental health problems can be as productive as others, including on the job. When treated effectively, mentally ill employees can experience increased productivity and lower absenteeism.
Myth 3: Mental illness is a sign of a person's weak character or personality.
Fact: Being mentally ill is just as real as having cancer. Contributing factors include brain chemistry, physical illness, trauma, history of being abused and genetic predisposition, as when there's a mental health problem in the family history.
Myth 4: You can tell when a person is mentally ill.
Fact: Individuals with mental illness problems can look and act "normal".
Myth 5: A mentally ill person can't ever get better.
Fact: In fact, people with mental health issues can get better and might even reach full recovery. Treatment, community services and support systems can make a difference.
Myth 6: All a mentally ill person needs is to take the right pill.
Fact: Depending on a person's issues, treatment can include medication, therapy, or a combination of the two.
Learn More
Other EINSURANCE.com articles that may be of interest:
Depression and Anxiety Symptoms and Treatment
The Vicious Cycle of Poor Sleep, Depression and Chronic Pain
https://www.einsurance.com/wp-content/uploads/mental-health-myths-and-facts.jpeg
3840
5760
Barbara Howington
https://www.einsurance.com/wp-content/uploads/Logo.png
Barbara Howington
2019-10-08 11:00:59
2019-10-08 12:16:20
Mental Health Myths and Facts