EINSURANCE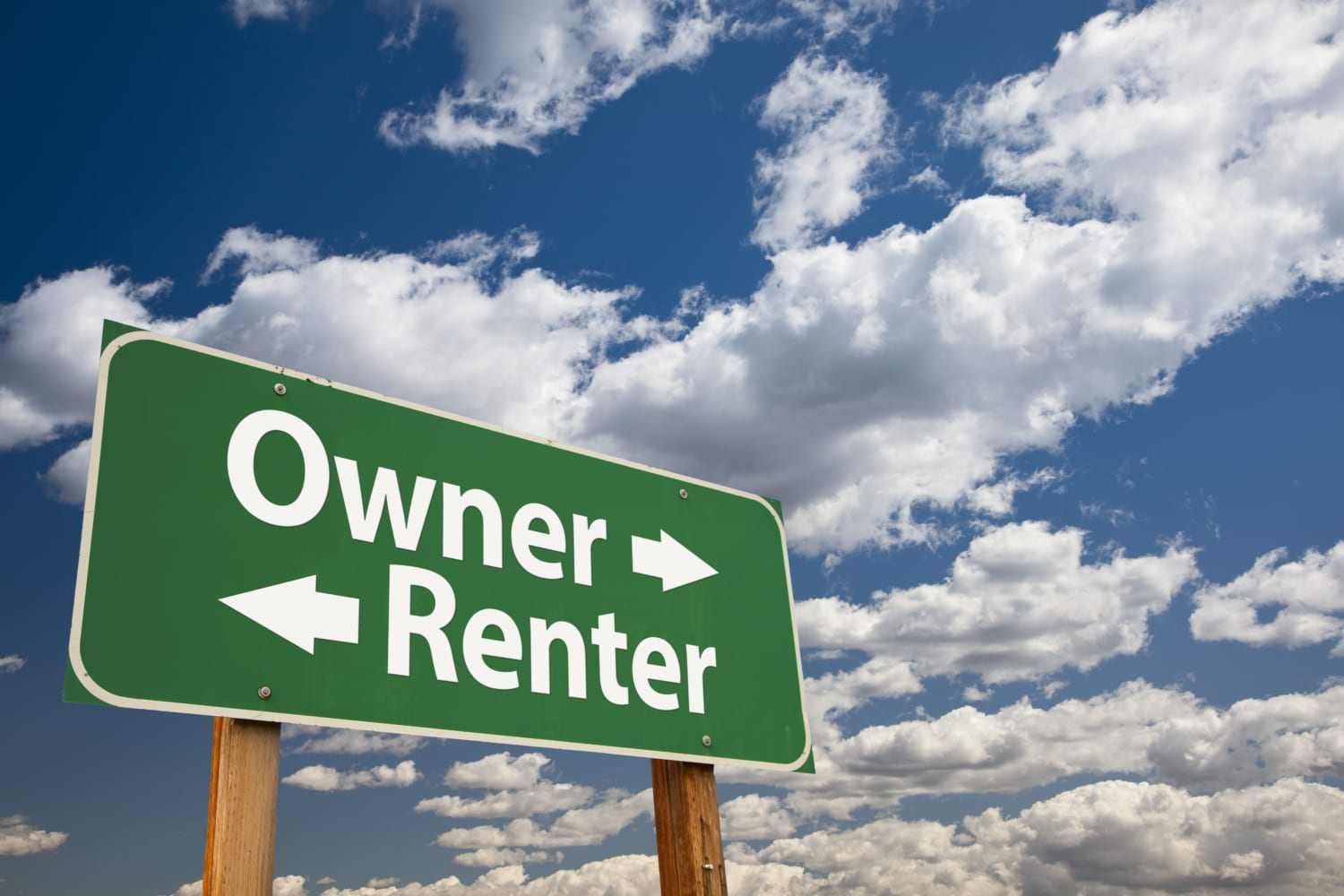 Should Your Rent or Own Home?
Used to be, it was considered a given that owning a home made more sense than renting. But these days it is not so cut and dry. There are pros and cons to both choices, and your answer depends upon what you feel is better for you.
Things to Consider When Rent or Own Home
1. Cost of buying is more than the purchase price.
When you buy a home, it can come with costs and fees you'll need to pay:
Lender's mortgage origination fees
Closing costs, which typically cover escrow fees, property taxes and interest
Homeowner's insurance
Ongoing property taxes
Mortgage interest fees
Homeowners Association (HOA) fees
Repairs and maintenance costs
If you have a limited amount you can afford to pay, renting can be a good option.
2. New tax laws change the way mortgage interest can be deducted.
One big plus to owning might have changed for you. As of the 2018 tax filing, an owner who itemizes deductions can no longer write off mortgage interest payments in the same way. Before, you could borrow from your home's equity, use the funds as you wanted, and deduct the mortgage interest. Now, however, you can only make the deduction on funds you use for improving or repairing your home.
3. You can build equity in your home when you own.
If your home's value goes up, you'll be able to make a better profit. Plus, unlike a rental where your monthly payment can rise, you can lock in the price of your loan payments if you get a fixed-rate mortgage.
4. If you need flexibility, renting makes sense.
Your current situation plays into your decision whether to rent or own. If you want to stay put for at least five years, buy a home that will fit your needs down the road, too, if possible.
In Summary
Pros of Owning
You don't have to deal with a landlord
Could build equity and credit
Can enjoy better stability
Make changes to your home as you see fit
You might be able to deduct equity funds used for home improvements
Cons of Owning
Sizeable amount of money required up front
You have ongoing expenses including maintenance, improvements and property taxes
Your home's value could decline
Pros of Renting
Lower upfront costs
Easier mobility if you need to move
Landlord pays for repairs and maintenance
No property taxes
Some states offer renters tax credits
Cons of Renting
Rent can be raised
Landlord could sell the property
No equity is built
No tax benefits if your state doesn't allow renters tax credits
Learn more on EINSURANCE.com about both renters and homeowners insurance and find the best coverage for you.
https://www.einsurance.com/wp-content/uploads/rent-or-own-home-which-is-better.jpeg
3744
5616
EINSURANCE
https://www.einsurance.com/wp-content/uploads/Logo.png
EINSURANCE
2019-10-03 11:00:30
2022-08-23 15:04:43
Rent or Own Home: Which is Better?