EINSURANCE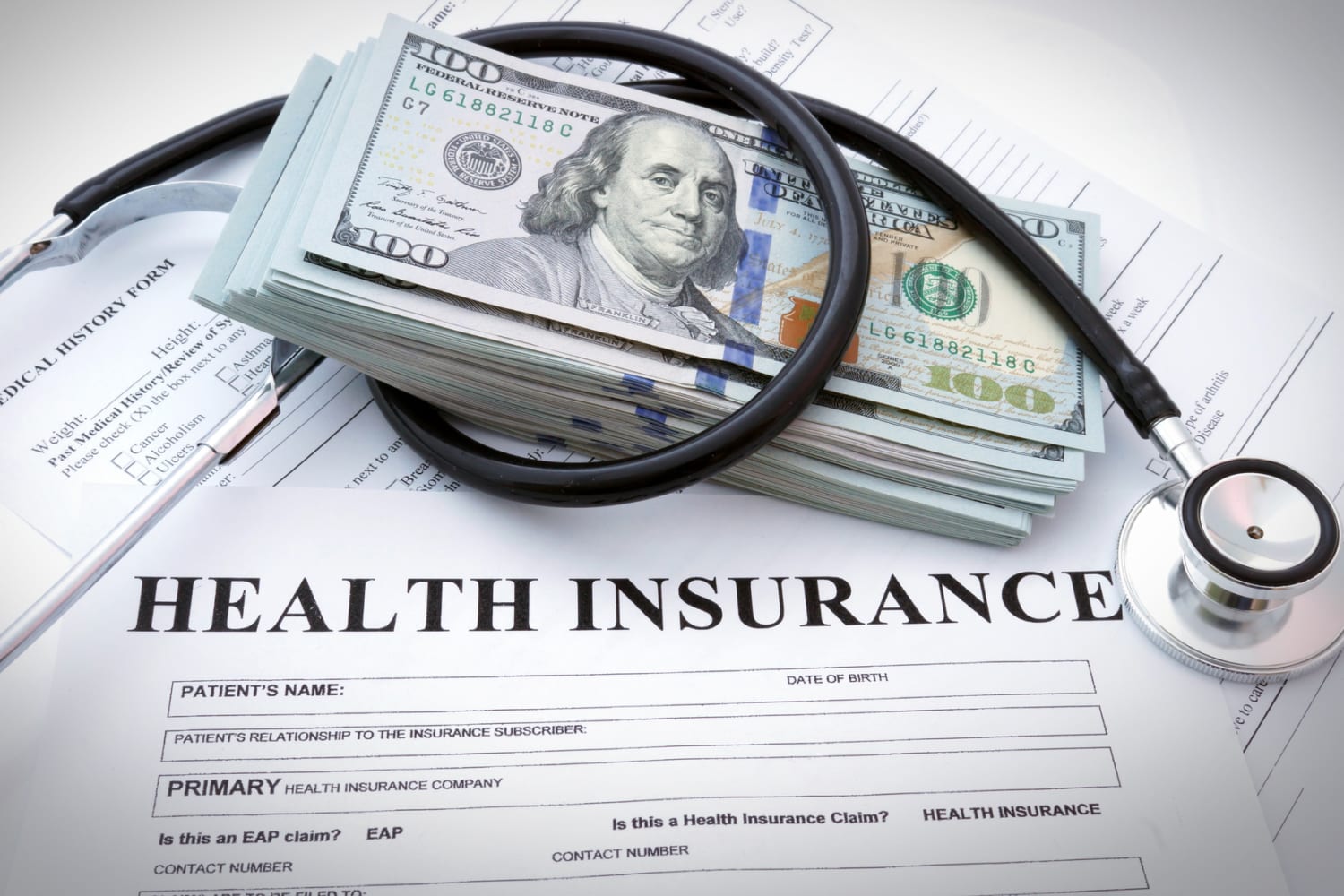 For a variety of reasons, including too few states choosing to expand Medicaid under the Affordable Care Act (ACA), or Obamacare, and with the individual mandate ending soon, some insurers are opting to pull out of the Marketplace, or exchange.
According to The Heritage Foundation, 51.3% of all counties have only a single insurer offering coverage through the exchange. Low population areas are the worst hit, while well-populated cities have the highest number of insurers participating.
Short-Term vs. Family & Individual Health Insurance
Some who aren't covered through their jobs are left wondering what to do about health insurance. Should they get major medical or just go with short-term health insurance? There are important differences between the two.
Family and family medical health insurance policies are not available on the government exchanges. These kinds of major medical insurance policies have pros and cons:
Help avoid the federal tax penalty*
May be an ACA qualified health plan (QHC) if they meet all ACA requirements, so:

Pre-existing conditions are covered
Routine check-ups included
Health care rates are negotiated

Can be purchased through independent brokers, directly from insurance companies, or online through services like Einsurance.com.
Non-QHC plans purchased through a broker or insurance company are not required to meet all ACA requirements.
Short-term, or interim health insurance, covers people for a short period of time during temporary transitions, such as moving or changing jobs. They do not have to meet all ACA requirements. These plans' characteristics include the following:
Typically only provide coverage for up to 12 months
No subsidies are available through the exchange
Can still have tax penalty*
Pre-existing conditions may not be covered
Routine check-ups may not be covered
Health care rates are not negotiated
(*You have to pay tax penalties if you don't have any coverage for at least nine months of the year, but this will no longer be the case starting in 2019.)
If you need assistance, talk with an insurance professional. Learn more about selecting a plan in How to Choose the Right Health Care Plan for You.
https://www.einsurance.com/wp-content/uploads/short-term-vs-individual-and-family-health-insurance.jpg
1125
1688
EINSURANCE
https://www.einsurance.com/wp-content/uploads/Logo.png
EINSURANCE
2018-04-23 09:50:02
2021-02-16 10:53:43
Should You Get Short-Term Instead of Family & Individual Health Insurance?