EINSURANCE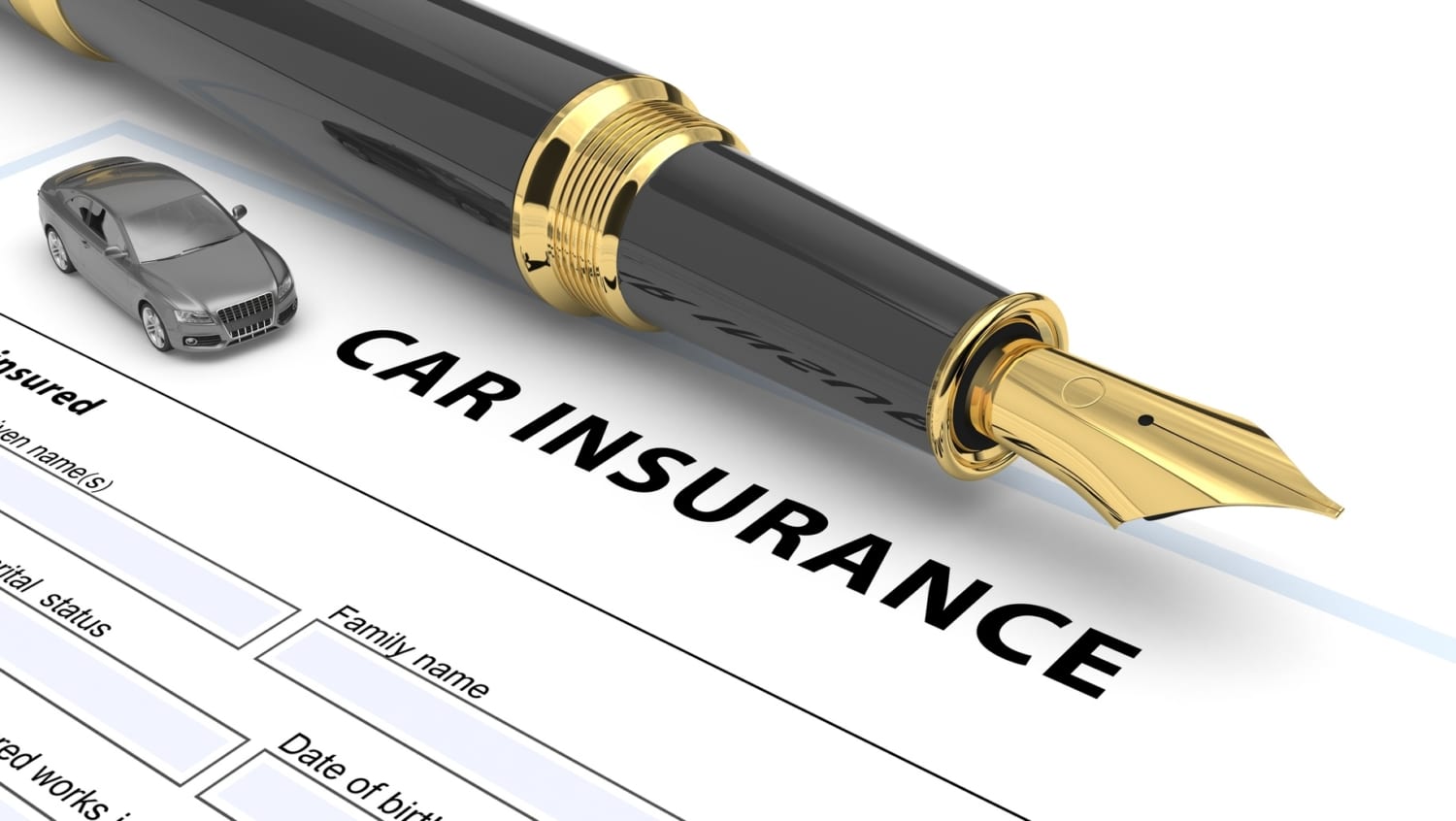 Six Tips for First Time Car Insurance Buyers
Buying a car in almost any state means also purchasing auto insurance. If you're a first-time car insurance buyer, getting the right coverage can seem a little confusing. There are many variables that go into choosing a policy, but let's break it down to help make sense of it all.
1. The Younger the Car's Driver, the More Expensive the Insurance.
Insurance companies charge more if the risk is higher. Younger, inexperienced drivers tend to be in more car accidents. So, if you're a young, first-time car insurance buyer expect to pay a higher premium than your dad does.
2. Go into Your Search Knowing How Much Insurance You Need.
How much auto insurance you need to purchase is based on based on your budget along with what kinds of coverage you need. Do you need to keep premiums down? If so your deductibles will be higher and you'll pay more out-of-pocket when you get in an accident. But if you know paying big amounts out-of-pocket would be a true hardship, then higher premiums might be worth it.
And remember, once you've compared different insurance companies' policies and costs, cheaper isn't always better. Balance cost with the value of the coverage offered.
3. Learn All About Your Insurance Coverage Options.
Find out what your state's minimum car insurance requirements. Most states require you to buy a policy. In some states, liability insurance is enough. In others, you may be told to add other types of coverage as well, like personal injury protection (PIP), which is optional in some states and mandatory in others.
Even if liability insurance is all your state requires, you might need additional coverage. Here are some explanations of coverage you might want to consider:
Liability Insurance usually covers bodily injury and property damage that resulted from a collision or accident that you caused.
Personal Injury Protection is a no-fault policy and is required in some states. A PIP policy covers your medical costs, if you are injured in an accident, no matter who is at fault.
Uninsured Motorist Bodily Injury Insurance kicks in when the driver of the other car in the accident has no insurance coverage.
Underinsured Motorist Coverage covers bodily injury and property damage when the other (at-fault) driver doesn't have sufficient insurance limits to cover the damage.
As a first time car insurance buyer, be sure to learn about all your coverage options you can add:
Collision – States don't require you to have collision coverage, but it's wise to get some. It helps pay the cost of replacing or repairing your car when you've been in an accident.
Comprehensive – Comprehensive coverage helps pay costs that arise when somebody steals your car or if it is damaged due to natural events like fire or flooding.
Medical Payments – Much like personal injury protection coverage, Medical Payments coverage helps pay medical costs resulting from an accident. It's a good idea to have one or the other.
Rental Reimbursement – If you are in an accident and you won't have access to your car again until it is repaired or replaced, rental reimbursement coverage will cover costs of renting a car. It is an inexpensive and valuable add-on that can save you lots of money.
4. Look into the Reputations of the Auto Insurance Companies You're Considering.
Go online and find out what customers say about each insurance company. Some have a better record with the public than others. Are their rates fair? How helpful are they? Do they make easy for you to file a claim?
5. Ask Questions.
Talk to someone who owns car insurance to learn from his or her experiences with policies. They might have some words of wisdom for you. Go online and get more information, too. Talk to insurance company reps, discuss your many options and find out how you might qualify for a discount, such as for a good driving record, not having to drive a lot, traffic where you live and so forth.
6. Compare Car Insurance Quotes.
Getting online quotes for car insurance is a quick and easy way to get information from different insurance companies. Our quote generator will take you through a series of questions. Your parameters will be provided to a number of carriers, who will give you a quote. You'll be able to connect with whichever ones you want to discuss your needs with, discounts available and so forth before you choose the company and policy that's right for you.
Be sure you understand what is provided in the policies before you commit to one. We wish you the best in your search for coverage as a first-time car insurance buyer. Congratulations and stay safe on the road!
https://www.einsurance.com/wp-content/uploads/tips-for-first-time-car-insurance-buyer.jpg
1035
1836
EINSURANCE
https://www.einsurance.com/wp-content/uploads/Logo.png
EINSURANCE
2019-02-21 11:00:31
2019-02-21 10:51:51
Tips for First Time Car Insurance Buyer