EINSURANCE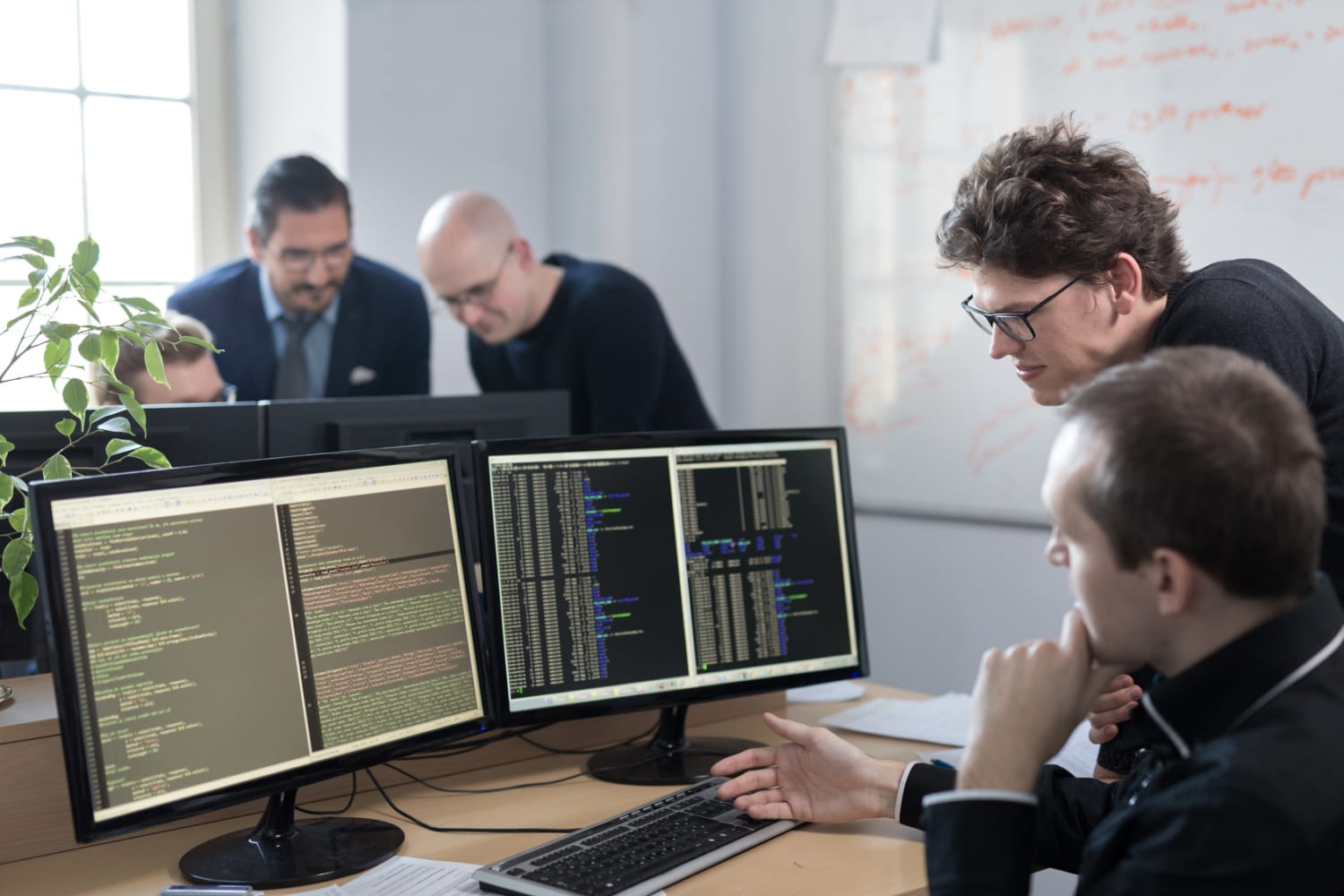 4 Top Business Insurance Products You Need for Your Startup
A lot of hard work—and money—goes into starting your own business. If you're an entrepreneur who is going to grow a startup, you'll need to protect the business assets, board members, employees with business insurance products.
Get to know the following business insurance products coverage and decide which you want to purchase – preferably before you even start your business.
1. Comprehensive General Liability (CGL) Insurance
If a claim is brought against your company, CGL will cover your business' legal defense when it comes to:
Third-party bodily injury
Property damage
Advertising injury
Property damage
Most service contracts you enter into will require your company have a minimum $1 million in CGL coverage.
2. Errors and Omissions (E&O)
E&O, or Professional Liability insurance, covers the services you provide. To err is human, as they say, and E&O will protect your company and employees from claims made by customers or clients perceived unsatisfactory work or careless actions. Should your startup have E&O coverage? If you have clients, then the answer is 'yes'. You never know when a client will be dissatisfied with the work done by the company.
3. Directors and Officers (D&O)
D&O covers things related to your board. There are three options to consider:
Side-A protects your officers and directors from allegations of "wrongful acts." This is when they're decisions impact the value of the company.
Side-B indemnifies, or compensates, a director or officer how has to pay for defense.
Side-C protects a company when shareholder or class action suits over securities issues.
4. Cyber Liability
These days just about every startup needs cyber liability protection. It protects the company from online security breaches. Such policies provide defense and indemnity coverage.
There are other types of business insurance products your startup might need, so learn more about your options. If you're ready to get insurance quotes to compare you can get the process started by requesting quotes from insurers online.
https://www.einsurance.com/wp-content/uploads/top-business-insurance-products-every-startup-needs.jpg
1125
1688
EINSURANCE
https://www.einsurance.com/wp-content/uploads/Logo.png
EINSURANCE
2019-05-28 11:30:47
2019-05-28 11:16:24
Top 4 Business Insurance Products Every Startup Needs