EINSURANCE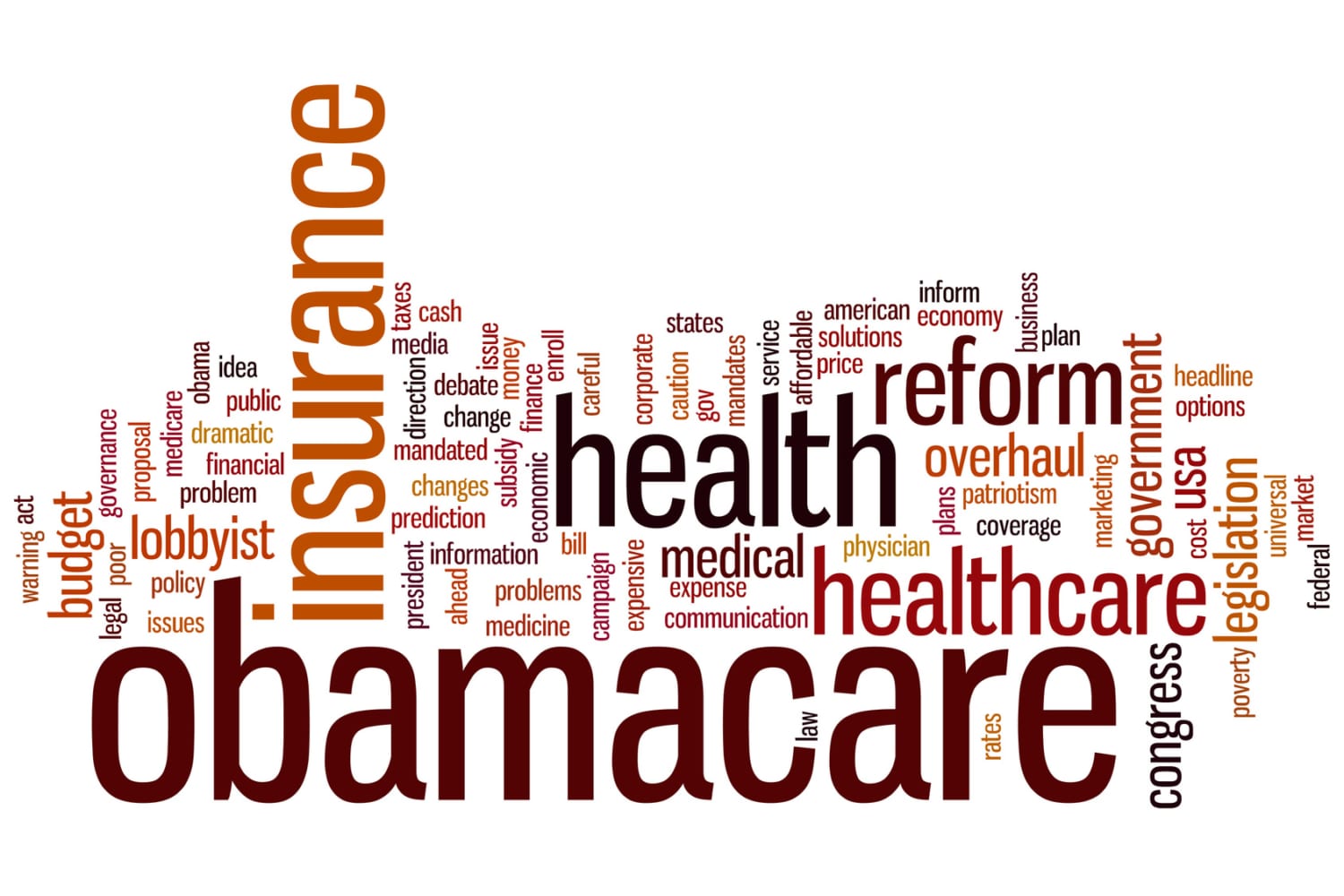 What Trump's New Short Term Health Plans Mean To You?
Although the Open Enrollment Period is still a few months away, it still may behoove you to begin thinking about the healthcare options that are available. Especially, given the Trump Administration has slowly, but methodically altered different aspects of the Affordable Care Act (ACA or Obamacare) over the past few years. The latest change by the Administration is the release of a new healthcare product. The Trump Administration refers to the product as 'Short Term, Limited-Duration Insurance,' and it is effectively a short term health plan but incorporates a few tweaks the administration has added. In particular:
Instead of the three-month restriction for short term healthcare plans under the ACA, this reformed version of the short term healthcare plan allows for terms up to 12 months, with the option to renew up to 36 months.
This new plan also is not ACA compliant; thus, is not required to cover prescription drugs, pre-existing medical conditions, maternity care or mental illness conditions.
What Could Affect You?
As you could imagine, given the scaled down nature of the new short term, limited-duration health plan, the premium is predicted to be 50%-80% lower than policies available in the Marketplace1. The attractiveness of the price of these plans, is what most state regulators are most concerned about. The pricing reflects the inherent holes in coverage of the policies. Given the mundane nature of policy descriptions, these same regulators worry that potential customers may not thoroughly review what is and is not covered within these policies. Possibly leading to an overwhelming number of individuals in dire straits when they find out the healthcare services they require, are not covered by their short term, limited-duration health plan. The other side of that coin lies individuals that perhaps truly only need a scaled down version of coverage or couldn't afford any coverage sold in the Marketplace to begin with. Even in these such cases, regulators still worry that an adverse selection problem within the market would be created. Whereby those higher-risk customers that need insurance, are the only shoppers for insurance in the Marketplace. Effectively, increasing premiums and loss ratios.
The trepidation expressed by state regulators is certainly warranted. Ultimately, they simply have their respective residents' best interests in mind. However, the Trump Administration also has a valid argument, in that they simply want to supply everyone with an option or path to healthcare coverage. Although the short term, limited-duration health plan is a bare bones, scaled down version of coverage, it will be affordable to many who simply cannot absorb the pricing of the plans sold in the Marketplace.
What You Should Do?
So, as you begin to ponder what option is best for you, as OEP looms near. Use the decision tree below to help guide you in your efforts to ascertain if the new short term, limited-duration health plan may be a viable option for you. You can also go to our free online quote service tool to find best short term health plans or other health products.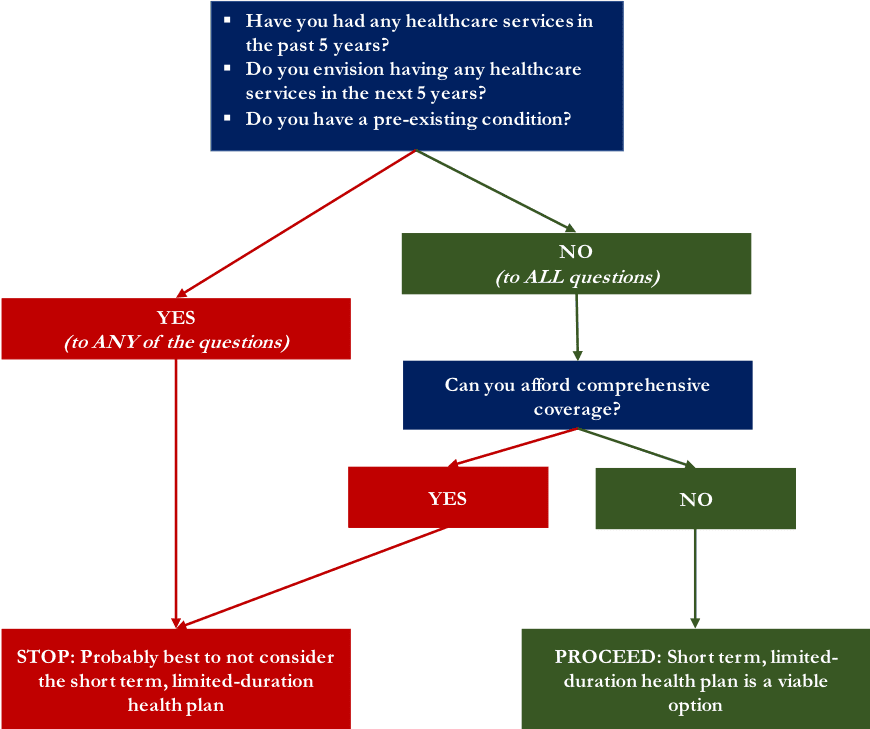 https://www.einsurance.com/wp-content/uploads/trump-new-short-term-health-plans.jpg
1125
1688
Dale Williams
https://www.einsurance.com/wp-content/uploads/Logo.png
Dale Williams
2018-08-21 11:54:41
2018-09-26 13:38:32
Trump's New Short Term Health Plans