EINSURANCE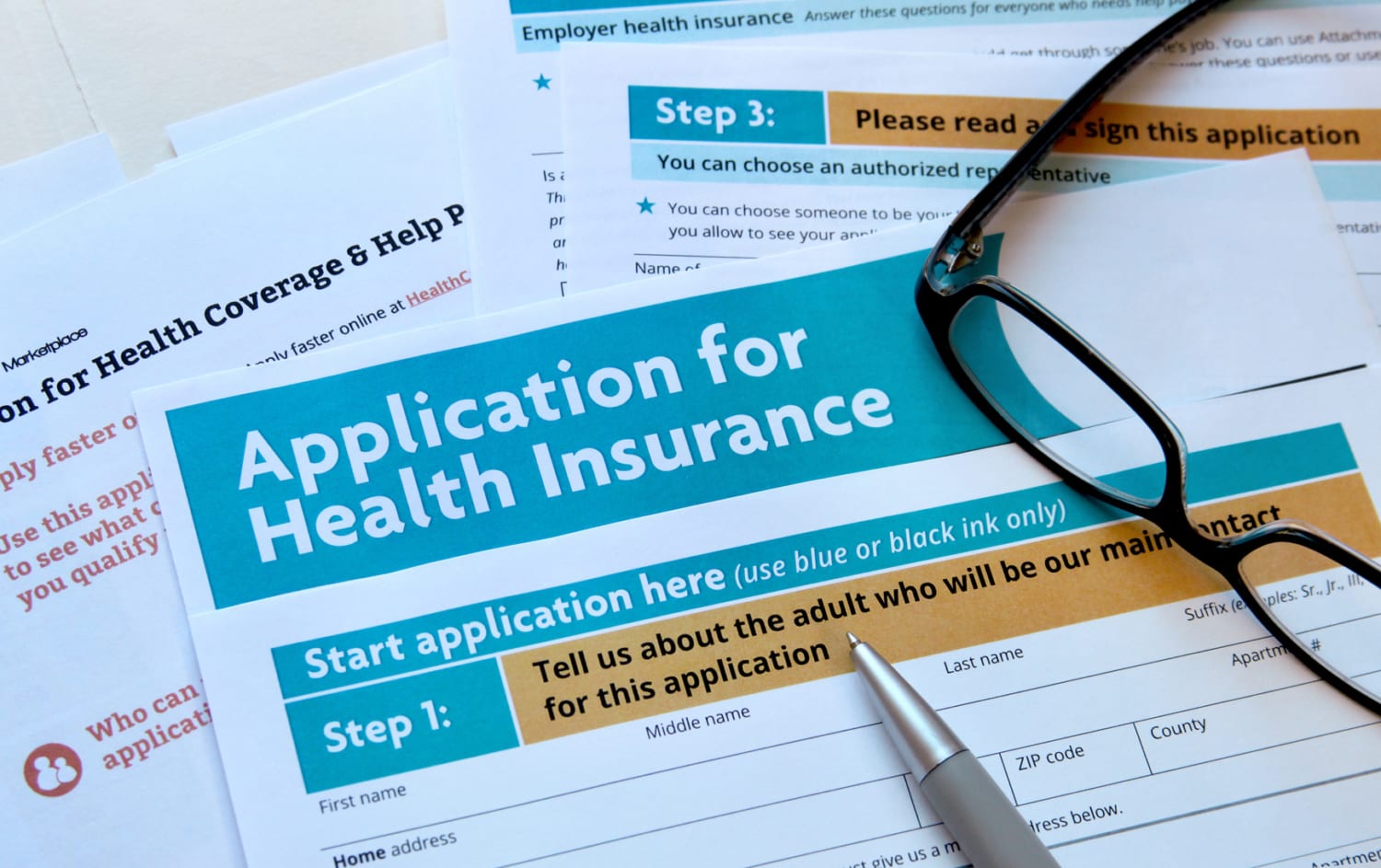 Things You Should Know Before Picking a Health Plan
Figuring out which health insurance plan is the best for you can feel a little like learning a different language. Until you get to know the vocabulary and how it's all tied together it can be confusing, even frustrating.
If you're getting health insurance through your employer, you have less to figure out. Some people like to get their own insurance anyway for better coverage. If you're employed but still looking for other coverage, you'll probably not want to buy through your state's Affordable Care Act Marketplace because you'll pay more because you don't qualify for government supplements.
The Basics
As you get started on your search for health insurance plan, here are some things to consider.
There are several types of plans to choose from: HMO, PPO, EPO and POS
Plans differ in how much you'll pay out-of-pocket
Types of Plans
Plans differ in several areas:
Premiums
Deductibles
Provider option
1. Health Maintenance Organization (HMO):
Unless it's an emergency, you have to stick to a particular network of physicians and services.
Out-of-pocket costs are generally lower.
Your point of contact is a Primary Care Physician, who coordinates your care by ordering tests and communicating with your specialists.
You need a referral to see a specialist or have a medical procedure.
2. Preferred Provider (PPO):
You're allowed to see physicians outside the network, but you'll pay more going to doctors who are not contracted with the PPO.
You don't need a doctor's referral to see a specialist or undergo a procedure.
3. Exclusive Provider Organization (EPO):
You must stay in network except in the case of emergencies.
No referrals are needed to see a specialist or have a medical procedure.
Out-of-pocket costs are generally lower.
4. Point of Service Plan (POS):
You don't have to stay in network, but non-contracted care is more expensive.
You need an in-network referral to go out of network.
A network referral is needed to see a specialists or have a procedure.
Your primary physician coordinates care, orders tests and communicates with specialists.
Out-of-Pocket Costs
Besides premiums, you are responsible for paying the deductible, copayments and coinsurance. Usually you can expect that if you choose a plan with a lower monthly premium your out-of-pocket services will be higher.
Choose a plan with higher premiums and low co-pays if you:
tend to see a physician fairly frequently;
are likely to need emergency care;
must fill prescriptions regularly, especially for brand-name medications;
have children or plan to have a baby;
have a chronic health condition.
Choose a plan with lower premiums but higher co-pays if you:
are in good health;
rarely have to go to a doctor;
can't afford to pay higher premiums.
To learn more picking up a health plan, read about individual health plans on EINSURANCE.com and ACA plans at Healthcare.gov.
https://www.einsurance.com/wp-content/uploads/what-you-should-know-before-picking-a-health-plan.jpg
1093
1739
EINSURANCE
https://www.einsurance.com/wp-content/uploads/Logo.png
EINSURANCE
2018-07-18 10:21:45
2020-03-03 15:44:37
What You Should Know Before Picking a Health Plan