EINSURANCE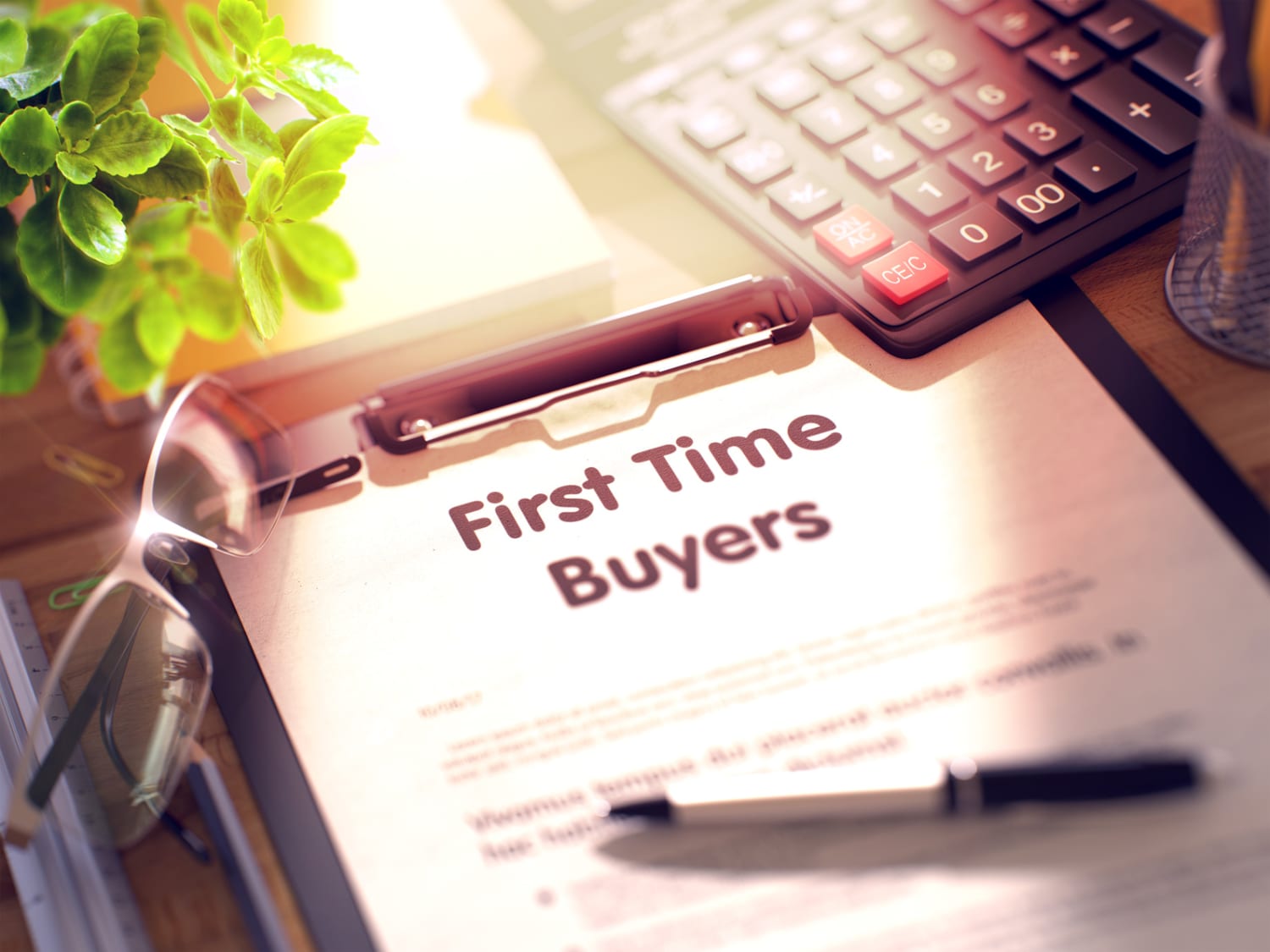 First-Time Home Buyer Tips
Buying your first home can be both exciting and terrifying at the same time. The surest way to lean more towards the positive side of that spectrum is to educate yourself so you can have a better idea of what to expect. You'll also feel better about your decisions.
1. Define Your Dream Home
Make a list of the things you want in your home. Then, be prepared to compromise if you must. Sometimes you just can't afford as much home as you desire. So make a list for your wish list, but note the must-haves as well as the attributes you're willing to forgo.
2. Consider the Neighborhood
If your dream home is in a neighborhood you don't care for, move on. Even a fixer-upper in an iffy neighborhood isn't a good idea, because your improvements will cost you money you may not recoup in a re-sell.
3. Get Your Qualifying Documents Together
Be prepared to provide what a loan provider will need to approve your loan.
Credit score – Credit score requirements vary, but generally you need to have a score of 600 for a conventional loan or at least 580 if you want to use the lower down payment option of an FHA loan.
Income – You need to show the lender you earn enough money to pay your mortgage and have had steady income for the last two or three years. They will need to see the last couple of years' tax records and proof of income, bank statements and other financial documents
Debt-to-income ratio – The lender will compare the amount of money you earn to what you are paying towards current debts. These will show up in your credit report and other financial documents requested.
4. Determine the Down Payment You'll Need to Make
The good news is, your down payment will probably be less than you may think. While. A conventional loan can require a down payment of as little as 3% to 5%. If you use a VA, FHA or other government-backed program, you may not be required to make a down payment at all.
If you do need to put money down, as a first-time buyer you are allowed to get funds from someone else, such as a family member or friend, as long is it's a gift you don't need to pay back.
5. Be Patient
Have fun getting out and walking through homes and imagining the possibilities, but be patient. Others may bid on the same home, so you could very well end up having to make offers on several houses before one of your bids is accepted. Plus, the process of actually getting a mortgage, having the home inspected and closing requirements can take 30 to 60 days.
Insurance Tips for First-Time Home Buyers
1. Know The Lingo
Insurance has a specialized jargon and you need to learn the basic terms before you sign on the bottom line. For example, understanding the difference between actual cash value and replacement cost can save you a lot of disappointment if you ever file a claim. This website has an easily searched glossary of common terms for all types of insurance including homeowners as well as an easy-to-understand explanation of various homeowners coverage.
2. Shop Around
Your mortgage lender will require that you have homeowners insurance before you close escrow. They'll also let you know if additional coverage such as earthquake, flood or hurricane insurance is required. They may even suggest a provider, but you are free to choose any company as long as the policy meets your lender's requirement. Get at least three apples-to-apples quotes.
3. Don't Overspend, But Don't Skimp, Either
Your lender only cares about insuring what they've invested in: the actual structure. You need to make sure your policy covers other things like your personal possession and liability if someone is injured on your property.
4. Pay Your Premiums With Your Mortgage
You can tack your first-year premium payments onto your mortgage. It's one less thing for you and your lender to worry about.
5. Bundle Up And Save
Buy your homeowners policy and auto policy from the same company. You may even be able to bundle in a boat or RV policy. It all adds up to extra savings.
6. Don't Discount Discounts
Every major carrier has a variety of available discounts that can add up to big savings. These can include discounts for non-smokers, security systems, even affiliations.
7. Run A CLUE Report
If you're buying anything but a brand new home, your insurer will want to know what kinds of claims and losses your old house has racked up in the past seven years and use that info to determine your premium. You should ask the seller for a Comprehensive Loan Underwriting Exchange (CLUE), a kind of CARFAX for homes.
8. Weigh The Alternatives
A higher deductible can mean lower premiums.  But it also means you'll have to come up with a big chunk of change should you need to file a claim.
9. Clean Up Your Credit
Mortgage lenders consider your credit rating but so do insurers. They want to know that you're a good risk and, statistically people with good credit are less likely to file claims.
Homeowners insurance is something you will need when buying your first home. To learn the ins and outs of this kind of coverage, see the Homeowners Insurance information provided by Einsurance.
https://www.einsurance.com/wp-content/uploads/what-you-should-know-if-you-are-a-first-time-home-buyer.jpg
1194
1592
EINSURANCE
https://www.einsurance.com/wp-content/uploads/Logo.png
EINSURANCE
2021-11-02 11:00:31
2021-11-02 11:25:26
What You Should Know If You Are A First Time Home Buyer?