EINSURANCE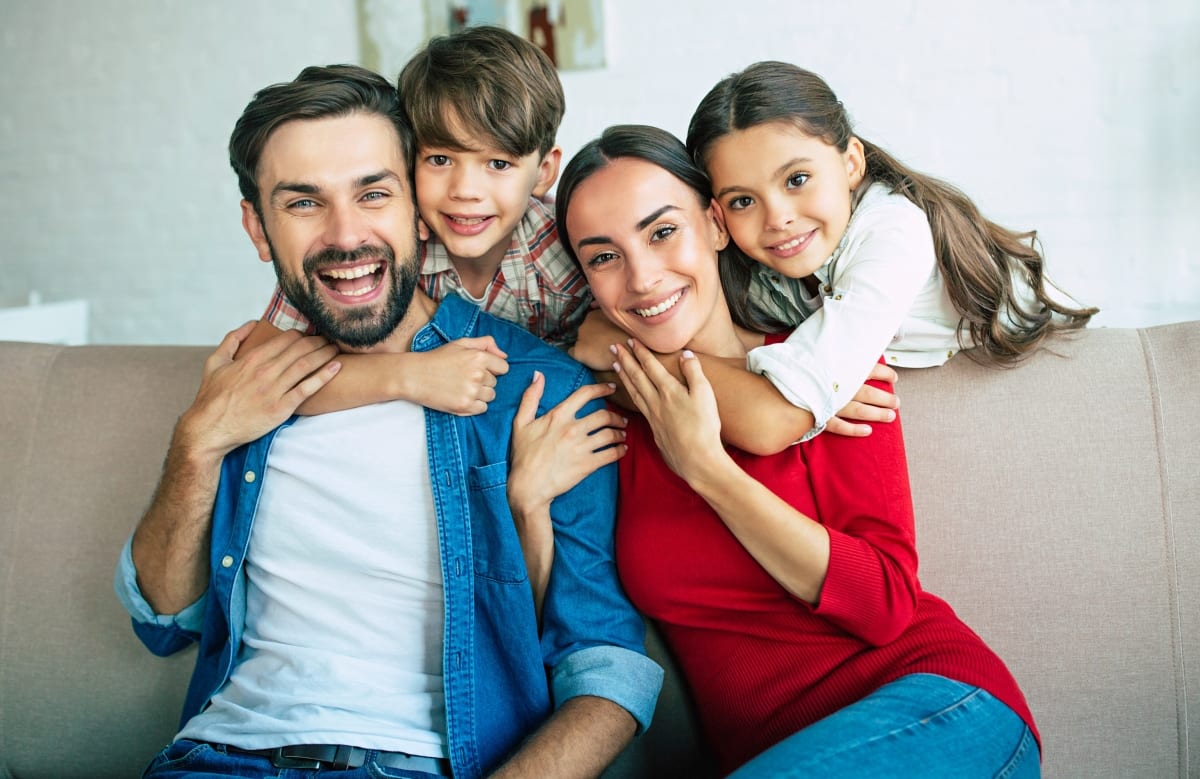 If you were to be asked life insurance pays beneficiaries in the event of a suicidal death, what would your answer be? Many people believe that in the case of suicide, life insurance flat out won't pay. This is a common misconception.
The truth is, there are circumstances in which many insurance companies will pay and those situations where they won't.
When Does Life Insurance Pay for Suicidal Death?
The American Council of Life Insurers (ACLI) reports that 99 percent of all life insurance claims are paid in full, regardless of the cause of death, as long as premiums are paid in full. Coverage is most likely uncontested:
When the contestability and suicide clauses have expired on the individual policy
When the insured's policy is provided by an employer
Keep in mind that the process of getting coverage when death is by suicide can be rather complicated and long. However, a portion of paid premiums could be refunded to a beneficiary.
The Incontestability Clause
The incontestability clause generally ensures the validity of a policy. After about two years following a policy purchase, the insurance company cannot deny a claim due to an error in paperwork.
Exceptions to the clause include:
Incorrect age or gender – Although a claim cannot be denied because of an incorrect age or gender, the corrected age and gender may influence a rate change.
Fraud – If there is evidence that the insured purposefully lied to the insurance company, the incontestability clause is no longer valid, and the policy can be voided.
Short-term contestability – Some insurers will determine that a one- to two-year period must pass before a payout can be made. Short-term contestability is applied when the insured is mentally or physically ill at application time and then dies before the contestability period is over.
The Suicide Clause
Most policies include a suicide clause that lays out what happens with the policy if the holder dies from suicide. It varies from one insurer to the next, but generally the suicide provision is valid for two years, meaning a claim can be denied if the death occurs within two years of purchasing the policy.
Before issuing a policy, the provider analyses the applicant's physical and mental health. If the applicant has issues with depression, proof of treatment and medication, the insurance company may be less likely to insure the individual. If the applicant does not disclose pre-existing depression and mental health issues, the insurer would have grounds to deny a claim after suicidal death.
Employer Provided Policy
If life insurance is received through an employer, it usually does not include a suicide clause. These kinds of corporate policies are likely to feature a waiting period of one to two years after purchase, but usually guarantee full coverage despite death by suicide.
Life Insurance Payouts
If the policy holder dies of suicide after the exclusionary period, the insurance company will pay a death benefit.
When a policy holder dies of suicide during the exclusionary period, there will be no payout to the beneficiaries. However, insurers often pay out the amount of premiums paid less any premiums owed before the insured's death.
Whole and universal policies contain savings and lending options; insurance companies also take out loan amounts on any death benefit payout on permanent policies.
If a Claim is Denied
Typically, insurers turn to law enforcement or medical examiners for cause of death.
Some insurance companies do their own investigation, taking into consideration a variety of information including:
Autopsy report
Death certificate
Health history
Medications
Psychiatric records
Testimony from friends and family
Drug or alcohol abuse
Illegal behaviors
Purchased weapons
Possible suicide notes
If it is concluded that death was due to suicide during the contestability period, beneficiaries can contest a claim denial and argue that the cause of death was not suicide, but an insurable cause of death. For instance, if the death followed an overdose of prescribed medications, beneficiaries can maintain that it is not necessarily suicide. Contesting a claim denial can result in some level of payout.
Steps to Take if Your Application is Denied
Some applicants for life insurance are rejected because of perceived risks in insuring them.
Review all of the information that the insurance company used to make their decision. If you find an error, you can attempt to have the records corrected.
Ask your insurance broker to recommend a different policy.
Purchase high-risk coverage.
Alternative High-Risk Coverage
Even when you are considered high risk, you still have options. They can come with very high premiums and lower benefit payouts.
Simplified-issue life insurance – Carriers will look at your medical files but don't require a health exam. You will also be interviewed, and it is imperative to be upfront and honest, or you run the risk of losing benefits, even after you have died.
Guaranteed acceptance life insurance – No examination or medical records are required. There is an interview, however, to see if you have any health issues. Do not misrepresent your health or you might lose coverage in the future.
Employer group life insurance – Check with your employer to find out if you have access to life insurance through the company.
About Suicide
The Center for Disease Control and Prevention (CDC) reports that the number of suicides increased by 35% from 1999 to 2018. In fact, in the U.S. suicides the tenth leading cause of death for all ages.
If you or someone you know is thinking about suicide, there are resources to help.
National Suicide Prevention Lifeline – Free, confidential support, 24/7. Call 1-800-273-8225.
Veterans Crisis Line – Veterans can speak with responders with the Department of Veterans Affairs, many of whom are veterans themselves. People can call, chat online, text or call a line for deaf and hard of hearing support.
https://www.einsurance.com/wp-content/uploads/does-life-insurance-pay-for-suicidal-death.jpeg
779
1200
Barbara Howington
https://www.einsurance.com/wp-content/uploads/Logo.png
Barbara Howington
2020-11-12 00:00:50
2023-07-19 14:03:24
Does Life Insurance Pay for Suicidal Death?