EINSURANCE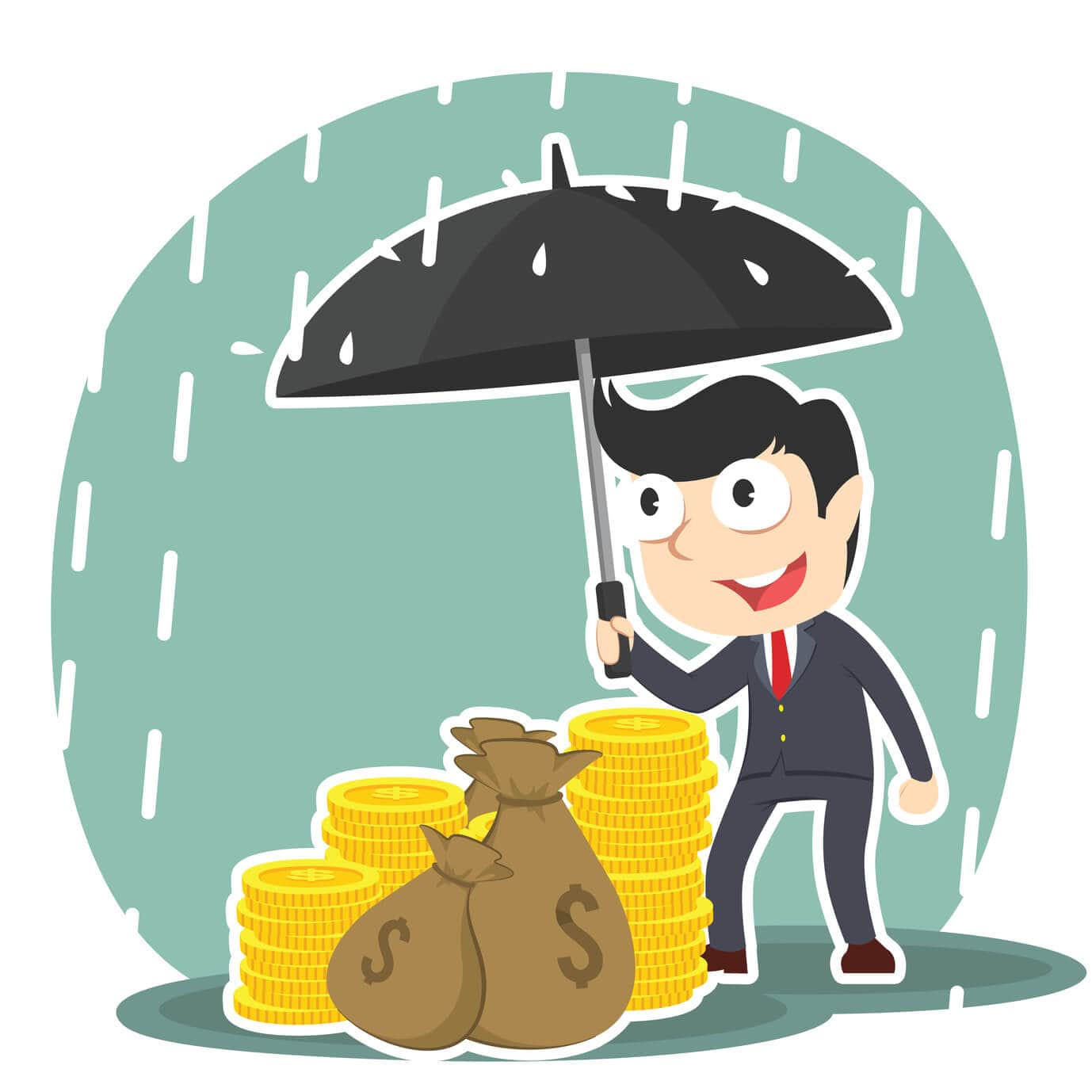 As a business owner or consultant, an ongoing goal is to grow your client base. You can market, do community outreach and seek referrals—all those things that keep you busy while trying to make sure your current clients are well-served and happy. There is one avenue for gain more clients that you may not have considered:  Errors and omissions insurance (E&O).
E&O, also known as professional liability insurance (PLI) and professional indemnity insurance (PII), helps protect service- and product-providing consultants and businesses from negligence claims and civil lawsuits. Policies protect individual contractors, companies, employees and subcontractors from client claims of negligent actions or deficient work made.
What Errors and Omissions Insurance Covers?
E&O insurance supplements liability insurance. Industry-specific riders can also be purchased. E&O generally covers defense and settlement costs, up to a specified amount and industry-specific types of issues. Costs that you are protecting with E&O include expenses related to:
Court
Expert witness
Settlement
Administrative
Who Needs Errors and Omissions?
E&O insurance supplements commercial liability insurance, employment practices insurance, and directors and officers insurance. Industry-specific riders can be added. State regulations and trade associations may require E&O for particular industries. Industries that require E&O coverage are varied and include real estate agents, psychologists, consultants, accountants and more. Any service or consulting business is vulnerable to professional liability.
How E&O Can Help Grow Your Client Base?
Having errors and omissions insurance can bolster your company's reputation and show clients and potential clients that you are legitimate and trustworthy.
You're also more likely to get contracts with larger clients. Such coverage demonstrates that:
You are financially solvent
You are serious about your business
They will be protected in the event something goes wrong
Legal costs add up quickly, whether you win or lose a case. Learn more about liability insurance and errors and omissions insurance. Get quotes from different insurance providers with the Einsurance online quote tool and find coverage that's right for you.
https://www.einsurance.com/wp-content/uploads/how-to-grow-your-client-base-with-errors-and-omissons-insurance.jpg
1378
1378
EINSURANCE
https://www.einsurance.com/wp-content/uploads/Logo.png
EINSURANCE
2018-06-20 10:44:04
2018-11-30 15:01:54
How Errors & Omissions Insurance Can Help You Grow Your Client Base