EINSURANCE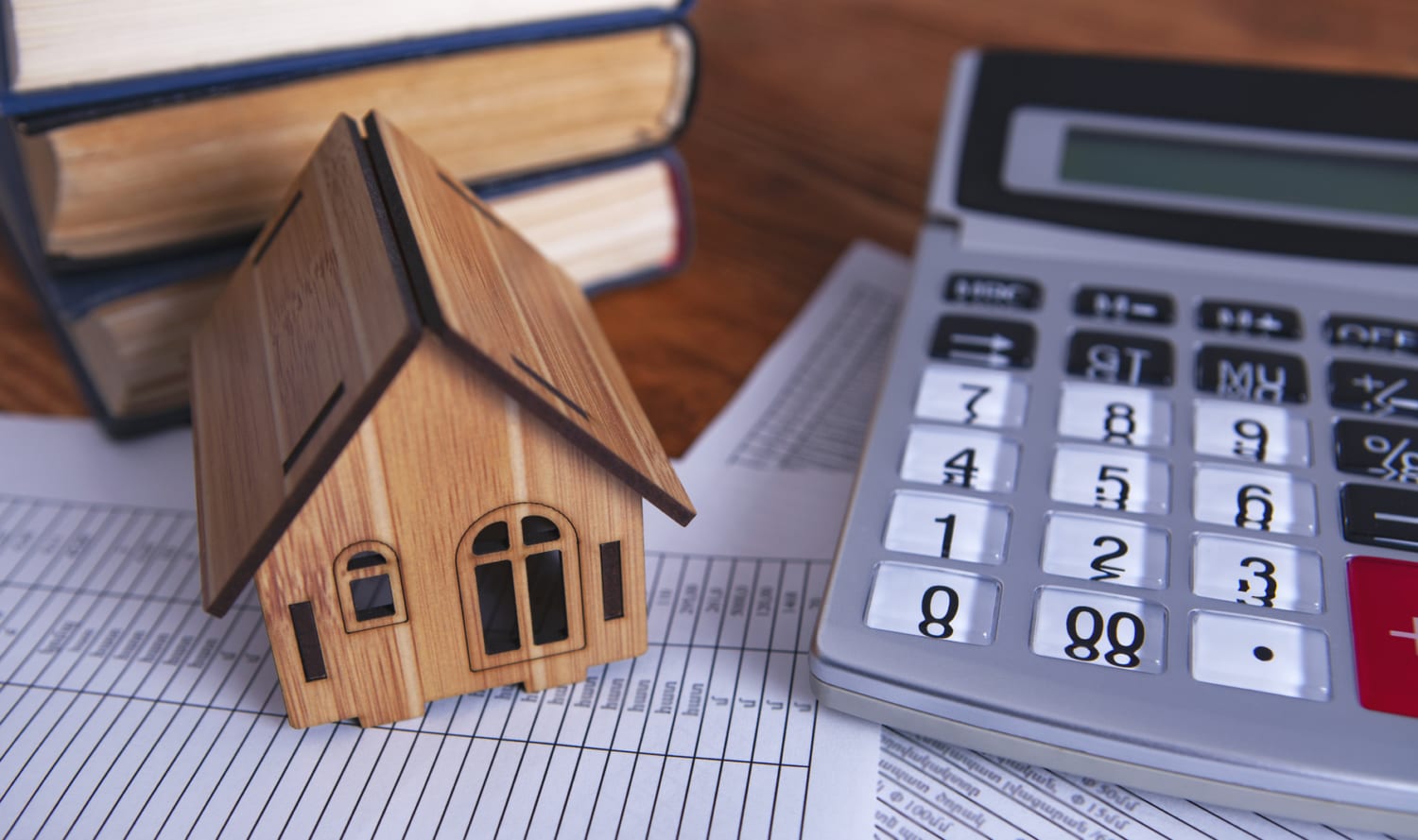 Here's How to Lower Homeowners Insurance Premiums
Homeowners insurance is a necessary expense if you own or buy a house, that's a given. But there are ways to bring down your premium costs. Take a little time to give it some thought and look at your options. Here are some of the ways you can lower homeowners insurance premiums.
1. Shop before you buy.
Prices vary from one insurance provider to the next, and so do service and available discounts. Shop around to make sure you get the right company and coverage for you and remember, it's not always about getting the cheapest coverage. Get quotes from several different companies for the same level of coverage with our easy-to-use comparison tool. Talk to representatives of your top choices to get a feel for customer service. Find out what discounts are offered.
2. Bundle auto insurance with homeowners.
Find out how much you could save if you purchased auto as well as homeowners insurance from the same provider. Sometimes you can get a sizable discount and save around 15%.
3. Get a higher deductible and lower premium.
The higher your deductible, the lower your premium will be. If you have the finances to pay more for repairs and so forth, this can be a good way to go. Deductibles are typically $500, but if you can raise it to $1,000 you can save as much as 25%.
4. Make your home more secure.
If you take steps to make your home more secure you might be able to save. For instance, things like installing a burglar alarm or smoke detector might get you a 5% discount. More advanced fire and burglar alarm systems that alert the police can result in a discount of as much as 20%. Be sure to ask your provider, though, to make sure you add systems or items that the insurance company offers discounts for.
5. Compare rates at least once a year.
Repeat your coverage and rate comparisons once a year, adding any changes you've made to your home. The online tool makes the task quick and easy.
How much you can save on homeowners insurance varies from one company to another. Always ask a company what discounts they offer when you're doing your research. Staying with the same company for several years could bring you a discount, but you might just find a provider you like better at a cost you prefer, so shopping around is smart.
https://www.einsurance.com/wp-content/uploads/how-to-lower-your-homeowners-insurance-premiums.jpg
1061
1790
Barbara Howington
https://www.einsurance.com/wp-content/uploads/Logo.png
Barbara Howington
2019-06-11 11:00:39
2021-09-01 09:27:47
How to Lower Homeowners Insurance Premiums