EINSURANCE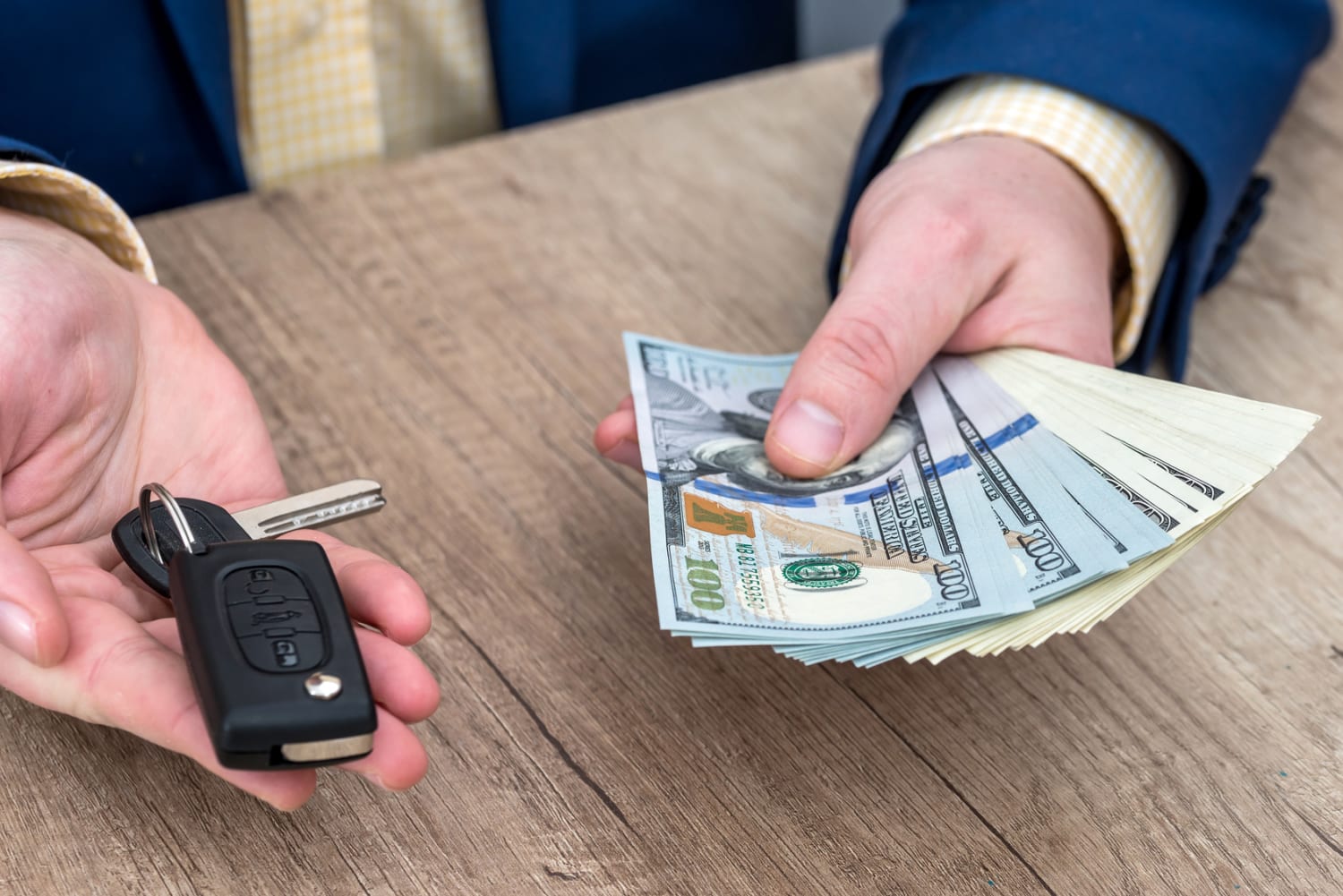 Top 10 Cars That Give You the Most Bang for Your Buck!
2019 Subaru Impreza
2019 Ford Fiesta
2019 Volkswagen Jetta
2019 Hyundai Accent
2019 Chevrolet Cruze
2019 Subaru WRX
2019 Honda Insight
2019 Chevrolet Sonic
2019 Toyota Corolla
2019 Subaru Legacy
What Are Your Concerns?
One of the largest first purchases for many, is their first car. Questions such as "what color do I choose," "do I need a two-door, or 4-door vehicle," or "would I like a sunroof" flood your senses. After the initial excitement wears off, the economic impact and responsibility of maintaining such an asset may set in. Whether its your first car, or tenth, the analysis carried out by the team here at EINSURANCE will help you navigate through the clutter of all the marketing gimmicks, and find that car best suited to your needs.
We've gathered and analyzed a great deal of data to essentially answer the proverbial question of 'Which Car Provides the Best Value?' In doing so, several other key findings were uncovered. Although 'value' is a relatively subjective notion, for the purposes of this analysis it is considered that asset which provides a potential customer with the best return on their investment (purchase price of vehicle). Note that you may place significant value on car color, or tire size; make sure to incorporate such personal preferences into your analysis of which car works best for you. Essentially, using our analysis as a guide or baseline, and adjusting it as necessary to incorporate your unique tastes.
Market Conditions Place Extra Emphasis on Savings
Annual mileage driven has consistently increased over the past three decades, and although gas pricing is rising this year, it's still the lowest its been in over a decade. This combination of trends, along with the fact that technological advances made in cars today is driving up the average cost of repair, make finding value in your car purchase even more crucial.This increased driving trend has no signs of losing steam, as the total miles driven in the U.S. for the last twelve months has reached an all-time high of 3.2 trillion miles. Although collectively, Americans are driving more each year, those people aged 35-54 years of age make up the largest percentage of drivers, and those aged 20-54 account for more than half of the annual miles driven. As such, when applying our analysis below to your specific scenario, make sure you account for how many miles you actually drive.
Factors to Consider For Your Next Car Purchase
Given vehicles are typically sold slightly ahead of their manufacture year, we chose to use 2019 four door sedans, as the cars of choice for our analysis. We compiled the manufacturer suggested retail prices (MSRPs), mileage data and resale data for each of the vehicles. For the purposes of our analysis we assumed the following:
All miles driven are in the city
Gas price of $2.90
12,000 total miles driven annually
Resale value range of 2014 version of each vehicle
Car is driven over 5 years, then sold
All mechanical-related expenses are covered under a five year warranty
After collating everything, the sample size of four door sedans was 34. There are certainly more 2019 four door sedans, but they were excluded from the data set because they were either, just recently manufactured (built in 2017 or newer), so new that there was no mileage data calculated for the vehicle, or their MSRP was greater than $75,000 (assumption being, the more expensive the vehicle, the less impact notions like 'value' and 'savings' have on your decision to purchase). Given the vehicles chosen are the latest models of their respective manufacturers, projecting a resale value for these specific cars in the future, can at best simply be an estimate. We constructed this estimate by taking the mid-point of the resale value range for the 2014 model of each sedan. The underlying assumption being that each sedan will carry value over the next five years, as it did the prior five.
The data was then used to create an objective expense that essentially was used as a proxy for the true cost of purchasing each vehicle. This expense was calculated by taking the MSRP of each vehicle, netting out the indicative proceeds from its resale value, then adding the expense of gas.  The results show that the lowest costing vehicle (car that saves you the most money) is the 2019 Subaru Impreza. The Impreza was not the cheapest vehicle, nor the most economical in terms of miles per gallon (MPG), however, its MSRP in relation to its ability to retain much of its value, truly makes it a smart choice. In fact, Subaru holds the most cars in the top 10, taking the first, sixth, and tenth positions; providing a good indication of the quality of their vehicles.
MPG has become a very popular term and selling point in recent years, driven by the push for dual powered vehicles (gasoline and electric). Although the highest performing car, in terms of MPG came in seventh, the 2019 Honda Insight, the data generally shows that if your vehicle operates in the neighborhood of 25 MPG, gas will not be a huge factor in potential savings.  Conversely, the data shows that resale value has a major impact on potential savings. The 2019 Subaru WRX, the sixth-place position, has the highest resale value at 83.2% of its 2019 MSRP. Note that the 2019 Subaru Impreza, the car that provides the most value, is not far behind carrying a resale value of 81.4% of its 2019 MSRP.
Key Takeaways from The Analysis
There are several takeaways from the analysis, and many will be different for each person when adjusted for an individual's specific circumstances. However, there are a few salient findings that are of note:
Subaru vehicles are indeed great purchases, driven by their ability to retain their value.
MPG is certainly an important factor to take into consideration when purchasing a vehicle, but resale value generally has a larger impact on the true cost of the vehicle.
Price is not the only, nor the most important factor to consider when choosing a vehicle. Given factors such as resale value and MPG, there are cars that you could purchase at a higher MSRP that over the long run, provide you more value than cars that were perhaps cheaper.
Don't Forget To Get Car Insurance For Your New Car
We here at EINSURANCE hope this analysis provides a basis for which you can use as a starting point during the tough decision of choosing a vehicle. And remember, when its time to obtain insurance for your new purchase, you visit EINSURANCE.com!
https://www.einsurance.com/wp-content/uploads/top-10-best-cars-for-the-money.jpg
1126
1687
Dale Williams
https://www.einsurance.com/wp-content/uploads/Logo.png
Dale Williams
2018-08-28 09:33:41
2018-10-05 12:54:32
Top 10 Best Cars For The Money