EINSURANCE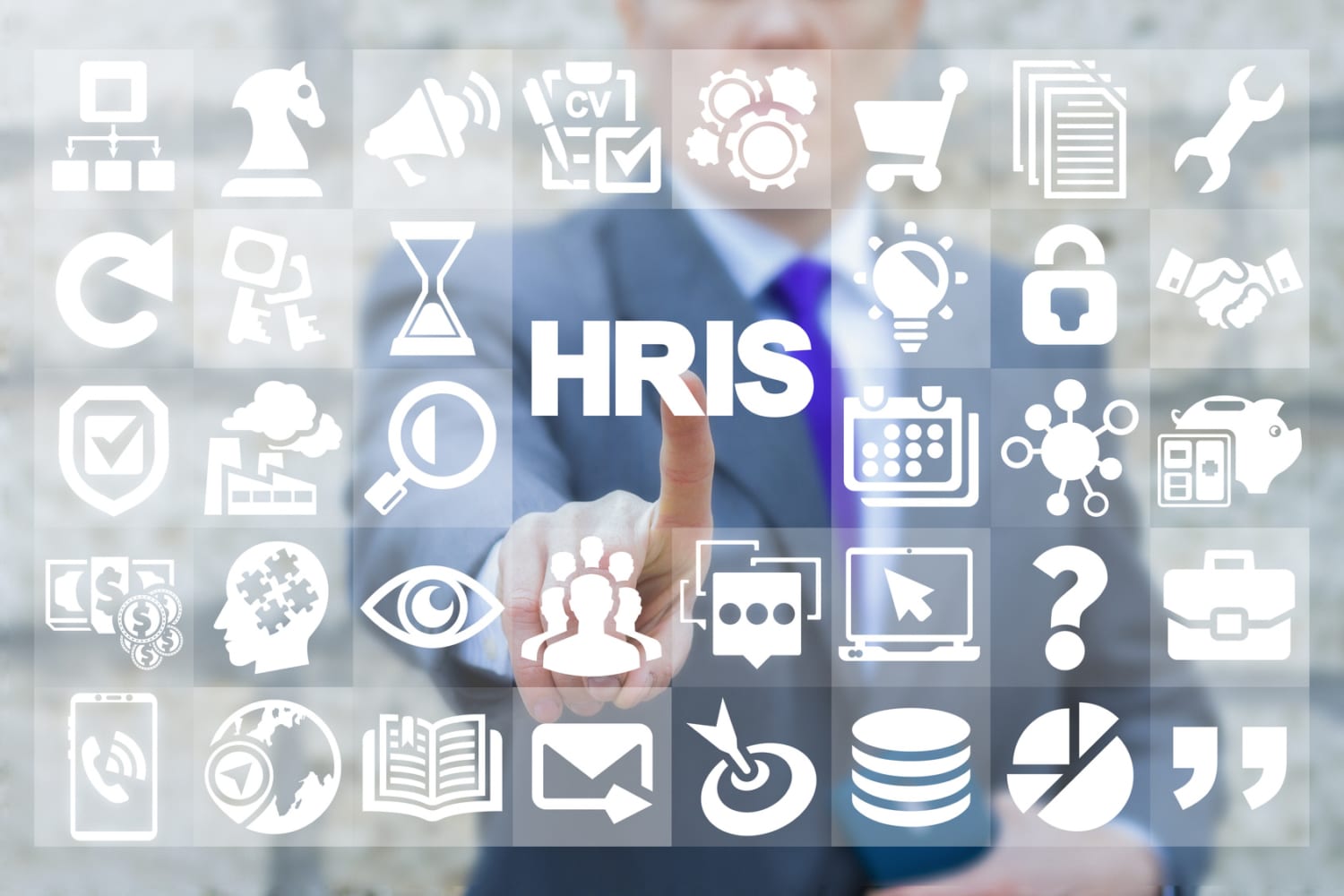 Would HRIS Benefit Your Company?
Human Resources Information Systems (HRIS) are proving to be highly valuable for the businesses who use them, saving money, improving efficiency and increasing productivity. This type of software helps HR departments create reports and presentations, improve employee recruitment and administer benefits. Basically, it expedites tasks with automation.
The Sierra-Cedar HR Systems Survey, has been used since 1997. In 2017 results showed that the health care industry uses HRIS more than in other categories. Other industries that tend to rely on HRIS include manufacturing, finance and higher education. Although high tech and retail companies also use HRIS, the survey found they use it less.
Ways Human Resources Information Systems can Add Value to Your Company
1. HR Reporting
The software system can maintain all data regarding human resources including hiring practices, job applicants, index of job openings, and copies of employee paperwork like I-9s and W2s. Salary and incentive compensation for each employee is kept in the system. Performance reviews and any disciplinary actions taken are also included. All of this information can be used to generate reports that provide insight into what kinds of candidates and skillsets are most successful in a particular job, for example.
2. Employee Recruitment
During the process of filling a position, both external applicants and internal employees can interact with the system by electronically applying for a position, submitting resumes and so forth. A detailed search of resumes according to variables such as level of education, years of experience and skill sets, can easily present those applicants you might deem more qualified.
3. Streamlined Benefits Administration
With HRIS, new and existing employees can usually enroll in benefit plans electronically. Internally, companies can enable employees to log into the system to update their coverage and other required data, such as dependent information and contact information as needed.
4. Other Benefits
Benefits to using HRIS also include increased employee empowerment, improved collaboration throughout the company, enhanced training capabilities, better scheduling practices, reduced errors in payroll and employee data and making more informed decisions.
Every organization should consider the benefits of using HRIS. Not only can it automate tasks for HR, HRIS can help companies reach their goals, which is good for the entire business and employees.
https://www.einsurance.com/wp-content/uploads/what-are-the-benefits-of-hris.jpg
1125
1688
Barbara Howington
https://www.einsurance.com/wp-content/uploads/Logo.png
Barbara Howington
2019-07-01 11:00:56
2023-03-23 15:04:22
What Are The Benefits of HRIS?