EINSURANCE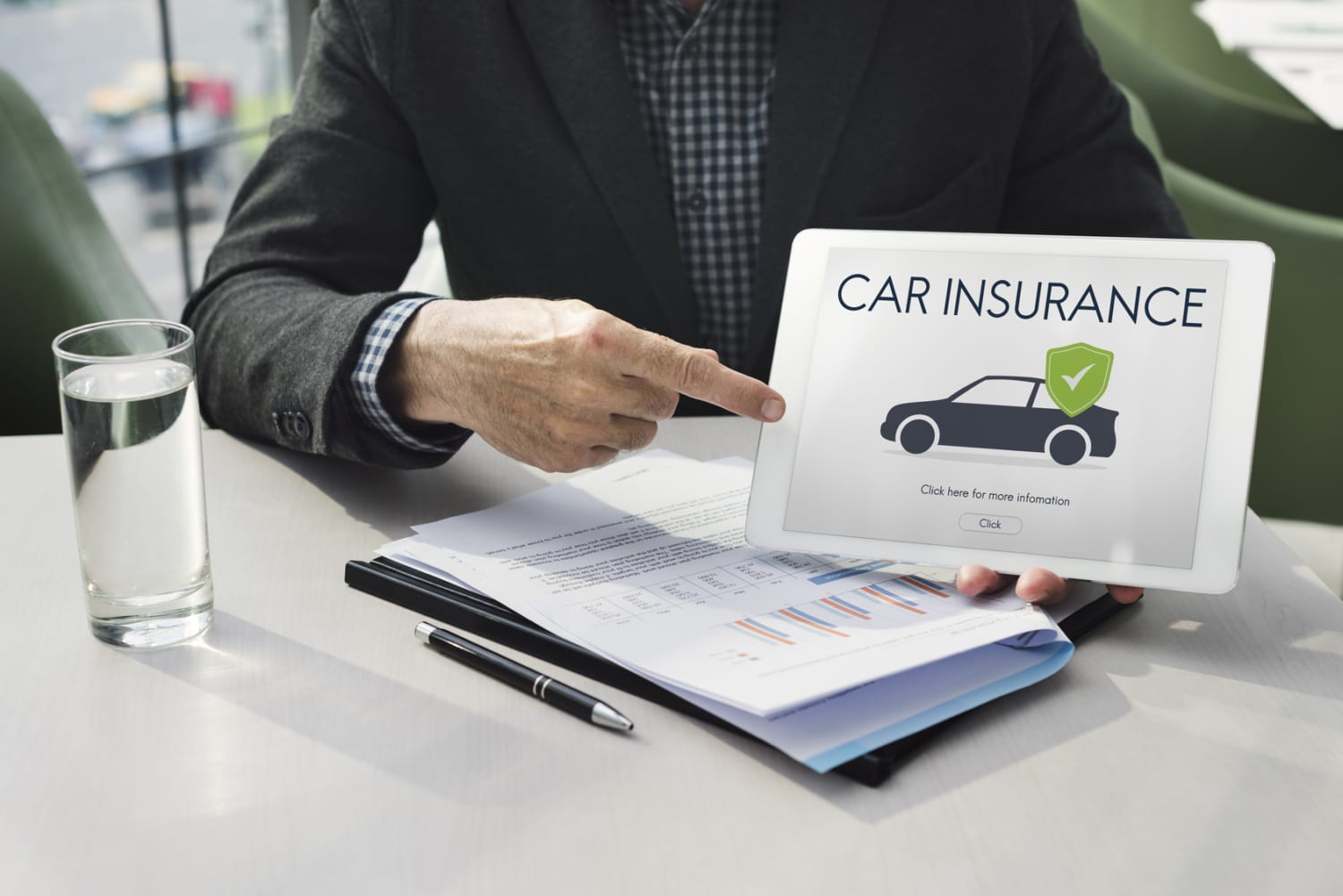 Minimum Car Insurance: Why It Could Be a Costly Way to Go
These days, a lot of us are looking for ways to save. Car insurance is one area you may be tempted to pare down to save, but really, minimum car insurance coverage can end up costing you. What looks like a good deal on paper in terms of cost can easily turn into your worst financial nightmare.
Let's take a look at some coverage options that aren't found in minimum car insurance coverage.
1. Comprehensive Coverage
Comprehensive coverage, which is optional, pays for the repairs or replacement of your car if it's stolen or damaged from non-collision events like fire, flood, hail, wind, vandalism or hitting an animal.
2. Collision Insurance
Unless you have collision coverage on your car, if you are in an accident or you hit something such as a fence or wall, you'll have to pay to repair or replace it yourself. If you're leasing or buying your car your lender most likely required you to have collision coverage.
3. Uninsured and Underinsured Drivers
If you live in a state that doesn't require you to have uninsured or underinsured motorist coverage, and you choose to get minimum car insurance coverage you won't be covered if you are in an accident with a driver who is uninsured or underinsured (with minimum coverage). Any resulting medical costs or car repairs you incur will have to come out of your pocket.

4. Bodily Injury
If you, or someone you've let drive your car, get into an accident, bodily injury liability insurance protects against expenses related to injuries other people sustain when they are not at fault. Your coverage will pay for resulting medical costs, lost wages and so forth claimed by others.
States require drivers to have varying amounts of minimum coverage. Even when these requirements may seem to include plenty of coverage, expenses for auto repairs and medical care can end up costing thousands more than what you're covered for.
Learn more about auto insurance and find out your state's minimum requirements. Consider buying more coverage than just minimums; it could save you a lot of money. Ask your insurance provider about discounts you might be eligible for and other ways you can save. See How to Get Cheap Auto Insurance Coverage to find ways to save.
https://www.einsurance.com/wp-content/uploads/why-minimum-car-insurance-coverage-is-a-bad-idea.jpg
1126
1687
EINSURANCE
https://www.einsurance.com/wp-content/uploads/Logo.png
EINSURANCE
2019-07-29 11:00:51
2023-02-28 10:54:47
Why Minimal Car Insurance Is A Bad Idea