EINSURANCE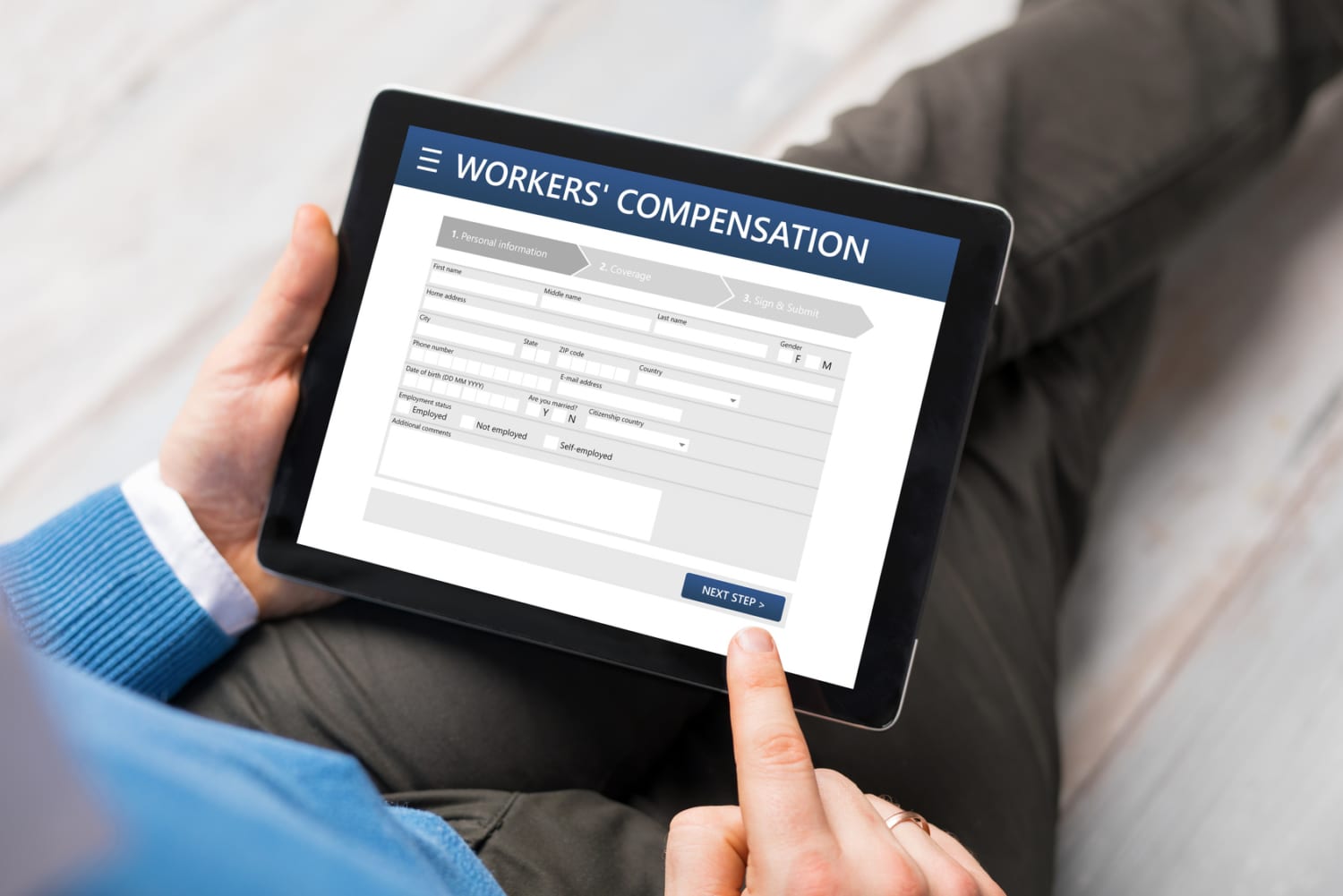 There are a number of problems that smaller companies can encounter with workers compensation insurance coverages. One such complexity is inconsistent workers compensation record maintenance and closed/new locations.
You might have started a small business in one location with less than stellar results and decided to close down that location, but open again in another location where you expect the customers to be more plentiful. Small businesses do this all the time but the lower cost of workers compensation insurance when you have just one clerical employee does not keep you up at night.
So when you close down that location and open someplace else, you might be tempted to leave the workers compensation insurance running so that if you decide to hire an employee before your second location is alive you need not worry. Plus the hassle of cancelling a policy might seem like more work than the premium refund. The following will demonstrate that proper cancellation is important, not even for the refund.
Workers Comp Audit Mistakes You Should Avoid
If you let the workers compensation policy run on your closed location and your zealous insurance agent renews the policy for you, you might end up having two policies running at the same time, when you set up your second location with a different insurance agent. Two policies running for the same or similar businesses where one is no longer alive, can drive you crazy with paperwork. You need to cancel the first policy back to your last employee termination date!  This is just the beginning of your problems though!
The State Labor Department will get a reporting from the NCCI, the National Council of Compensation Insurers, that tells it your policy was cancelled. Yet the State knows that you are in business, so it assumes you are uninsured for your workers compensation exposures, and is not happy.  This prompts the State to issue you some nasty letters. The fact that your employees are insured under your new policy in your new location, does not matter because the NCCI does not recognize your new policy as replacing the old one unless it is sure you cancelled your old policy because you had no employees, it typically cancels for non payment of premium. NCCI cannot know the details until your insurance carrier, which in many cases is the same for both policies, tells the NCCI that the old policy was cancelled properly and there is a new policy to cover the employees.  However, if there is a gap in between the cancellation date of the old policy and the inception of the new policy, as there probably is, everyone up and down the chain is confused.
The confusion is multiplied when you consider that all insurance policy numbers look alike and when you received the audit request for the payroll under your new policy, it was erroneously reported to the insurance company under your old policy number. You now have the classic case of finger pointing in all directions.
It will take an intrepid insurance professional, probably the one that has your Workers Compensation business policy now, to help you unravel this mess working hand in glove with the insurance carrier. The State, of course waits for the mess to be resolved and properly reported to them before the nasty letters and summons stop.
How Should You Solve Workers Comp Audit Mistakes?
When you close a location or a business, and reopen under a similar name in a different location, be very careful to cancel your workers compensation insurance for your old location before you initiate a new policy for the new location.  It's not the policy refund you care about as much as the headache of erroneously reported information to the state, that will drive you crazy. You can try to have your old policy endorsed with the new location but in this case they were different businesses, so it was not practical. Keep a copy of the payroll data handy for the old location to make sure the audit of that old location policy is properly submitted.
https://www.einsurance.com/wp-content/uploads/workers-compensation-audit-problems-for-small-business.jpg
1126
1688
David Thompson
https://www.einsurance.com/wp-content/uploads/Logo.png
David Thompson
2018-07-05 11:45:37
2018-12-07 13:21:34
Workers Compensation Audit Problems for Small Companies