EINSURANCE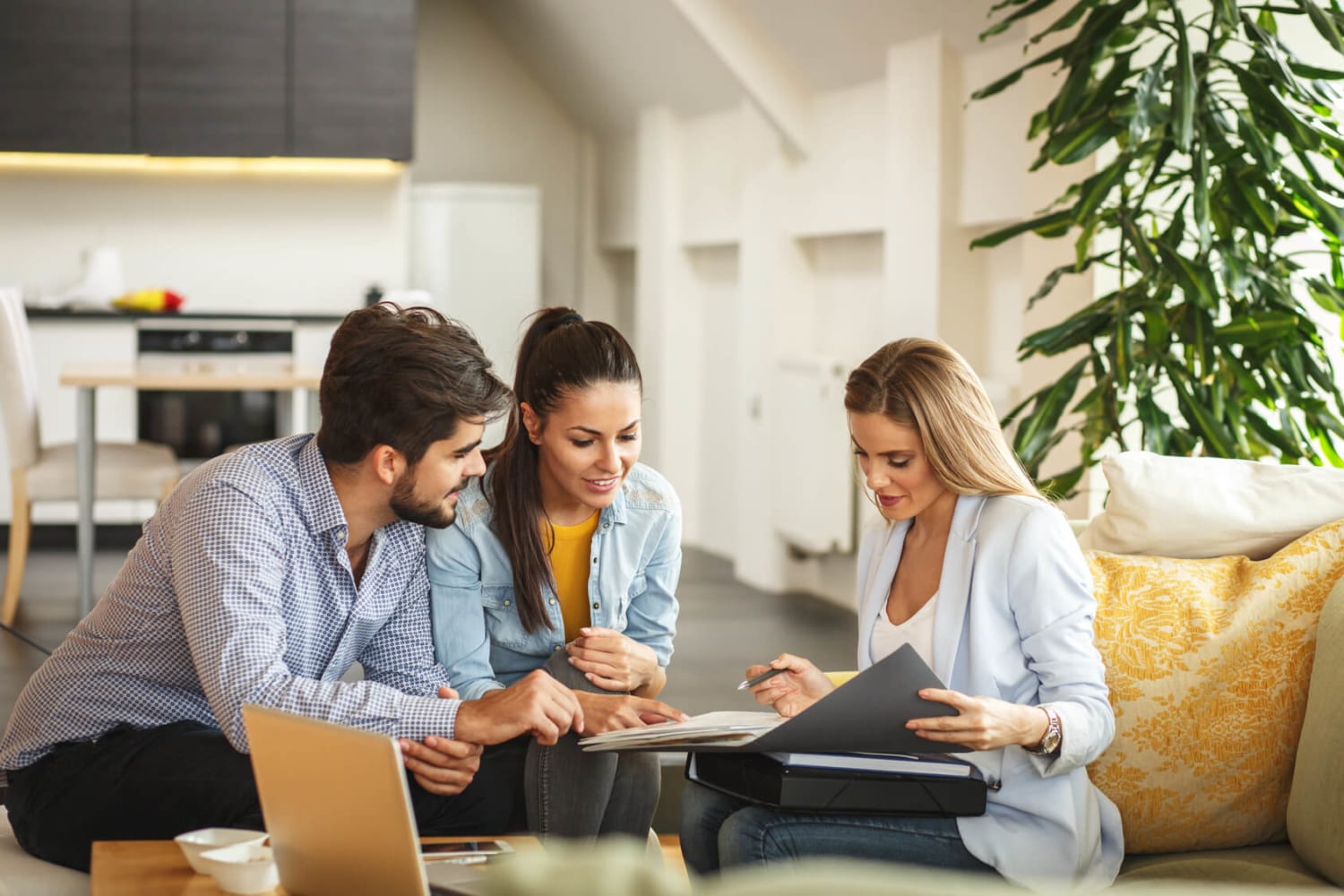 Some people daydream about that "long lost relative" who leaves them money, seemingly out of the blue. This can happen if you're a life insurance beneficiary, but sometimes you have to go hunting for your own payout.
The odds that you have unclaimed life insurance benefits waiting for you to claim are 1 in 600, according to a study by Consumer Reports. That's better than your chance of winning $100 Powerball prize, which is one in 292 million.
Although the average unclaimed life insurance policy benefit is $2,000, they have been as high as $300,000. Either way, it might be worth it to hunt your unclaimed life insurance benefits down.
Why Life Insurance Policies Go Missing
Many people lose track of their life insurance policies or fail to let their beneficiaries know about a policy and where it's kept. It could be waiting to be claimed.
Certain factors can hinder payouts including:
The policy is term life insurance, which might have expired and is no longer valid.
If the owner lapsed on payments for whole life insurance, the insurance company could have used the total cash value to cover ongoing premiums. It might still be in affect but worth less than the original value.
Lapsed payments on whole life insurance could lead the insurer could convert it to term coverage, which would therefore expire at some point.
Unclaimed Life Insurance Benefit Payouts
Beneficiaries are responsible for notifying insurance providers of the insured person's death and for claiming the payout. Larger insurers now regularly check death records of insured people, however, after having paid settlements due to complaints that led state regulators to act. Many states are now applying new regulations that require insurers to check death records.
How to Search for a Policy
If you think you are a beneficiary on a deceased person's life insurance policy, there are steps you can take to find the policy:
Look through any files for evidence of a policy, which could indicate who or what insurance company you should contact. Perhaps a search through bank statements shows payments to a company.
Contact the insurance company. If you don't know the insurance provider, your state's insurance department may be able to tell you.
Get in touch with the deceased person's form employers, labor unions and professional associations the person may have been involved in. These are groups that may have provided life insurance.
Use a service that will help you find missing benefits. The National Association of Insurance Commissioners (NAIC) Life Insurance Policy Locator Services assists individuals in locating both life insurance policies and annuity contracts of the deceased. Some states participate in MissingMoney.com, which keeps up-to-date contact information and unclaimed property for state and provincial offices.
If you own a life insurance policy, don't make loved ones have to go through a search to find it. Make sure your beneficiaries know about your policy and where they will find the paperwork.
If you'd like to learn more about life insurance and compare quotes from different providers, see the EInsurance  life insurance resource information and quote generator tool.
https://www.einsurance.com/wp-content/uploads/what-you-should-know-about-unclaimed-life-insurance-polices.jpg
1125
1688
EINSURANCE
https://www.einsurance.com/wp-content/uploads/Logo.png
EINSURANCE
2018-06-20 11:04:21
2021-03-24 11:24:47
Here's What You Should Know About Unclaimed Life Insurance Benefits