EINSURANCE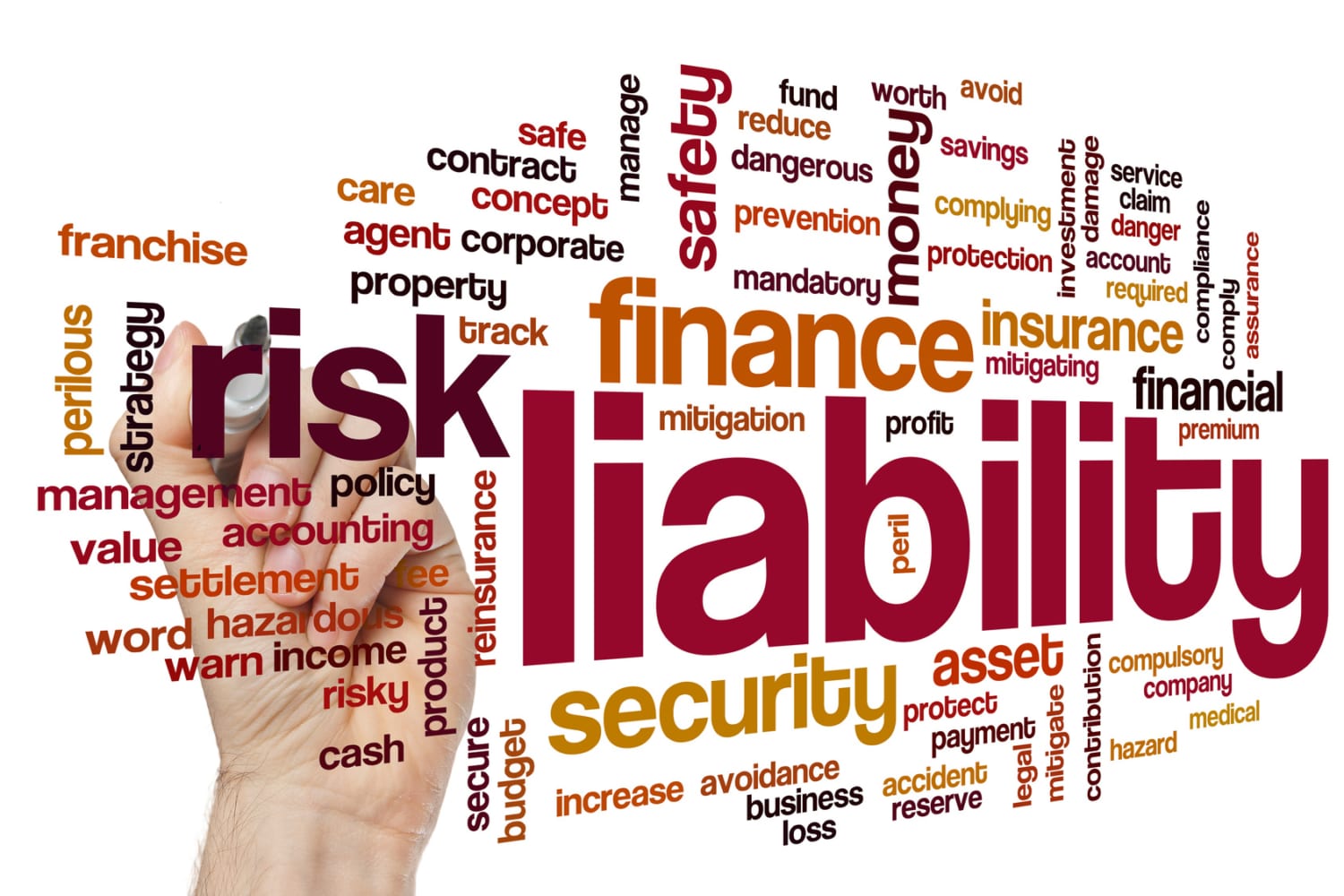 If you are a small business owner, you know that running a business is more than just hanging a sign out front. Whether you're an individual consultant or own a growing business with employees, business insurance can protect your company. But what kind? There are basic insurance policies business owners should consider.
Business Owners Policy (BOP)
Small to medium-sized business need to be protected with the basic BOP, or business owners policy. This policy features an array of coverage categories that protect against property and liability risks. These policies can be purchased separately or in a BOP package. Coverage with a BOP can include:
Property insurance for the business's building its contents.
Liability protection covers the business's legal responsibility in the event you or your employees cause bodily injury or property damage during business operations. Customers can be harmed by products sold, poor installations and errors made.
Business interruption insurance provides for loss of income due to a fire or other disaster, as well as extra expenses if the company must relocate temporarily.
The premium costs take into account where the business is located, condition and safety of the building, the business's financial stability and security features in place.
Basic Coverage Needs
Besides property and liability insurance, small businesses can add an array of different policies:
Commercial Vehicle Insurance
Company vehicles must be insured against liability claims. If employees use their own cars for work, their own individual auto insurance plans will cover them if they're involved in an accident. As a caveat, however, if the employees are using their own vehicles to deliver goods or services for a fee the business is responsible for their vehicle insurance coverage.
Workers Compensation Insurance
Unless your company is in Texas, or you only have three to five employees, your state probably requires your company to carry workers compensation insurance. Whether or not your state requires your smaller company to have workers comp coverage, it is wise to buy a policy as protection from legal liability. Workers comp insurance covers medical care expenses and a portion of lost wages if the employee is injured on the job, regardless of who is at fault. In the case of the employee's death, the benefits go to the employee's family.
Additional Business Insurance
A variety of additional business insurance policies are available. Which ones you select will depend on your small business coverage needs.
Business Industry Liability – A number of industry-specific policies are available, including for the following:
Errors and Omissions (E&O) Liability
A supplement to liability insurance, Errors and Omissions (E&O), or professional liability insurance, covers defense and settlement costs. These BOP add-ons are specific to the industry involved. E&O is recommended professional services that include giving advice, designing and taking care of people who need physical assistance.
Employment Practices Liability
Protect your company from employees who file a claim for discrimination, wrongful termination or other employee-related legal complaints. This insurance covers legal costs incurred when your company is at-fault ,as well as for defense costs whether you are at-fault or not.
Cyber Liability Insurance
Cybercrime can put a small company out of business because of the costs incurred by an attack. Typical information that is stolen includes email addresses, phone numbers and billing addresses. Cyber liability insurance covers expenses related to legal fees, investigation, customer notification, identity recovery, computer repairs, restoring data and downtime.
Directors and Officers Insurance
If a company director or officer damages profitability, directors and officers (D&O) insurance will reimburse the business for losses or legal investigation and defense costs. D&O generally do not cover intentional illegal acts.
HAZMAT Liability Insurance
If your company handles transportation of hazardous materials (HAZMAT) via truck, train, airplane or boat you will need specialized coverage. In fact, it is legally required for hazardous material haulers. This insurance provides liability coverage for loading and unloading, transit, site cleanup and ongoing contamination resulting from a spill.
Umbrella Insurance Policies
An umbrella policy, or business income insurance, can be purchased to provide extra coverage beyond a company's other liability policy limits. It will kick in once the base liability policies have paid out to their limits. Many business umbrella liability insurance policies protect beyond auto liability and general liability policies, but can also include protection above and beyond limits on other liability policies purchased.
Small to medium-sized businesses are especially vulnerable to expensive calamities and negative events. Basic business insurance and policy add-ons specific to a company's needs can help protect your business and keep it solvent. To explore your options and compare business insurance quotes, visit the EINSURANCE business insurance site.
https://www.einsurance.com/wp-content/uploads/types-of-insurance-you-need-to-protect-your-business.jpg
1125
1688
EINSURANCE
https://www.einsurance.com/wp-content/uploads/Logo.png
EINSURANCE
2022-02-08 11:00:34
2022-02-09 14:21:49
9 Types of Insurance You Need to Protect Your Business