EINSURANCE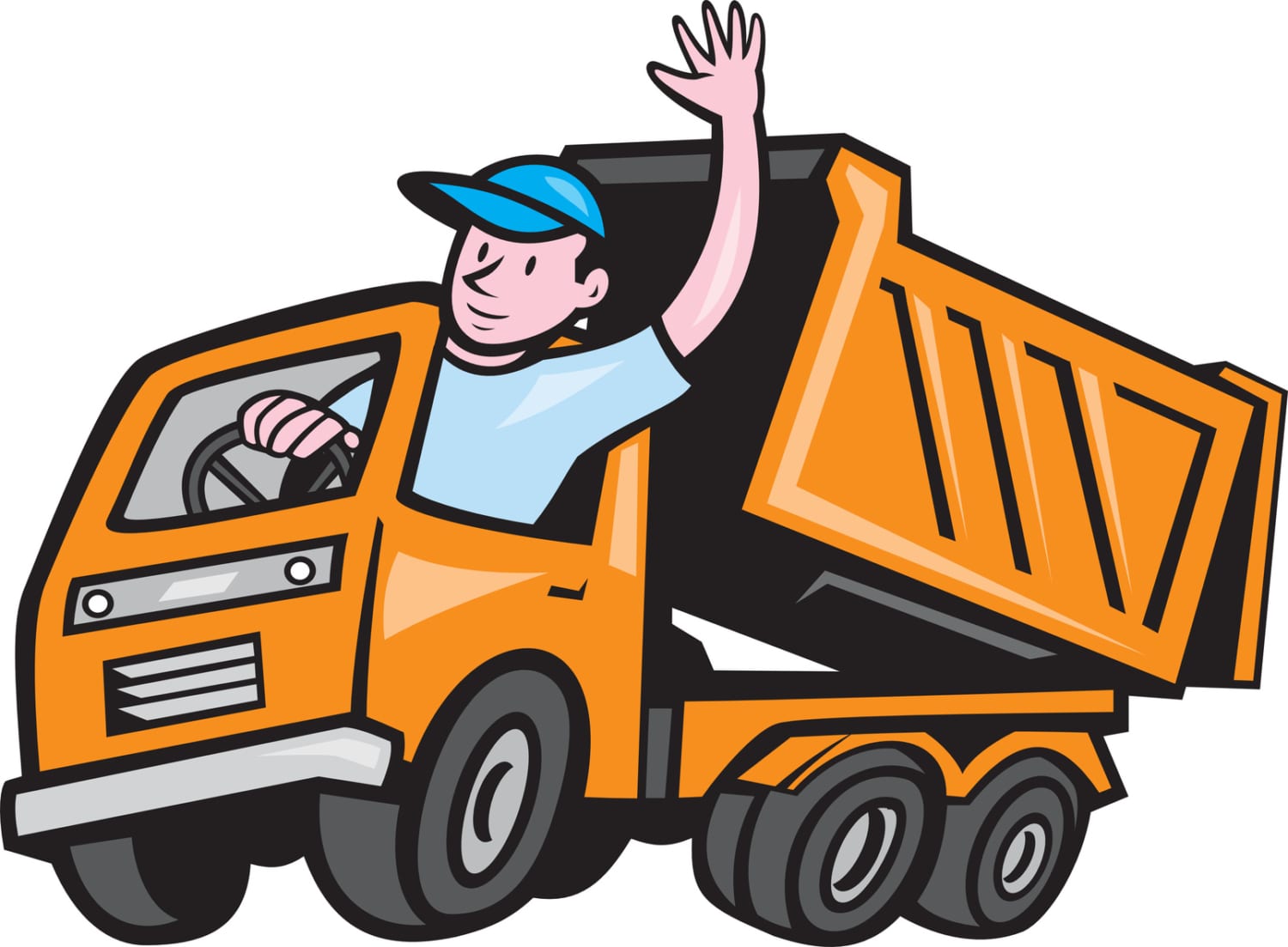 If you use a dump truck to haul aggregate or asphalt or remove construction materials, trash or snow and ice, you need dump truck insurance, and depending on what you haul, you may need specialized commercial vehicle insurance. The good news is dump truck insurance is out there and it's easier than ever to shop around for competitive, even cheap dump truck insurance quotes. Here's what you need to know before you go shopping.
What Is Dump Truck Insurance?
Dump truck insurance is typically available for standard dump trucks, transfer dump trucks, gravel trucks, six or 10 wheelers, super dump trucks and pretty much any heavy-duty truck with a bed that tilts backward to dump loose material. Since your dump truck is classified as a heavy duty commercial vehicle, it's capable of doing quite a bit of damage to anything it hits or dumps on. That's why there's special commercial vehicle insurance to cover it.
Factors To Be Considered If You Buy Dump Truck Insurance
Any insurance carriers providing you with a dump truck insurance quote is going to take several factors into consideration to arrive at your premium. These will include the dump truck itself, what you're hauling, where you're hauling it, the driving records of whomever is driving your dump truck and sometimes the personal items you or your drivers may be carrying in the cab. The longer you've been operating the type of dump truck you want to insure, the more likely you are to find affordable dump truck insurance. And don't try fudging on your dump truck insurance questionnaire. Lying or just plain forgetting to include vital information can result in a cancelled policy or a big bump in your dump truck insurance premium.
Take note that hauling hazardous materials like volatile chemicals or explosives will drive your dump truck insurance premiums up. And if you haul aggregate, you'll probably need sand and gravel haulers insurance, too.
Dump truck drivers are frequently required to have a financial responsibility filing (also known as proof of financial responsibility). This is proof that you're carrying sufficient dump truck liability insurance and protects you and other drivers from such high-risk situations as hauling hazardous materials or driving a really big rig.
Your basic required dump truck insurance will include liability and physical damage coverage. You may also want to look into optional dump truck insurance coverage such as rental reimbursement with downtime. This will pay for renting another dump truck if yours is stolen or becomes inoperable.
https://www.einsurance.com/wp-content/uploads/dump-truck-insurance.jpg
1182
1607
EINSURANCE
https://www.einsurance.com/wp-content/uploads/Logo.png
EINSURANCE
2023-02-02 11:00:00
2023-02-02 11:22:58
Dump Truck Insurance Basics