EINSURANCE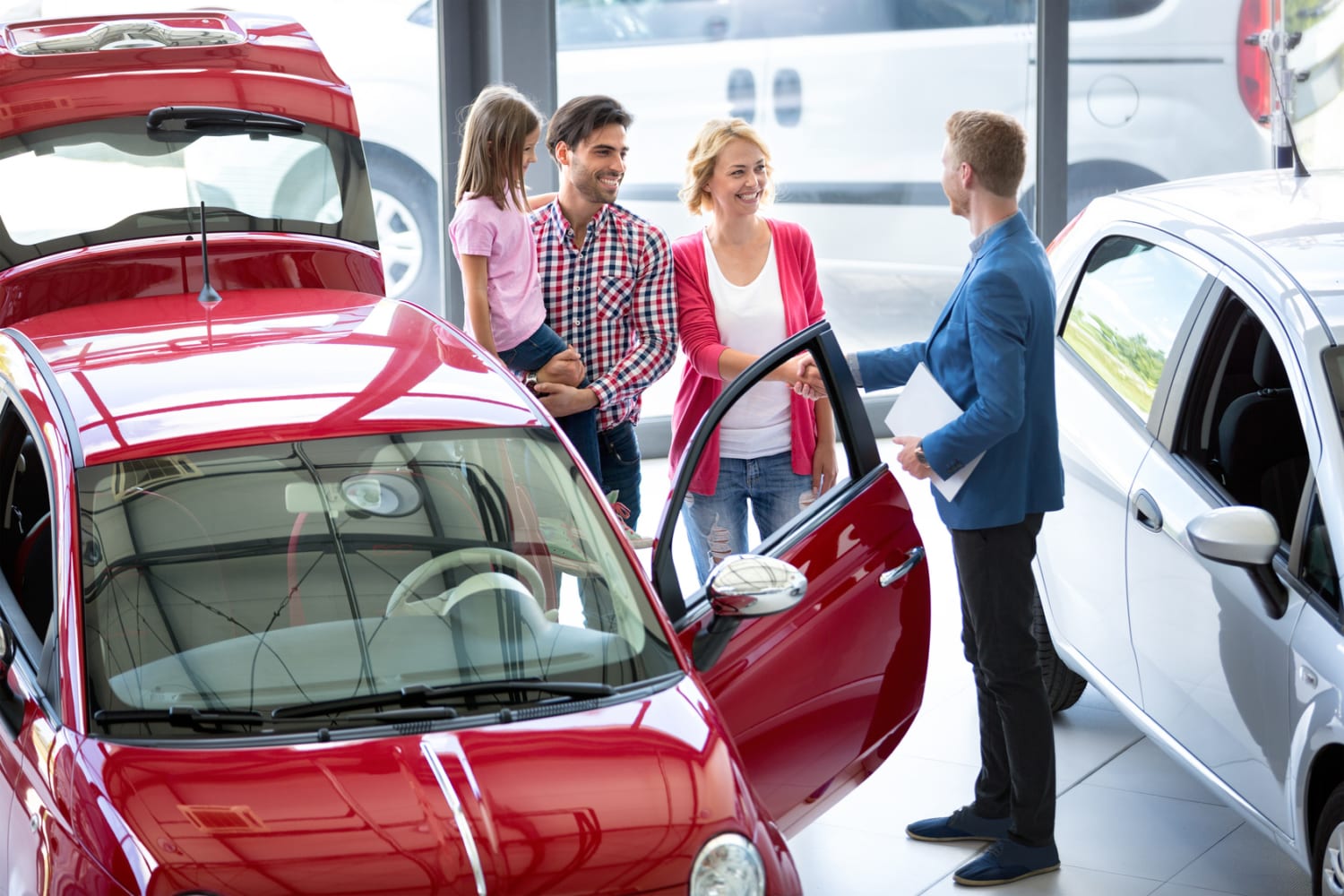 Car Insurance Estimator Before You Buy That Car
The two most expensive items that go into owning a car: car loan payments and car insurance. If you are interested in cutting your annual cost of ownership, these are the two areas in which you can save the most. Experts say, it's wise to estimate your car insurance costs before you buy that shiny new car.
Cost of Owning a Car
According to AAA, the average total cost for owning a car that is driven 15,000 miles a year, is $706 a month, or $8,469 per year. The same 2017 study states that, the least expensive car to own is a small sedan, with a yearly average cost of $6,354 a year. Trucks are the most costly, averaging $10,054 a year. .
What Influences Car Insurance Costs?
There are many factors that can influence insurance costs:
Car make, model and year of manufacture
Your driving record
Where you live
Your age and gender
Claims history
Credit Score
Car Considerations
How much will your car cost? An expensive car generally means a higher car insurance premium. That's because, your provider of comprehensive and collision insurance must pay the market value of the car if it is stolen or totaled beyond repair.
What kind of car will you buy? If you buy a sports car, you'll be a bigger risk for the insurance provider. The potential for high speeds and other kinds of reckless driving means the driver is more likely to get in an accident.
Is the car more likely to be stolen? If the make and model of the car you buy is on the list of most stolen cars, that's a red flag for insurers. Thieves tend to steal older cars to strip down and sell the parts. Plus, older cars are less likely to have anti-theft features. 
Is the car considered safer? Some kinds of cars are safer than others. This can translate into fewer claims for medical coverage of injuries resulting from collisions. See the 2019 Insurance Institute for Highway Safety (IIHC) report for a current list of safe cars.
How expensive will it be to have the car repaired? This ties into the kind of car you buy. Pricier cars come with pricier parts. High-end cars tend to have parts that are made with superior materials. 
Will you buy new or used? Although you often hear that newer cars are more expensive to insure, it's not necessarily true. Make and model are more important, as opposed to whether the car is an older model or not. 
Deciding Your Coverage
Before you estimate insurance costs you're going to need to know what kinds of insurance coverage you want. There are several auto insurance policies to consider:
Personal Injury Protection (PIP)
Uninsured Motorist (UM) & Underinsured Motorist (UIM)
Optional Coverages
You'll also need to decide about deductibles. If you pick the higher deductible your monthly premium will be lower.
Read our article How Much Car Insurance Do I Need?  to explore your auto insurance coverage options.
Car Insurance Estimator – Estimating Cost of Car Insurance
Here are a few steps that will help you estimate the cost of car insurance before you buy a car.
Figure out which type of car you want, and do some research to see which car fits into your budget. Read reviews, look at Kelley Blue Book analysis and see what you can find out using Edmunds Compare Cars tool or Autotrader's tool.
Narrow your list of vehicles and test drive at least three cars. If you can, drive all on the same day to keep the comparison fresh.
Determine how much insurance coverage to obtain. Unless you live in New Hampshire, auto insurance is mandatory. Lenders and car dealers generally require you to have coverage before you drive a car off the lot, and if you're buying a new car, you'll want to get collision and comprehensive coverage in the event the car is stolen or damaged.
Get several quotes for car insurance for each of the cars you're considering. Use the EINSURANCE car insurance estimator and comparison tool. Enter the information requested and you'll receive quotes from several providers. Be sure to submit the same information for each car to maintain an apples-to-apples comparison. Then speak to providers to get all the details you need to make a decision, such as any discounts they offer.
https://www.einsurance.com/wp-content/uploads/how-to-estimate-car-insurance-before-buying-a-car.jpg
1125
1688
EINSURANCE
https://www.einsurance.com/wp-content/uploads/Logo.png
EINSURANCE
2019-03-21 11:00:09
2020-09-16 10:23:21
How to Estimate Car Insurance Before Buying a Car