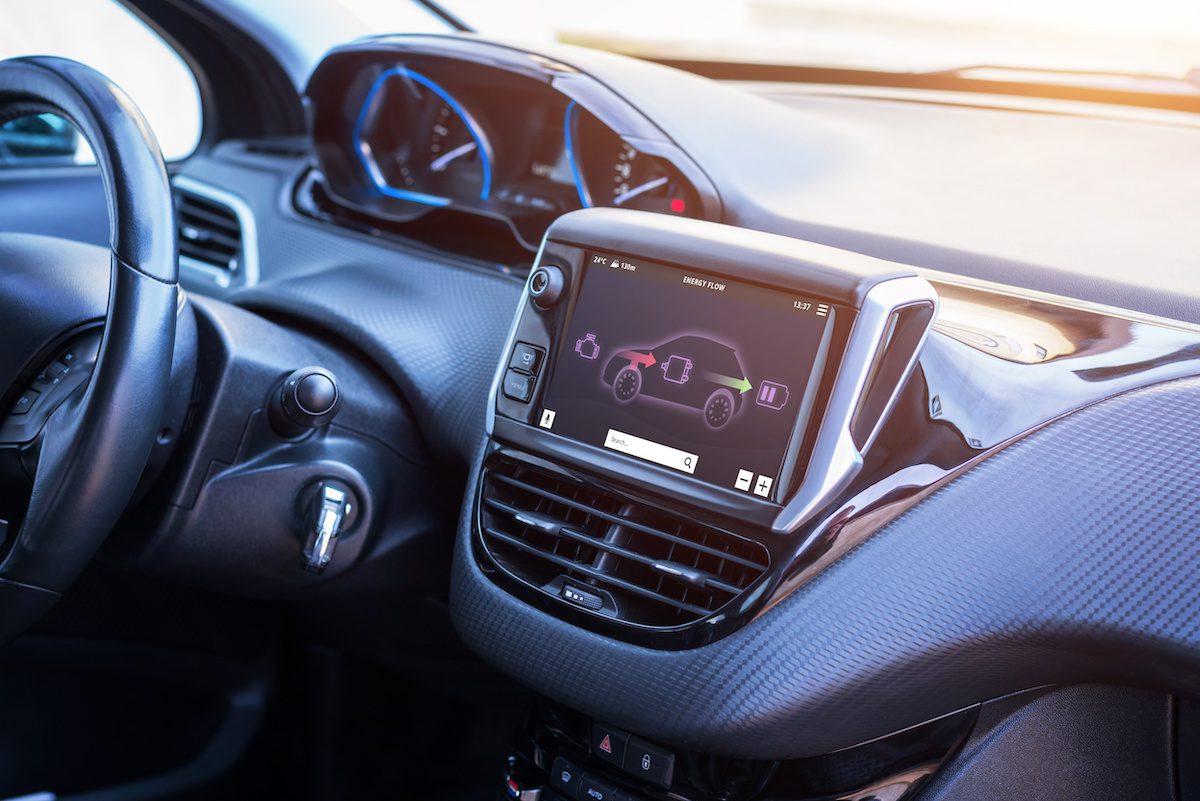 As the price of gasoline continues to inch upward (a national average of $3.10 per gallon as of February 2, 2011), maybe you're thinking about buying one of the 30 different hybrid cars currently on the market.  You're not alone. After a bit of a drop off in sales in 2010, HybridCars.com's Market Dashboard reported a significant uptick  last month when U.S. dealers moved 19,463 hybrids off their lots, an increase of 12.1% over January 2010. Although hybrids are pricier than cars with traditional internal combustion engines, fans are attracted to the lower operating cost. But does that extend to car insurance for hybrids?  Since insurance is a big part of the lifetime ownership costs of any vehicle, here are some things to consider before you buy a hybrid or, if you've already purchased one, things to know when shopping for hybrid car insurance quotes.
Some insurance carriers do offer insurance discounts for hybrid cars, often as much as 10%. This may be because hybrid owners are, on average, assumed to be good risks from an insurance company's point of view. Surveys suggest hybrid owners are typically financially stable married men and women, aged 41 to 60. Expect to pay more for hybrid car insurance if you fall outside that preferred profile, have less than a stellar driving record or sketchy credit – just a few of the things insurers take into consideration when determining your premiums.
But what about the vehicle itself? Are hybrids safer than traditional cars? Maybe not. The National Highway Traffic Safety Administration (NHTSA) has voiced some concerns that quiet hybrid cars could pose a greater risk to pedestrians and bicyclists who share the roadways. "Incidence of Pedestrian and Bicyclist Crashes by Hybrid Electric Vehicles," an NHTSA study, found that in certain scenarios, hybrids did have higher occurrences of crashes with pedestrian and bike riders. For instance, when slowing or stopping, backing up or pulling into or out of a parking space, the quiet hybrid engines were two times more likely to cause accidents than traditional vehicles. However, at speeds above 35 mph, the difference between hybrids and internal combustion engine vehicles was insignificant. NHTSA is recommending research to see if hybrid manufacturers should be required to add a noise emitting system to their vehicles. In the meantime, insurance companies may take this into account when providing car insurance quotes for hybrid vehicles.
Also worth noting if you're hoping to find cheap insurance for your hybrid car: in the recently released 2011 list of the comparative cost of insurance for different car models, not a single hybrid made the Top 10 Car or SUV list for cheapest cars to insure.
https://www.einsurance.com/wp-content/uploads/Logo.png
0
0
EINSURANCE
https://www.einsurance.com/wp-content/uploads/Logo.png
EINSURANCE
2011-02-02 00:00:00
2022-06-13 15:29:59
Is Car Insurance Cheaper If You Drive a Hybrid Car?