EINSURANCE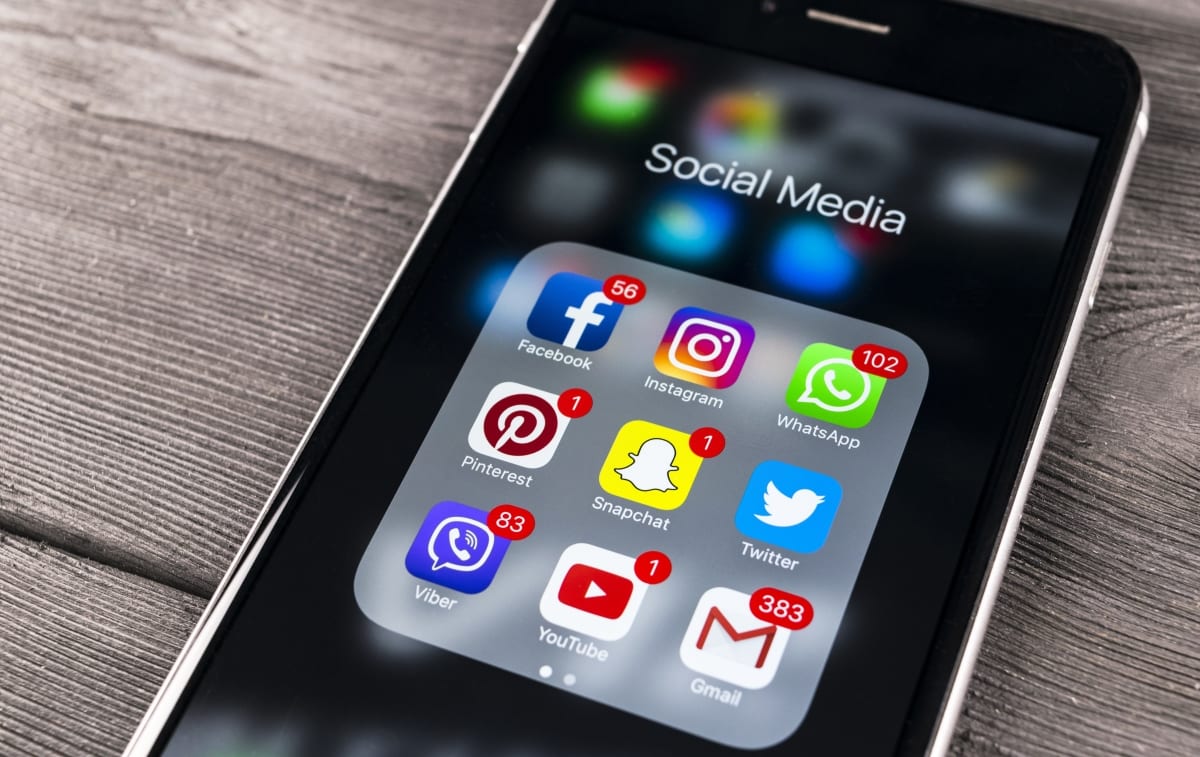 How Social Media is Used During Insurance Claim Investigations
Be careful what you post on social media because you never know who will see it. What's the relation between social media and insurance claims?
Insurance companies and agents are adding themselves to the growing list of entities using social media as a tool. In the case of insurance, the goal is to ferret out insurance claim fraud. When a claim is filed, a trained investigator often begins with a review of the policy holder's social media accounts.
Insurance Claim Fraud
Rules for mining social media accounts for evidence of insurance claim fraud, or to verify claim statements, are still not clearly defined. However, most states (48) and the District of Columbia have made insurance fraud a crime. Some states focus on all insurance lines, others focus on workers comp alone. D.C. and 41 states have installed mandated fraud reporting requirements.
Claim Fraud is Common
Those who file claims fraudulently often feel justified, according to a public opinion survey by Insurance Journal Insurance Research Council (IRC). The 2013 survey shows that:
18 percent see padding a claim to compensate for past paid premiums as acceptable.
24 percent think that it is okay to lie on a claim to make up for a deductible.
55 percent feel that an insurance company's poor customer service will likely lead to claim fraud.
76 percent believe that an economic downturn is more likely to cause them to file a fraudulent claim.
68 percent of those surveyed feel that fraud occurs because people think they can get away with it.
A year later, Coalition Against Insurance Fraud (CAIF) found that 20 percent of American adults believe that some circumstances make insurance fraud is acceptable and that 10 percent say it's okay to file fake or exaggerated claims.
Information Resources Management Administration states that a respected criminologist reports people talk themselves into committing insurance fraud with statements like "Everyone does it," "They owe me" and "No one will get hurt."
Technical Tools Used Online
Insurance fraud investigators employ a number of tech tools in their efforts to prove, or disprove, the fraudulence of a claim. These are just a few:
Web crawlers based on algorithms
Advanced searches
Website monitors that detect, track and notify about any changes
License plate recognition
We're All Paying for Claim Fraud
Even if you're not one to file fraudulent claims on any type of insurance—whether it's home, life, auto or other policy—you should know that you're among the victims of fraud. According to estimates by Coalition Against Insurance Fraud (CAIF):
Fraudulent workers compensation claims are growing while average claims are shrinking.
Insurance providers are hit with $80 billion a year in overall annual fraud.
Annually, fraud makes up about 10 percent of loss and loss adjustment expenses every year.
Claim fraud costs the average consumer $900 a year in reduced compensation.
What Social Media Can Show
When you file an insurance claim, the provider looks at a variety of social media items depending on the type of insurance. An investigation might include:
Fact-gathering
Photographs of the policyholder
Information about witnesses
Note any fraud "red flags"
Identifying useful internet-based information such as web addresses and emails
Some examples:
Workers compensation claims – Investigators look for evidence that you are indeed injured, and not doing activities you have said you cannot do due to the injury.
Auto insurance claims – Insurers want to know if your car was truly damaged as stated in an accident, so they might look for images of your car before the event.
Personal injury claims – The investigator might look on social media in search of possible witnesses.
Theft claims – The search centers on the item/s you claim as stolen. If you posted any "stolen" items as for sale, say on Facebook and Craigslist, you'll be denied due to your lie.
Life insurance – Investigators might search for photos that show you are a smoker when you've stated otherwise when applying for a life insurance policy.
The Social Media Downside
As useful as social media can be for insurance companies searching for evidence of fraud or researching in order to set rates, the practice is not foolproof. Insurance providers who investigate must be careful, remembering the goal at hand and taking an ethical approach to avoid coming to erroneous conclusions that can personally damage the policyholder and lead to expensive lawsuits. Findings ca be misinterpreted if the investigator is not careful.
What to Do to Project Yourself
If you are above-board and honest on your claims, you should have nothing to worry about. But, remember that social media posts can be misunderstood. Go through your social media accounts and look for items that might seem like a red flag to an insurance investigator.
Here are some steps you can take:
Set privacy settings – It's a good idea to make sure that your posts are only viewable by friends.
Think before you post – Always look at every potential post to discern whether it can be negatively misinterpreted.
Remove geotagging – Turn off geotagging on your camera settings to be sure no one is alerted to the fact that you are out of town. Avoid open invitations to potential thieves.
Be honest with your insurer – Tell your insurance provider upfront about posts that might be misleading (i.e. "There are a few photos of me smoking, but please note that these are from my past before I quit").
Don't connect with "friends" or other members you don't know – It's generally good practice to be careful who you connect with on social media. Some insurance claims adjusters unethically try to get around privacy settings by trying to "friend" claimants.
Nowadays, using social media research is common. It is used for everything from marketing, customer service improvements, product development, identifying pertinent influencers, brand reputation and crisis management. Detecting insurance fraud is just one element.
Needing Insurance? Start Here.
If you're thinking of getting a new insurance policy or want to see how your current insurance stacks up to the competition. EINSURANCE simplifies the process with online insurance quotes that you can compare to find the best rates for you.
https://www.einsurance.com/wp-content/uploads/social-media-and-insurance-claims.jpeg
757
1200
Barbara Howington
https://www.einsurance.com/wp-content/uploads/Logo.png
Barbara Howington
2020-02-11 11:00:30
2022-09-20 14:25:51
Social Media and Insurance Claims